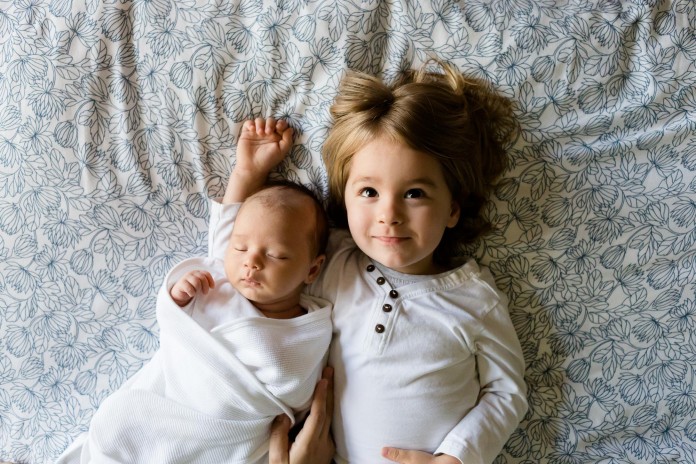 Last week the University of Georgia hosted its annual economic forecast luncheon in Atlanta. Dr. Robert Sumichrast, dean of UGA's Terry College of Business, painted a dire picture of Georgia's economy and of our challenges in the coming years. It was the sort of presentation where you don't know whether to clap or not at the end.
The Athens Banner-Herald subsequently highlighted the similarities between that forecast and GBPI's new State of Working Georgia 2011 report, which outlines the startling reality of Georgia's jobs crash in recent years.  Perhaps the most interesting part of the Athens article is the author's description of Dr. Sumichrast's and GBPI's "markedly" different prescriptions for turning things around:
"The state should borrow money to build schools and infrastructure, help poor and unemployed people get through hard times with food, medical assistance and unemployment benefits, and put money into education, training a high-quality workforce, according to the GBPI."
"The more conservative UGA business school called for economic development incentives for businesses, such as more tax breaks…State agencies and businesses also should fund more research and development projects and invest more in business start-ups based on innovative ideas, he said."
It's certainly true that GBPI believes in a balanced approach to economic growth—one that recognizes the vital importance of strategic investments, including those that ensure our at-risk neighbors aren't left behind. A well-educated workforce and well-laid foundation for growth are essential to attracting new businesses and jobs. Responsible and transparent business incentives may have their place, but long-term job creation will require action on many fronts.
One area where Dr. Sumichrast and I see eye-to-eye is on his description of Georgia's need to reposition for the future. Our economy of the past – which was fueled largely by population growth and the housing boom – isn't coming back, so the trick is figuring out how we build one for the future. Dr. Sumichrast pointed to the importance of innovation and entrepreneurship in creating new jobs, as well as the need to attract more young professionals (a sentiment being echoed by others as well).
I'm inclined to believe he's onto something, but our policies must match up with our goals. All Georgians are committed to job creation and growth, but we can't get there with the knee-jerk budget and tax cuts of recent years.
Hardworking Georgians know we need strategic investments in education, transportation, and public safety, because those are the things that make us an attractive place to live and work. Now all we need is practical, forward-looking leadership to help get us there. Georgia's future won't magically create itself–we have to invest in it ourselves.
Related materials:
Economy, job outlook not getting better, analysts say