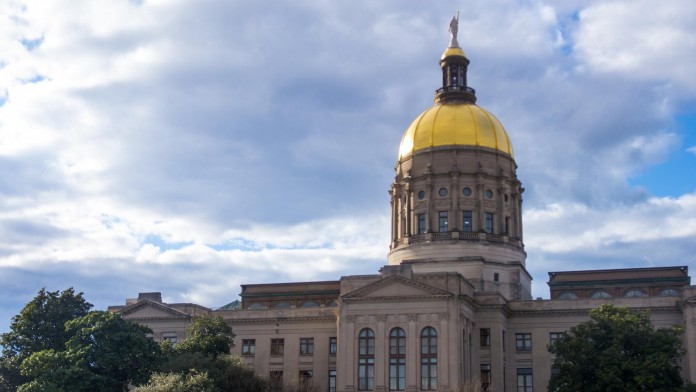 2013 Policy Conference – Keynote Speaker

Event Details
On Friday, January 25, the Georgia Budget and Policy Institute will host its 2013 Policy Conference:  The Future of Georgia: Education and Workforce |  Solutions that Move Georgia Forward.
Keynote Speaker:  Dianne Fodell, Program Director, IBM Global University Programs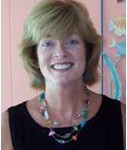 Dianne is Program Director for IBM Global University Programs.  She works with university faculty around the world to develop skills needed for the future.  IBM provides technology, methodologies, research topics, and real world challenges that help faculty develop courses for needed skills.
Dianne helped to establish a new academic discipline called Service Science, Management and Engineering (SSME) to provide needed skills for IBM and the majority of the world's businesses, which are service businesses.   Service professionals require a unique combination of skills that span business, technology and culture.   She is also working to develop new skills programs needed for a Smarter Planet, Smarter Cities, Business Analytics and Optimization, Cloud Computing, Cyber Security, and more.
Dianne has had a multi-disciplinary career in IBM hardware and software development, system design, market management, communications, innovation programs, developer strategy and now University Programs.  She has held a number of management and technical leadership positions in Application Development, Networking Systems, Retail Store Systems, and Linux systems.   Dianne holds a bachelor's degree in Mathematics from Niagara University, a Software Engineering Certificate from IBM, and completed graduate studies in Economics, Business Management and Marketing at North Carolina State University.   She has received numerous IBM awards for leadership, excellence in execution, and innovation.
Thank you to our 2013 Policy Conference Sponsors:
Goodwill of North Georgia
Georgia Power
Bryan Cave LLP
Georgia School Superintendents
AARP
Governor's Council on Developmental Disabilities
Georgia School Boards Association
United Way of Greater Atlanta
Albany Advocacy Resource Center
Professional Association of Georgia Educators