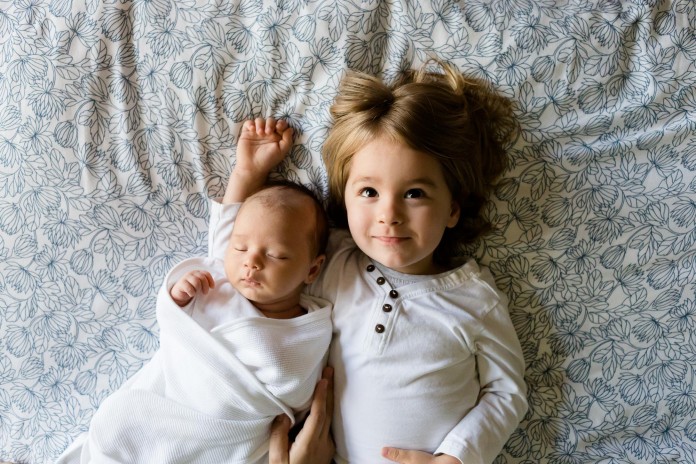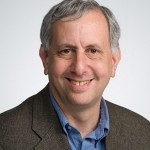 The Atlanta Journal-Constitution features Georgia Budget and Policy Institute's Executive Director Alan Essig's op-ed on the no-tax pledge in Georgia.
As published in the Atlanta Journal-Constitution
If any good has come from the nation being perched on a "fiscal cliff," it is the light being shed on a crippling pledge signed by nearly half the members of Congress, including most of Georgia's delegation.
The "Taxpayer Protection Pledge," invented by a Washington lobbyist, binds signers to oppose "any and all efforts" to raise taxes. It's not hard to see the potential political benefits of putting your name to that. But something more important than politics is at stake today. Unless significant new revenue is part of a long-term budget deal being negotiated by President Obama and congressional leaders, Georgians and the state's economy will pay a steep price.
That's because any deficit reduction package that doesn't include new revenue from the wealthiest Americans will bring devastating cuts to federal support for schools, roads, law enforcement, health care and dozens of other services that Georgians rely on every day. The state will either have to pick up the tab for those services or drastically scale them back, even as it is still reeling from a recession-driven drop in its own revenue and other massive spending cuts.
In 2012, Georgia received $2.6 billion in federal grants, including $1.1 billion for elementary and high schools, $93 million for child care assistance and $51 million for clean water. Federal assistance also helped 304,000 expectant mothers and young children in Georgia get adequate nutrition, and opened school rooms to 23,000 Georgia children participating in Head Start.
All of that, and more, is threatened. Support for state and local governments is likely to bear a disproportionate share of cuts unless Congress includes new revenue in a budget deal.
And that's where the Taxpayer Protection Pledge comes in.
Though it is only some 60 words, the pledge has been a huge impediment to striking a fair, balanced and responsible agreement to get our deficit under control without doing irreparable harm to school kids, elderly and disabled Americans, and the underpinnings of our long-term economic health. Politicians who sign it adopt an inflexible position on taxes, no matter what the circumstances. They know that if they break the pledge they will be the target of attack ads or primary election challenges funded by the interest group that peddles the pledge and is the sole arbiter of what constitutes a tax increase. In other words, they put their political future above their constituents' quality of life.
And it's not just a problem at the federal level. Gov. Nathan Deal and about 20 percent of the Georgia Legislature have signed the pledge, which complicates issues ranging from the fate of a hospital fee that brings in money for health care to rewriting the state's antiquated tax code. Just as members of Congress should not let the pledge interfere with doing what is right for the country on deficit reduction, neither should state policymakers allow it to continue dictating a cuts-only approach to dealing with Georgia's failing effort to meet growing state needs.   
Fortunately, there are signs that the pledge is losing its grip. Some signers, including Sen. Saxby Chambliss, are pointedly distancing themselves from it, realizing that a workable solution to our nation's problems is impossible without new revenue. About a dozen candidates in the last election who would normally fit the political profile of a pledge signer balked at it.
All of this is a good sign for the possibility that Congress will take a truly balanced approach to deficit reduction, one that realizes the necessity of significant new revenue instead of offering a cuts-only approach that would be devastating to Georgia and the nation.