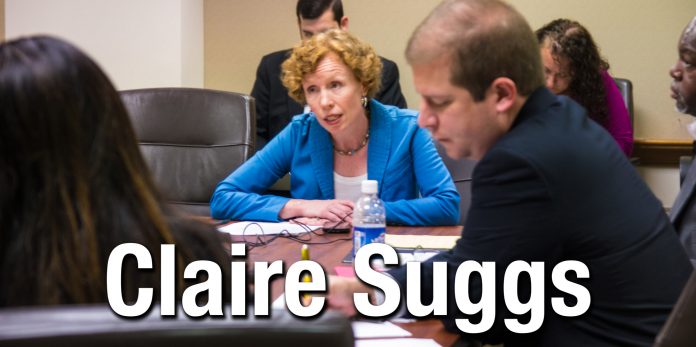 About Claire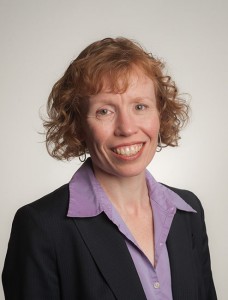 Claire Suggs joined GBPI in 2012 as a senior education policy analyst. Her research focuses on education finance and school reform issues related to early childhood education, K-12 education, and higher education in Georgia.
Prior to GBPI, Claire worked as a senior associate at Kronley & Associates, serving as an analyst on projects for foundations including the Bill & Melinda Gates Foundation, the Ford Foundation and the Carnegie Corporation. She supported initiatives on school district reform, teacher quality, youth development and more in this role. She also served as a member of the strategic planning team for the Arthur Blank Foundation and as a member of the program evaluation team for foundations including the Rockefeller Foundation and the W.K. Kellogg Foundation.
Claire holds a master's in public affairs from LaFollette School of Public Affairs at the University of Wisconsin-Madison and a bachelor's in English and History from the University of Michigan. Claire has begun work on her doctorate in education policy at the University of Georgia, College of Education.