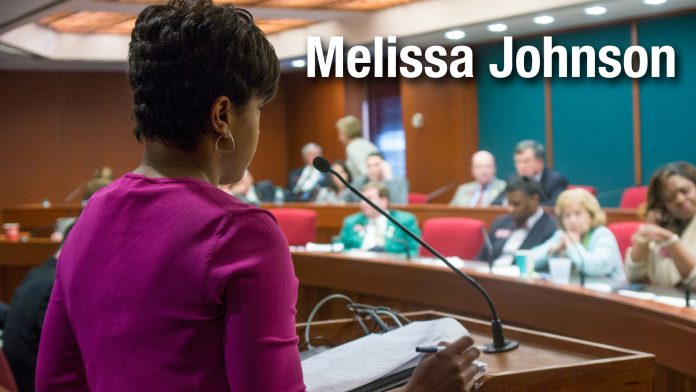 About Melissa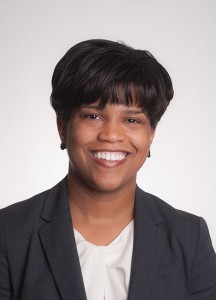 Melissa Johnson joined GBPI in 2012 as a policy analyst responsible for analyzing Georgia budget and policy decisions in the areas of poverty reduction, social services, and workforce supports.  Within these areas, Melissa's priorities include state and federal safety net programs, Unemployment Insurance, vocational rehabilitation programs, and child welfare programs.
Prior to GBPI, Melissa worked in policy analysis and legal roles for the Administrative Office of the Courts of Georgia. In those roles, Melissa evaluated the effects of proposed and recently enacted legislation on Georgia judicial councils and commissions, in addition to executing special projects. Melissa's previous career experience also includes work in affordable housing, community development, and tax policy.   Additionally, Melissa has worked within the private sector as a management consultant for Deloitte Consulting.
Melissa holds a Juris Doctor from Emory University in addition to a MBA and Bachelor of Science degree in business administration from Florida Agricultural and Mechanical University.