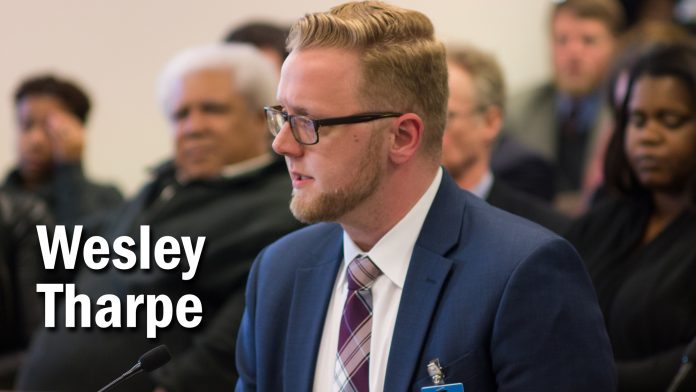 About Wes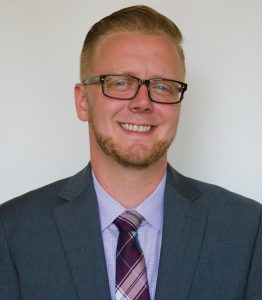 Wesley Tharpe joined GBPI in 2011 as the tax and economic policy analyst and currently serves as acting research director. He tracks legislation filed in the General Assembly and compares Georgia's practices to other states. He analyzes potential ways various tax and economic proposals could affect Georgia families and businesses. Wesley publishes reports on Georgia's tax system and speaks often with lawmakers, advocates and the public about the state's need for tax reform.
Wesley's research identifies ways Georgia can boost economic growth and ensure prosperity is more widely shared. This work includes authoring GBPI's annual State of Working Georgia publication, which is an economic snapshot of Georgia workers and families.
Prior to joining GBPI, Wesley served as a programs and communications manager for Realizing the Dream Inc., a small nonprofit working for poverty alleviation, youth development and nonviolent conflict resolution. A native of Fayetteville, Ga., he holds a master's in public policy from the Johns Hopkins University in Baltimore and a bachelor's in political science and international affairs from the University of Georgia.