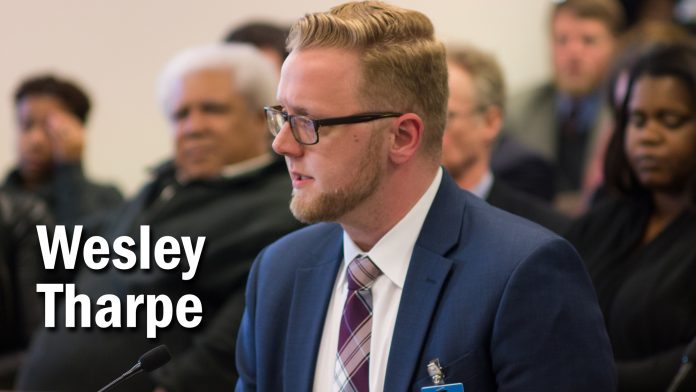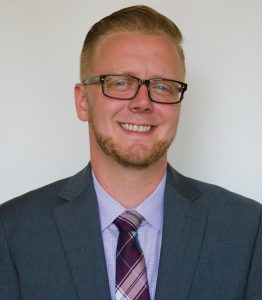 Wesley Tharpe serves as Research Director at GBPI, where he is responsible for coordinating the organization's team of policy analysts and ensuring all reports and analysis meet the highest standards. He also spearheads GBPI's tax policy agenda and monitors long-term trends in state spending and revenues.
Wesley authored many reports since joining GBPI in 2011, including a blueprint for ways to improve Georgia's tax system, a case for enacting a Georgia Earned Income Tax Credit, a detailed analysis of raising the minimum wage and an examination of ways foreign-born Georgians help boost the state's economy and tax revenues. He speaks often with lawmakers, reporters and community groups.
Wesley serves on the board of The Center for Working Families and is a member of LEAD Atlanta's Class of 2017. Prior to joining GBPI, he worked as a programs and communications manager for Realizing the Dream Inc., a small nonprofit committed to nonviolent conflict resolution.
A native of Fayetteville, Ga., Wesley graduated from the University of Georgia and holds a master's in public policy from the Johns Hopkins University in Baltimore.