GBPI 2016 Policy Conference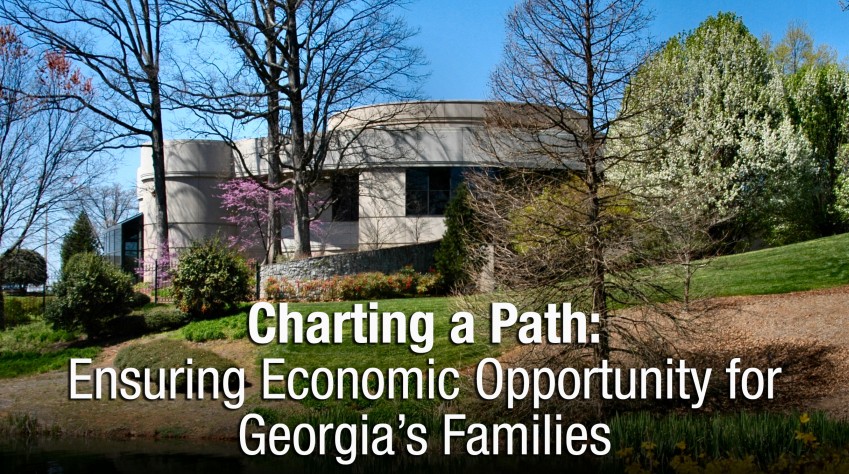 Registration Now Open for GBPI's January Policy Conference!
You'll want to reserve your seat now for GBPI's annual legislative curtain raiser, Jan. 7, 2016 at The Carter Center. Called "Charting a Path: Ensuring Economic Opportunity for Georgia's Families," this daylong event will focus on strategies to bring everyone along as the state emerges from economic doldrums. You'll also hear GBPI's experts dissect the state budget and tackle the tough policy questions.
Your registration fee includes a light breakfast and boxed lunch. We hope to see you there!
What: GBPI's 2016 Policy Conference
When: Jan. 7, 2016
Where: The Carter Center
Why: It's GBPI's annual insider's preview of the upcoming legislative session
Register now. Sponsorship opportunities also available.
Thank You to Our Sponsors