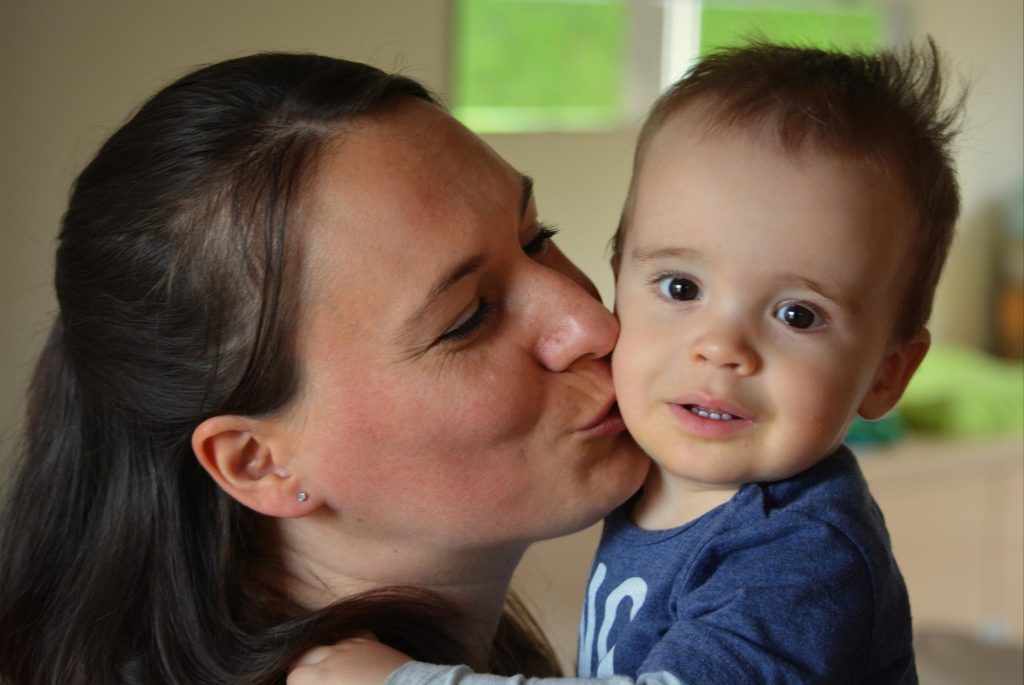 Investing in Ideas That Matter to Georgians
Your tax-deductible contribution will be put to work immediately and will have wide-reaching impacts on systemic policy solutions that will improve the lives of millions of Georgians, particularly low and moderate income families. Together, we can move from showing Georgia what's possible to realizing the vision of the state we all want to live in – first-class public schools, prosperity and opportunity for all Georgians, support for those struggling to move out of poverty and access to affordable healthcare.
Donate form not displaying correctly? Click here.