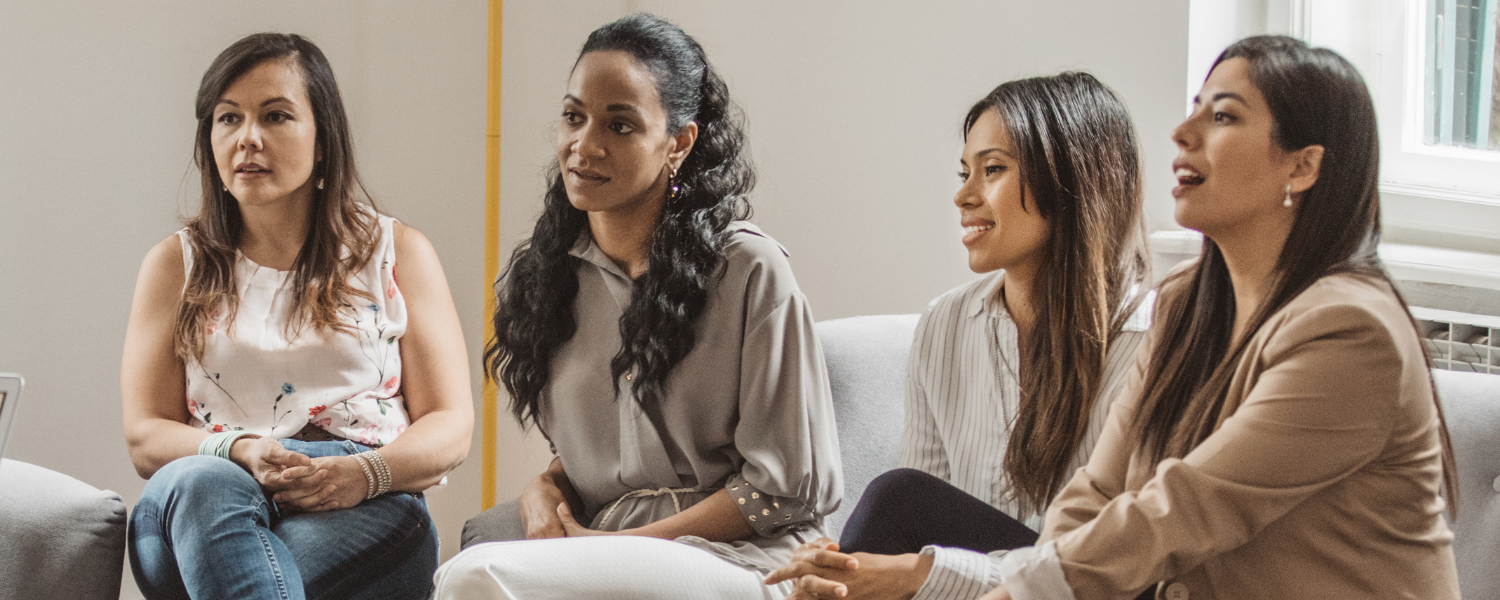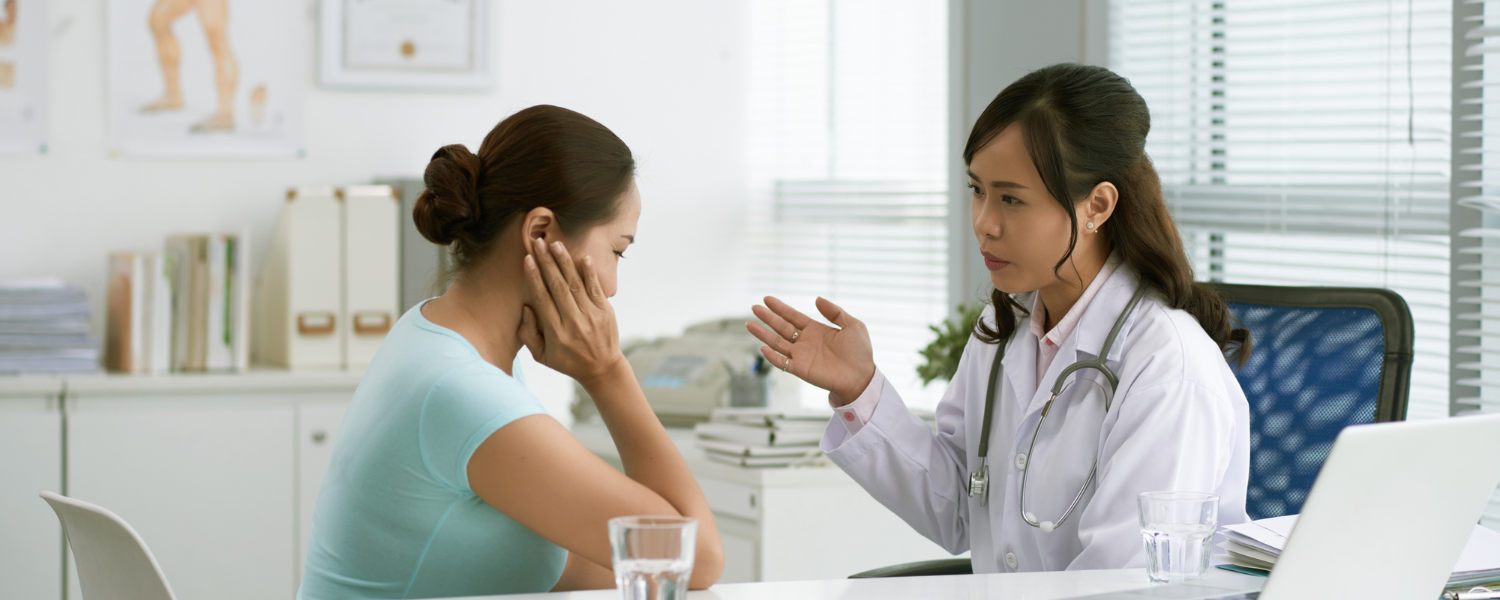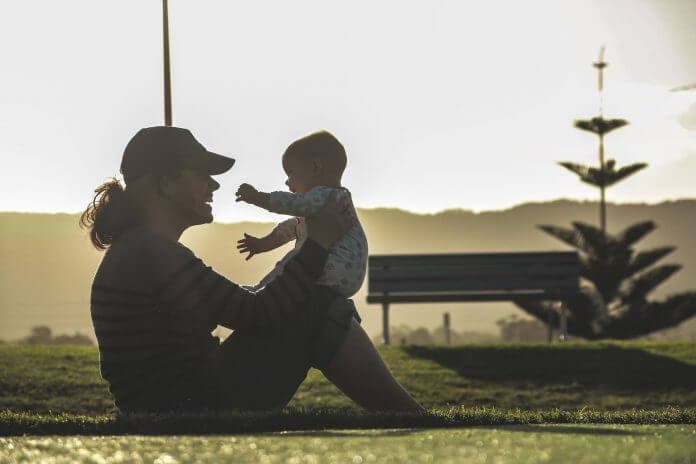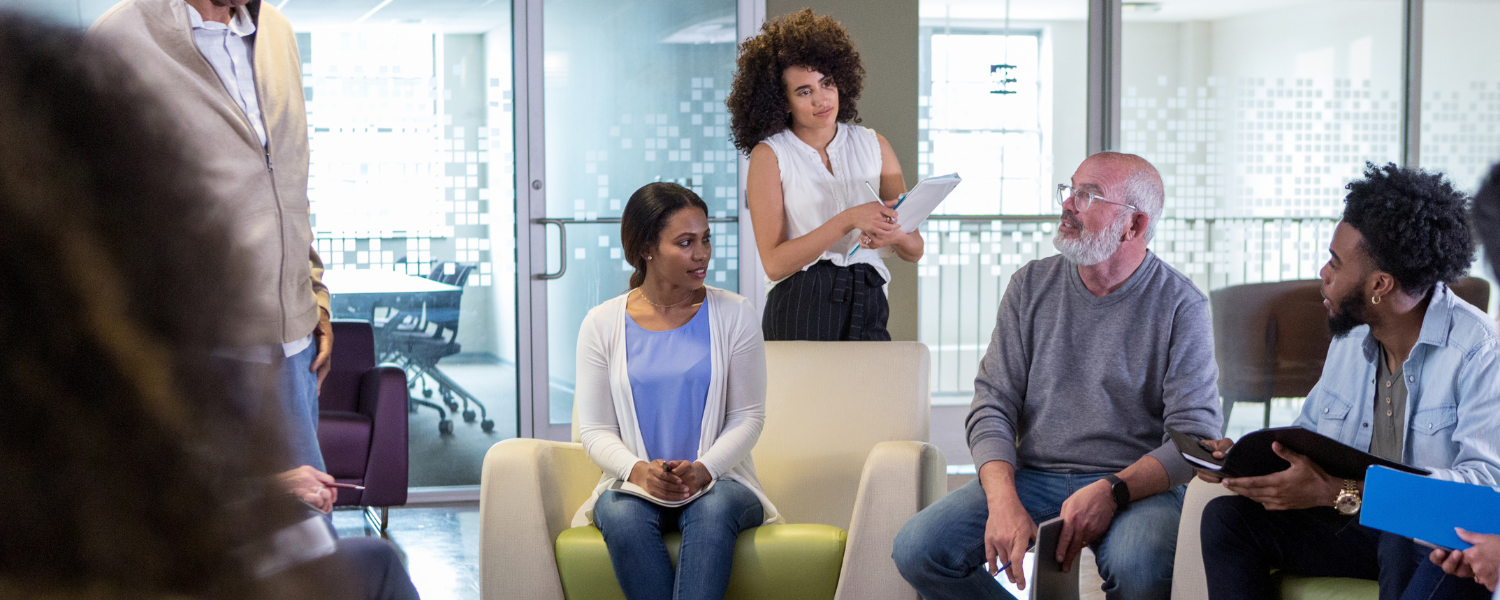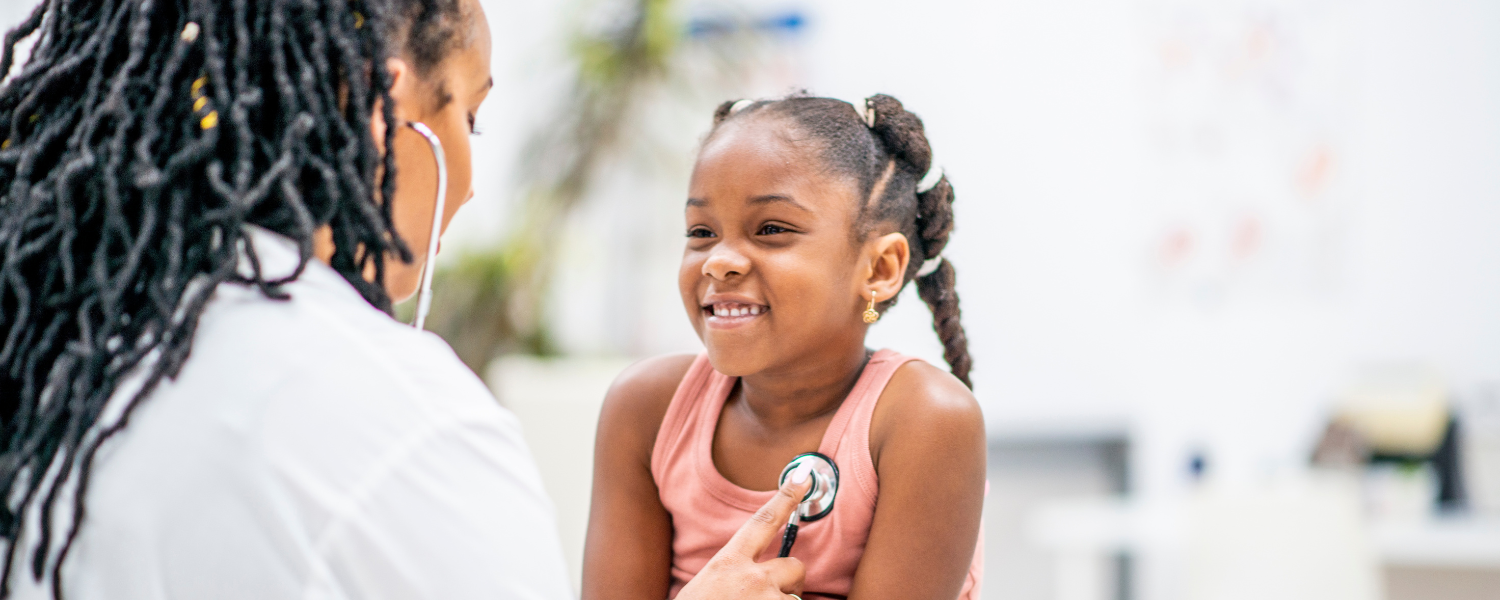 Surviving not Thriving: Post-Pandemic Economic Security for Black Women and Latinas in Georgia
By Dominique Derbigny Sims | May 11, 2023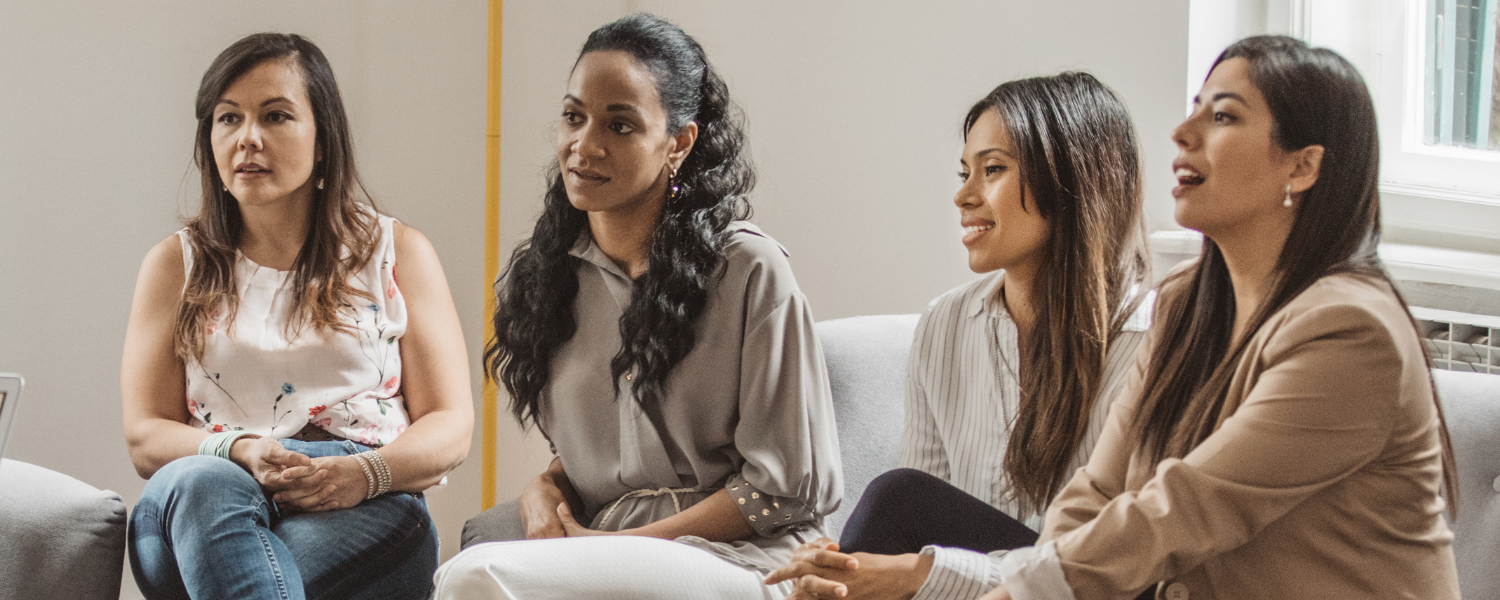 New Legislation and Continued Failure to Expand Medicaid Put Georgia's Health Care Safety Net on Uncertain Path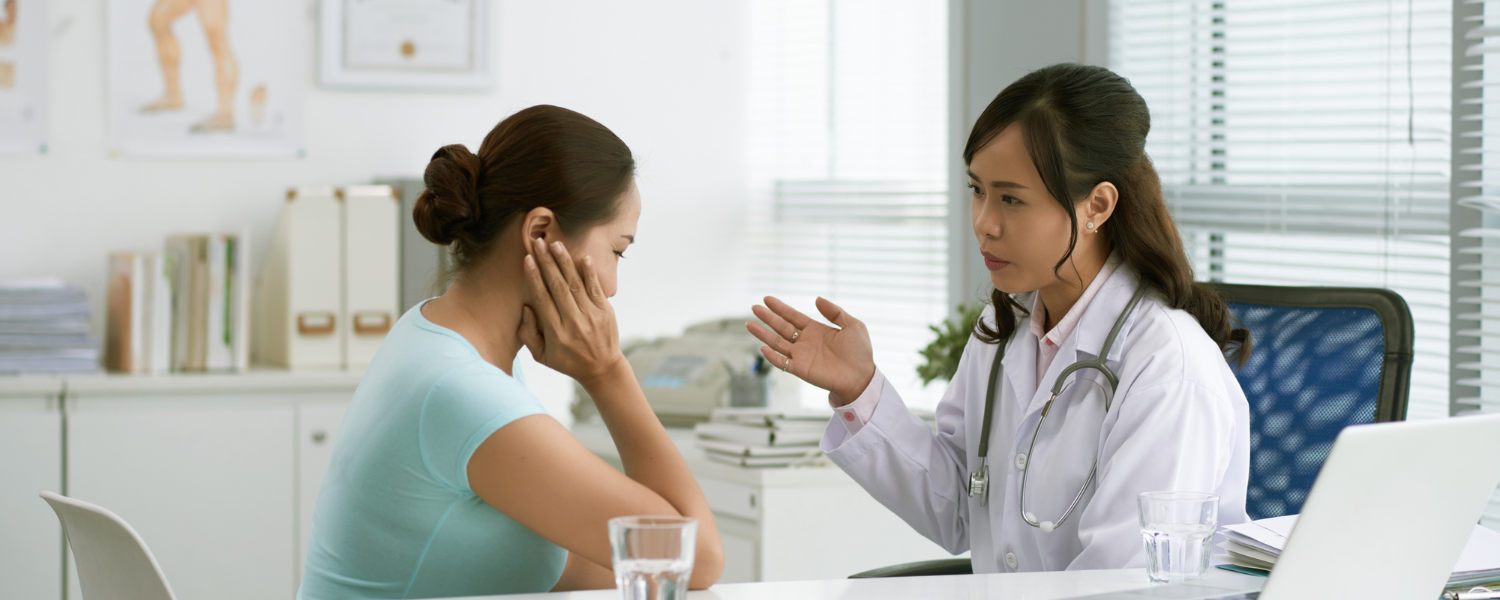 PRESS RELEASE: On Tax Day, Georgia Should Commit to Reimagining the Tax Code to Promote Equity and Shared Prosperity
By Anthony Hill | April 18, 2023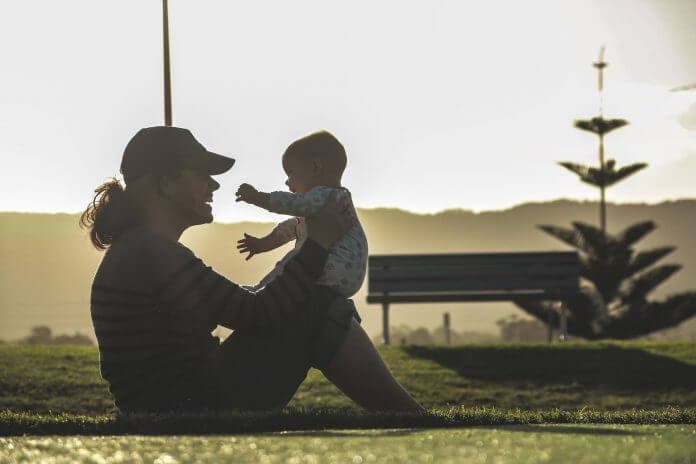 Sine Die 2023 Recap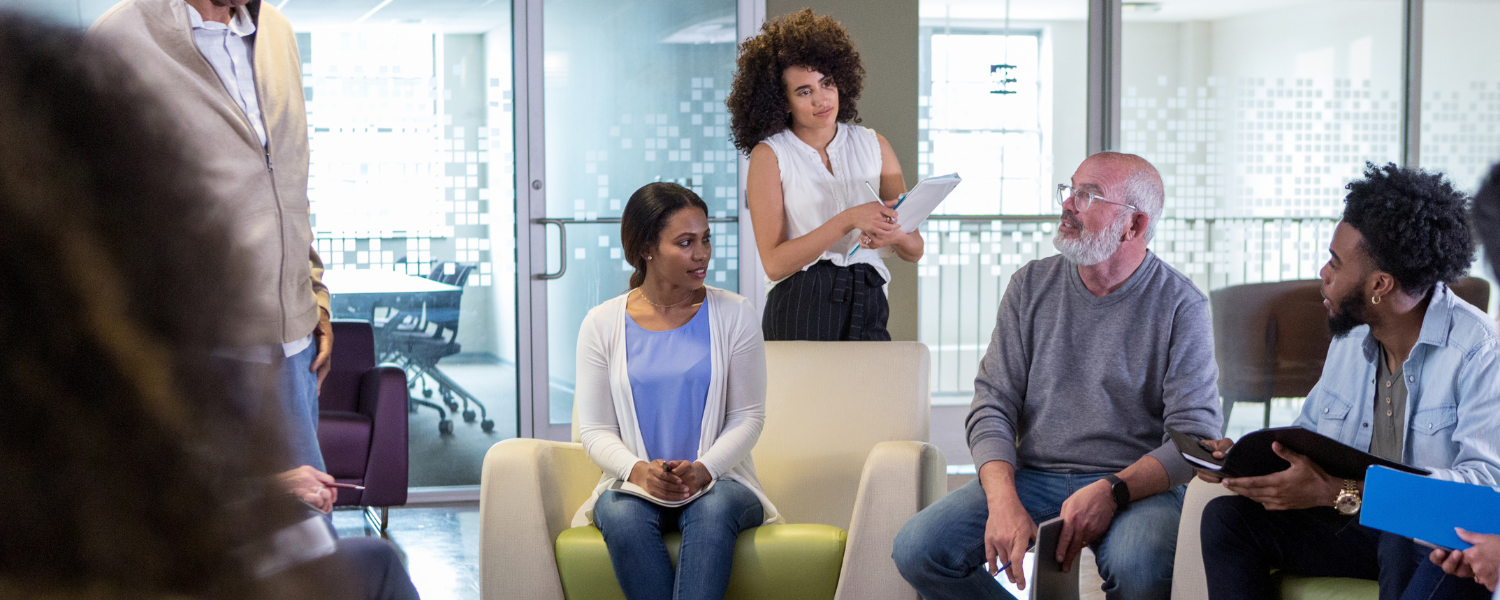 2023 Georgia Medicaid Unwinding: Grassroots Advocacy Toolkit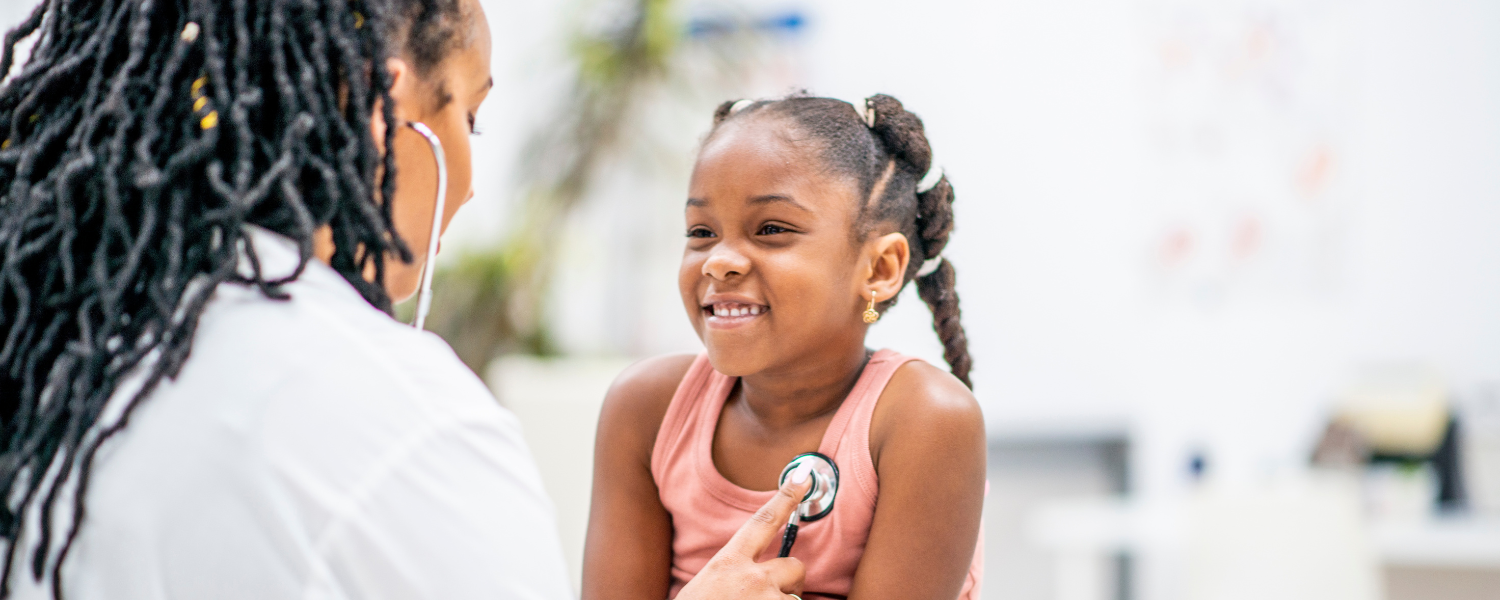 Welcome to the Georgia Budget & Policy Institute
The Georgia Budget & Policy Institute works to advance lasting solutions that expand economic opportunity and well-being for all Georgians. We produce research and state budget analysis to show Georgia ways to provide equitable education, health care and opportunity for everyone. Here you can browse our research or find ways to get involved.
In 2021, GBPI reflected on the unequal impact of the COVID-19 pandemic on economic security for Black women …
State Plans to Launch Two New, State-Run Health Care Programs While Unwinding Medicaid Continuous Coverage In April 2023, …
Legislative Session 2023 finished in the usual flurry of maneuvers and votes that lasted until the final minutes …
Starting in April 2023, Georgia will have about a year to unwind the pandemic-era Medicaid continuous coverage policy …
Support GBPI Today
The Georgia Budget & Policy Institute is a 501(c)3 organization. We depend on the support of donors like you. Your contribution makes the work that we do possible.