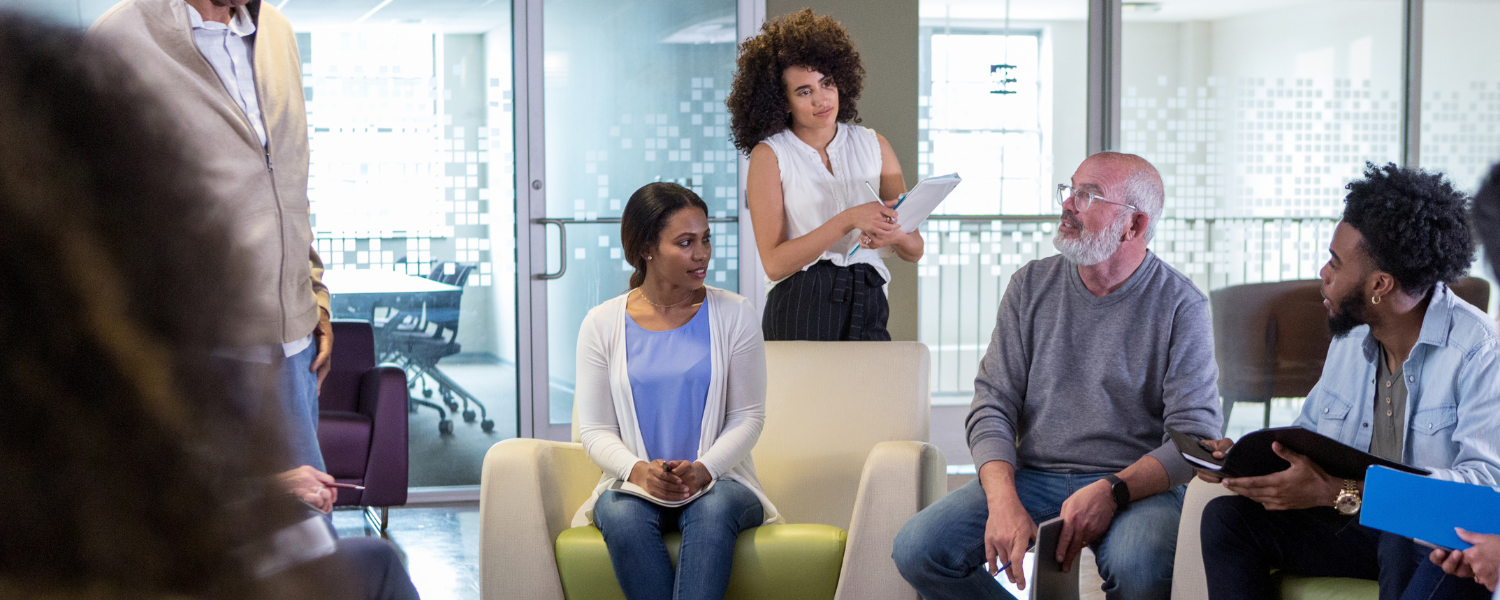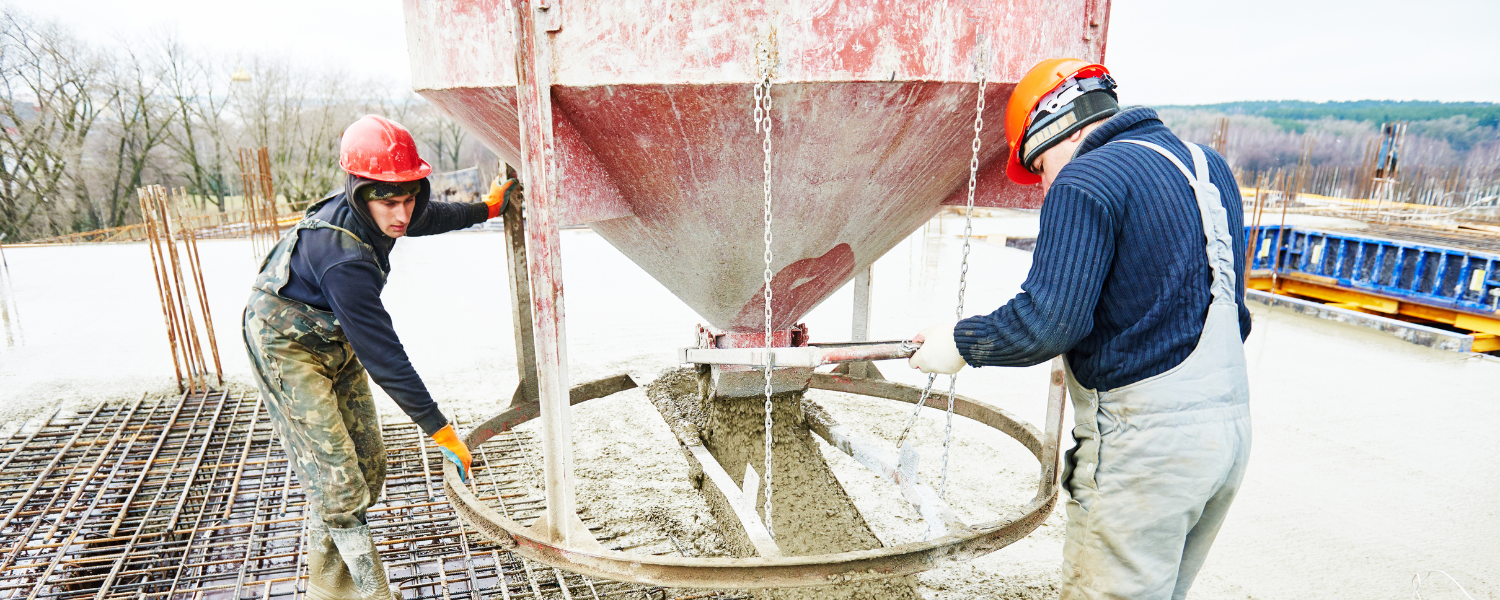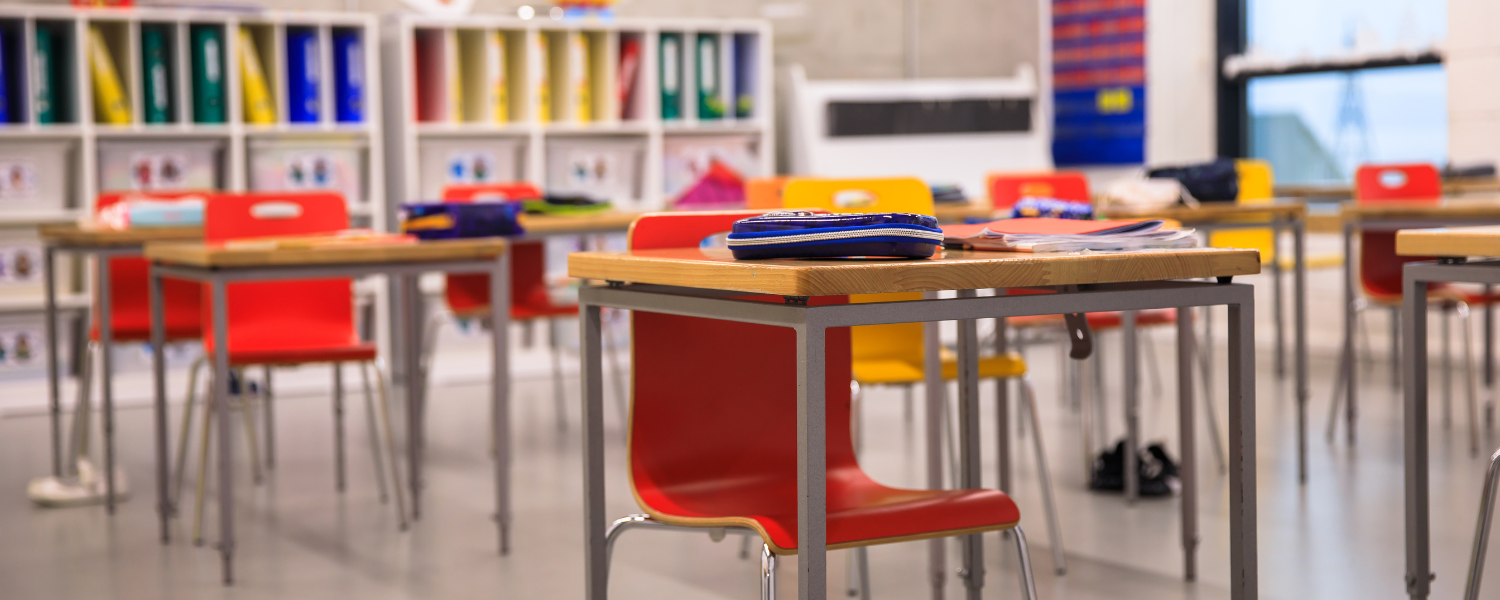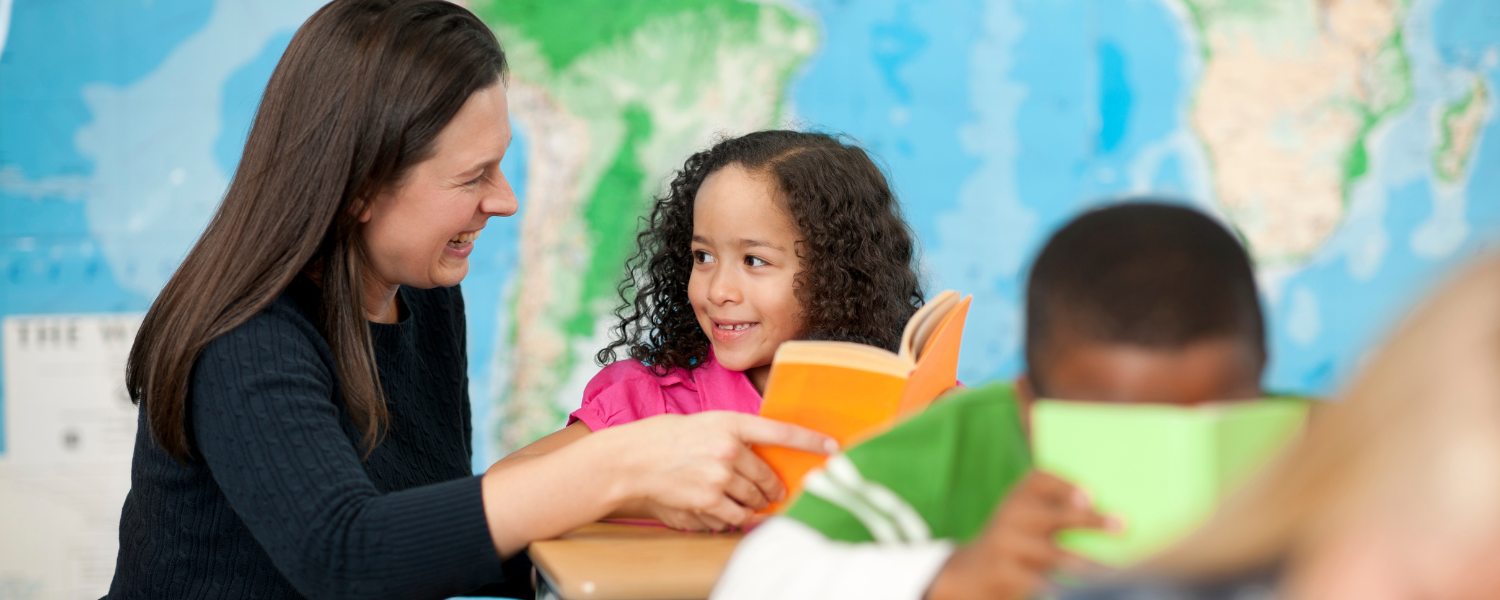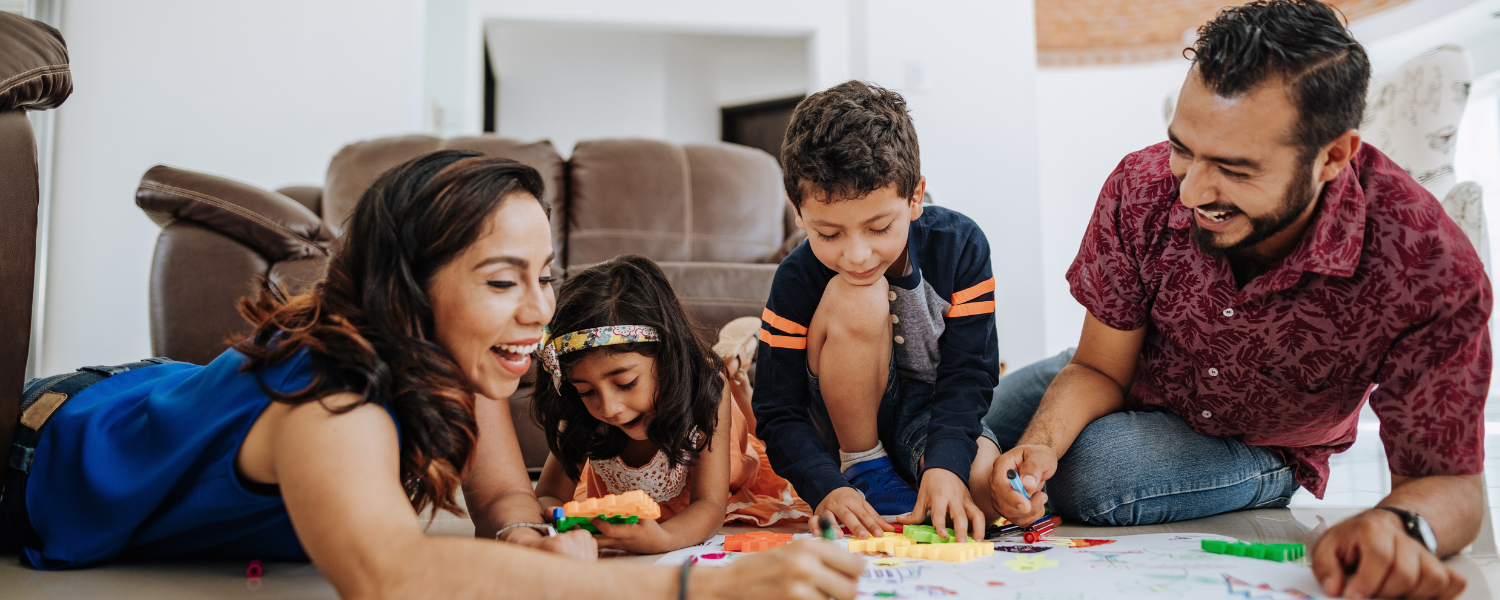 Sine Die 2023 Recap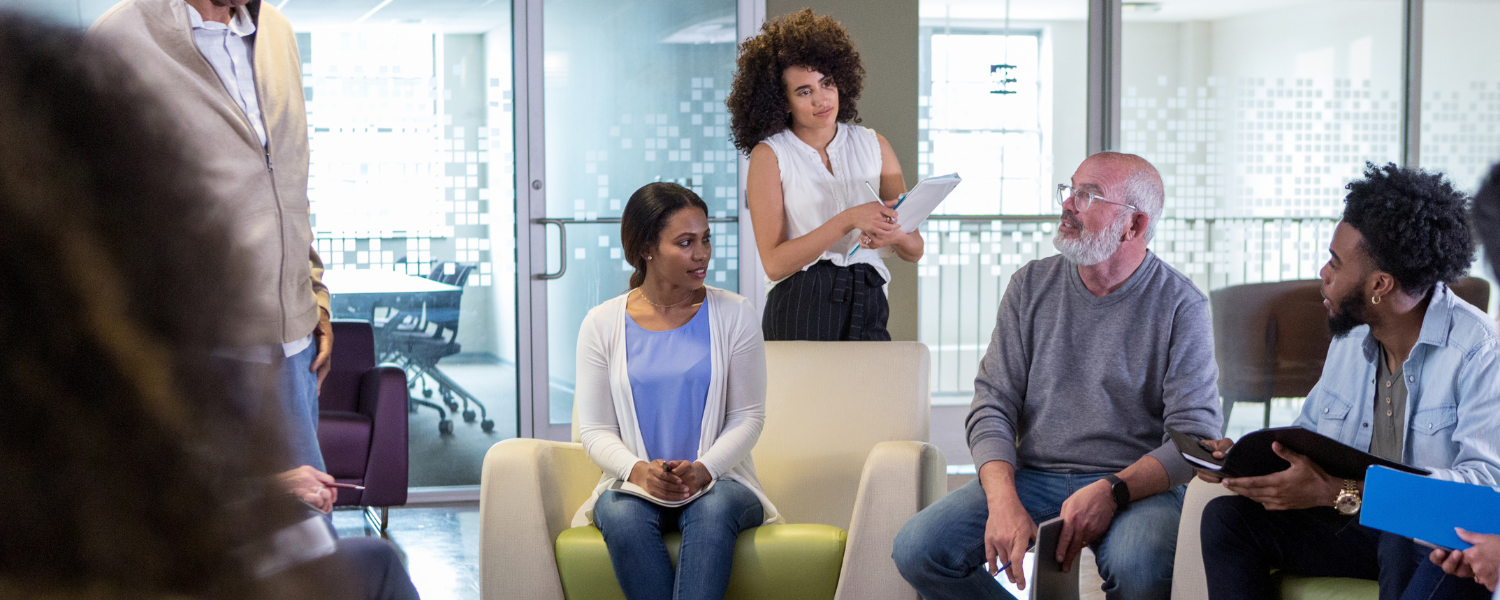 Unemployment Insurance Bill Analysis: House Bill 518 and Senate Bill 160
By Ray Khalfani | March 22, 2023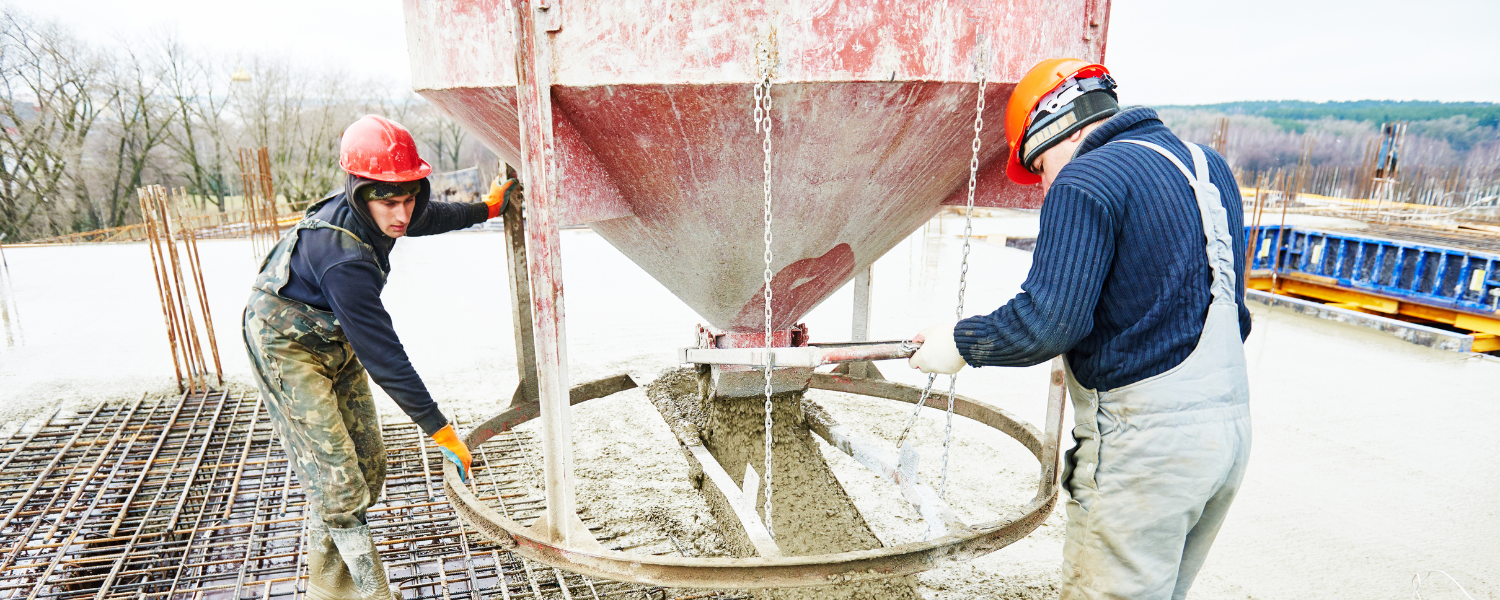 Fact Sheet: Voucher Dollars Take from the Many to Benefit the Few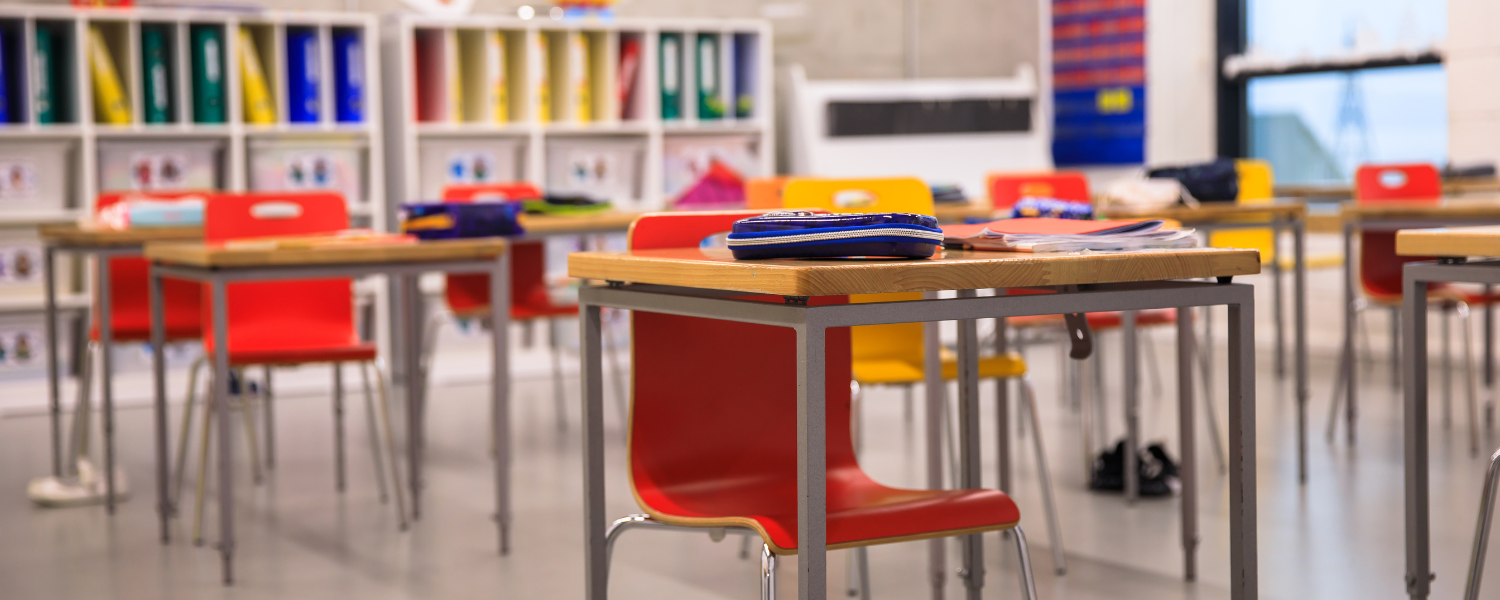 Bill Analysis: SB 233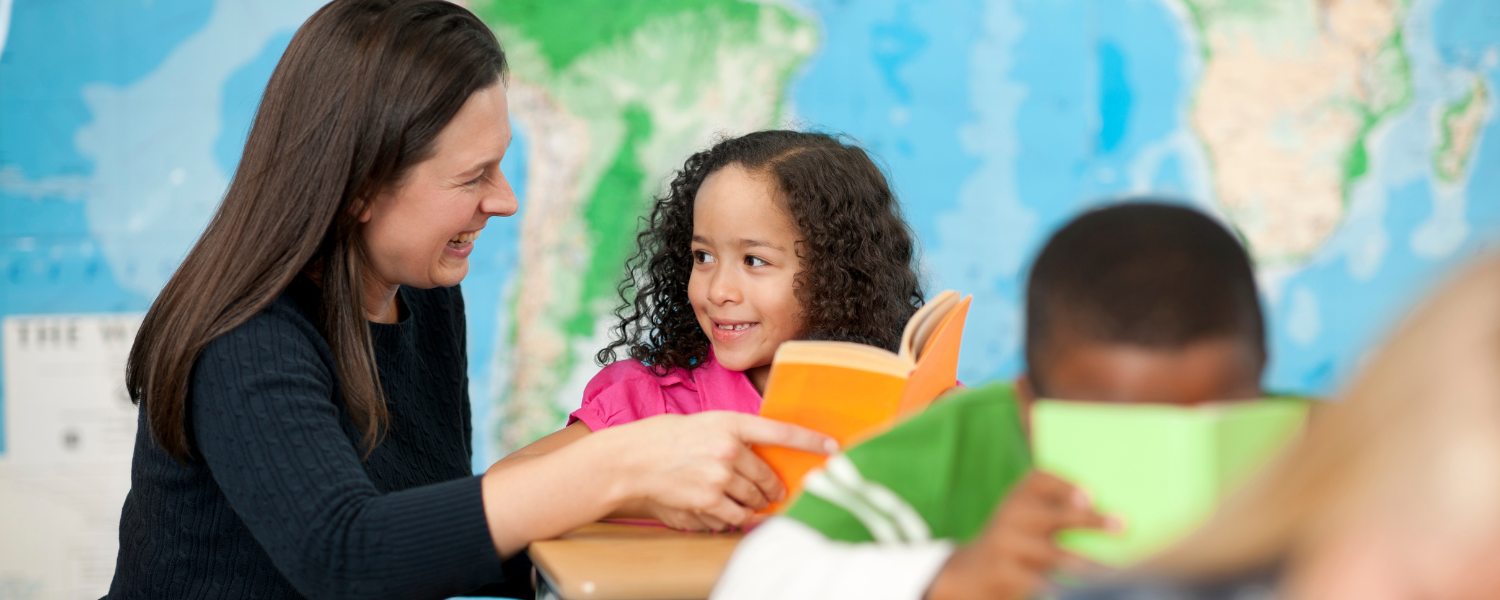 Crossover Day 2023: Modest Safety Net Reforms Advance; Tax Rebates and School Vouchers Create Potential Budget Holes
By David Schaefer | March 7, 2023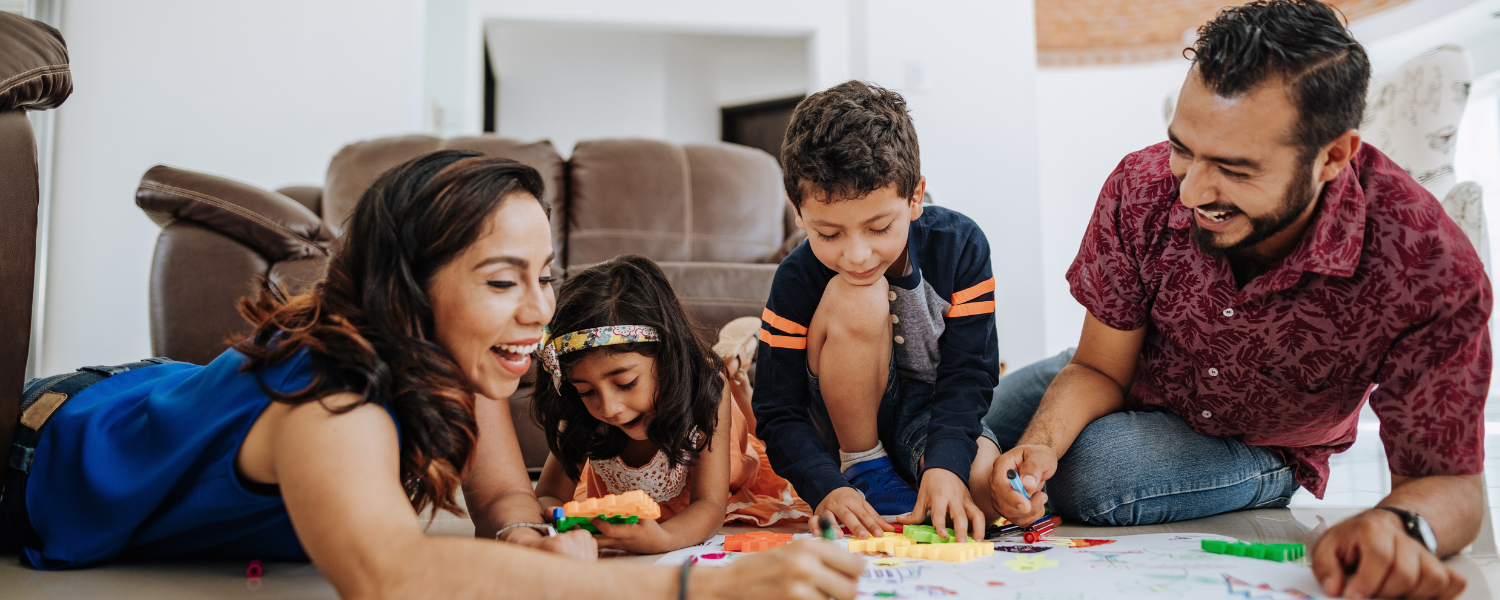 Welcome to the Georgia Budget & Policy Institute
The Georgia Budget & Policy Institute works to advance lasting solutions that expand economic opportunity and well-being for all Georgians. We produce research and state budget analysis to show Georgia ways to provide equitable education, health care and opportunity for everyone. Here you can browse our research or find ways to get involved.
Legislative Session 2023 finished in the usual flurry of maneuvers and votes that lasted until the final minutes …
Support GBPI Today
The Georgia Budget & Policy Institute is a 501(c)3 organization. We depend on the support of donors like you. Your contribution makes the work that we do possible.