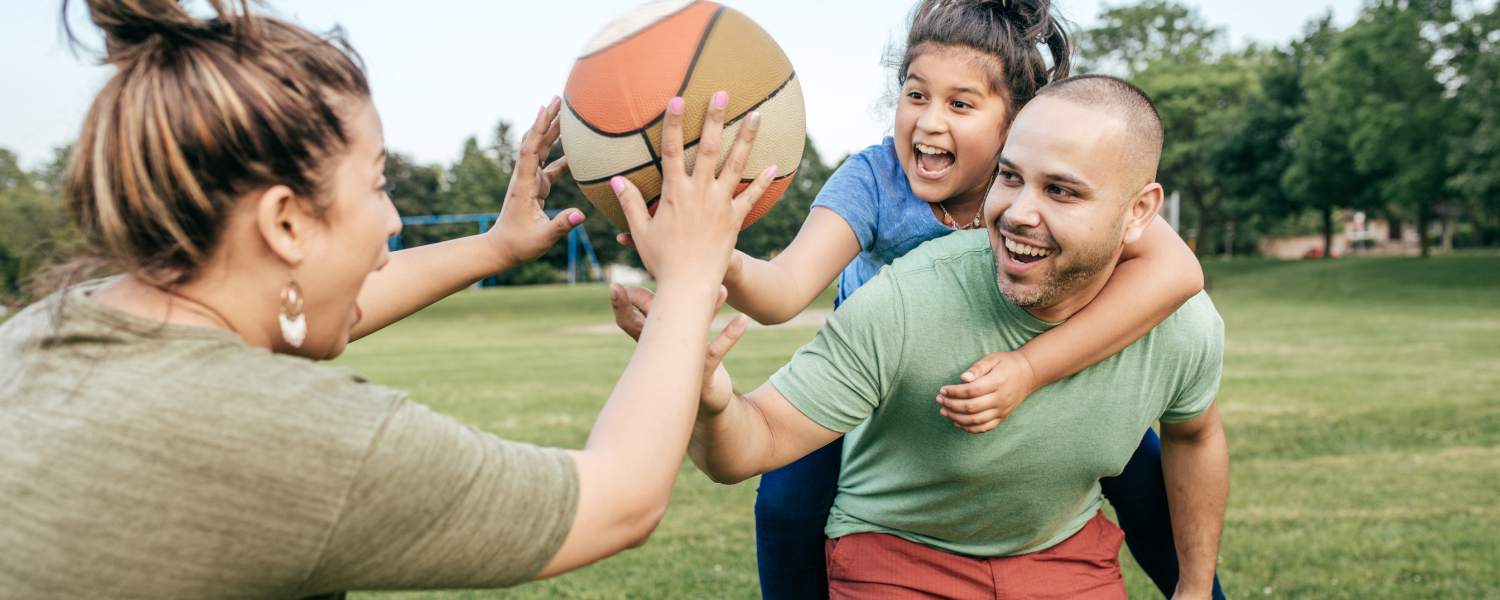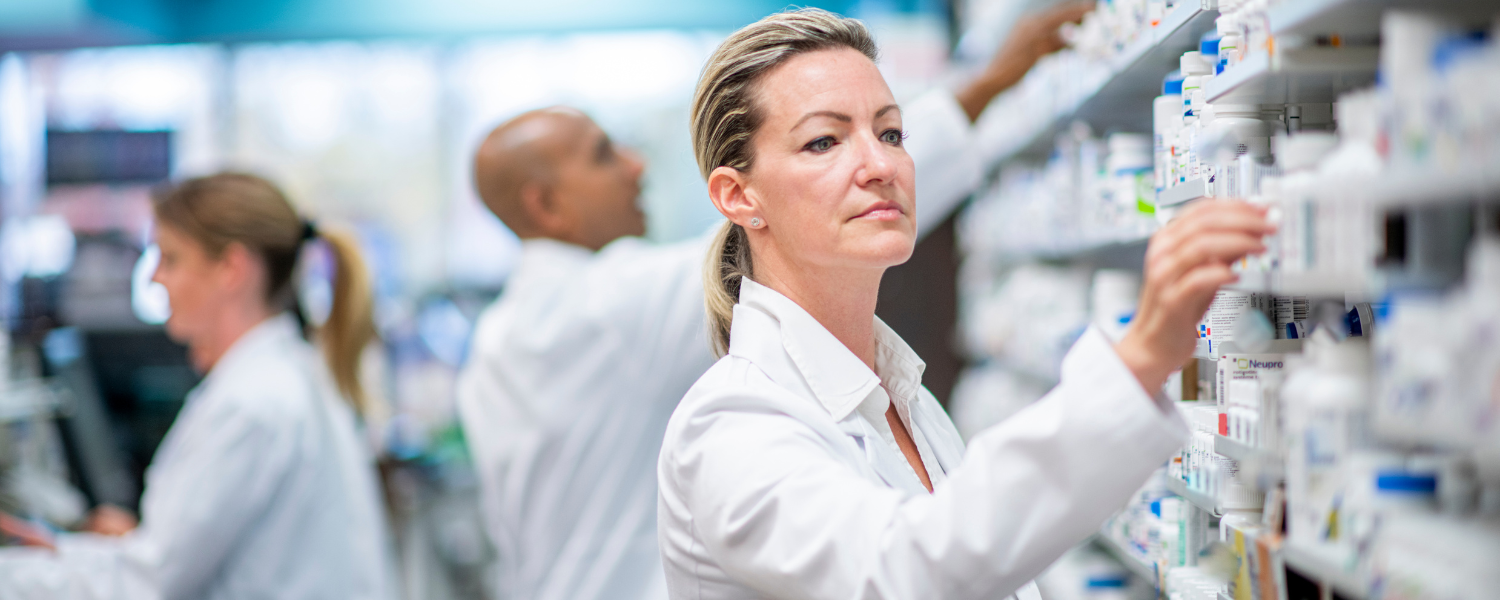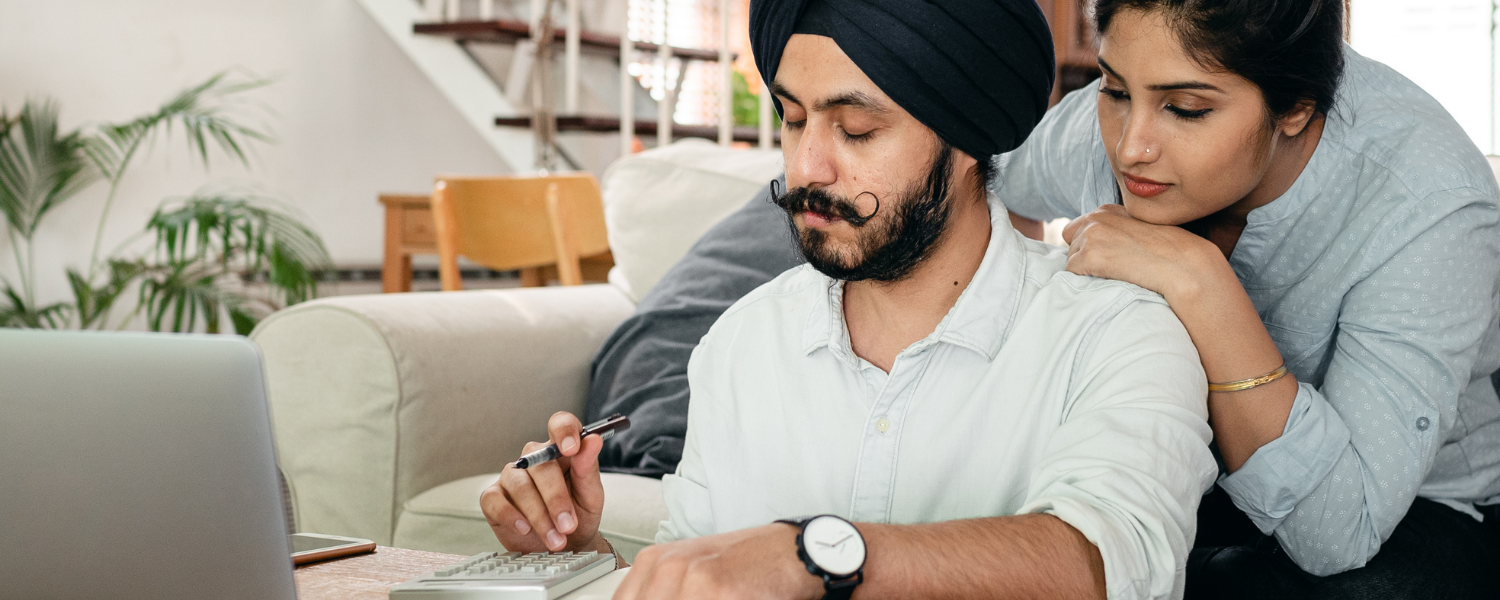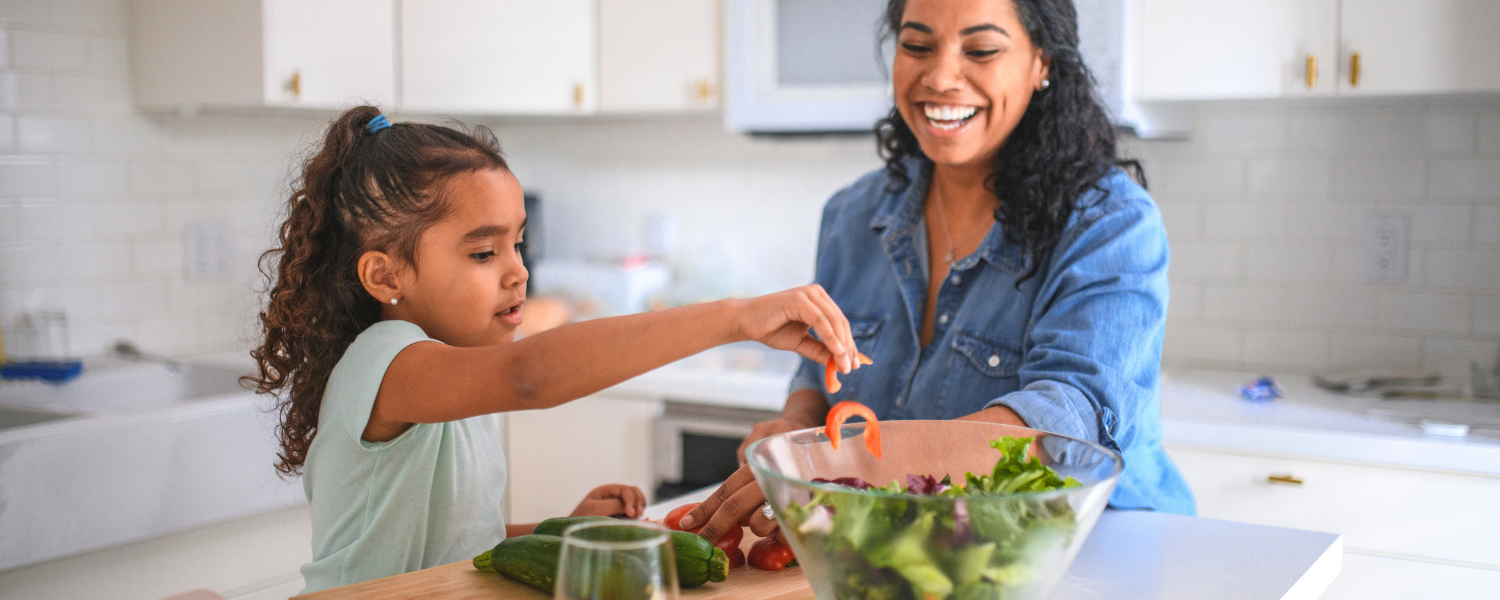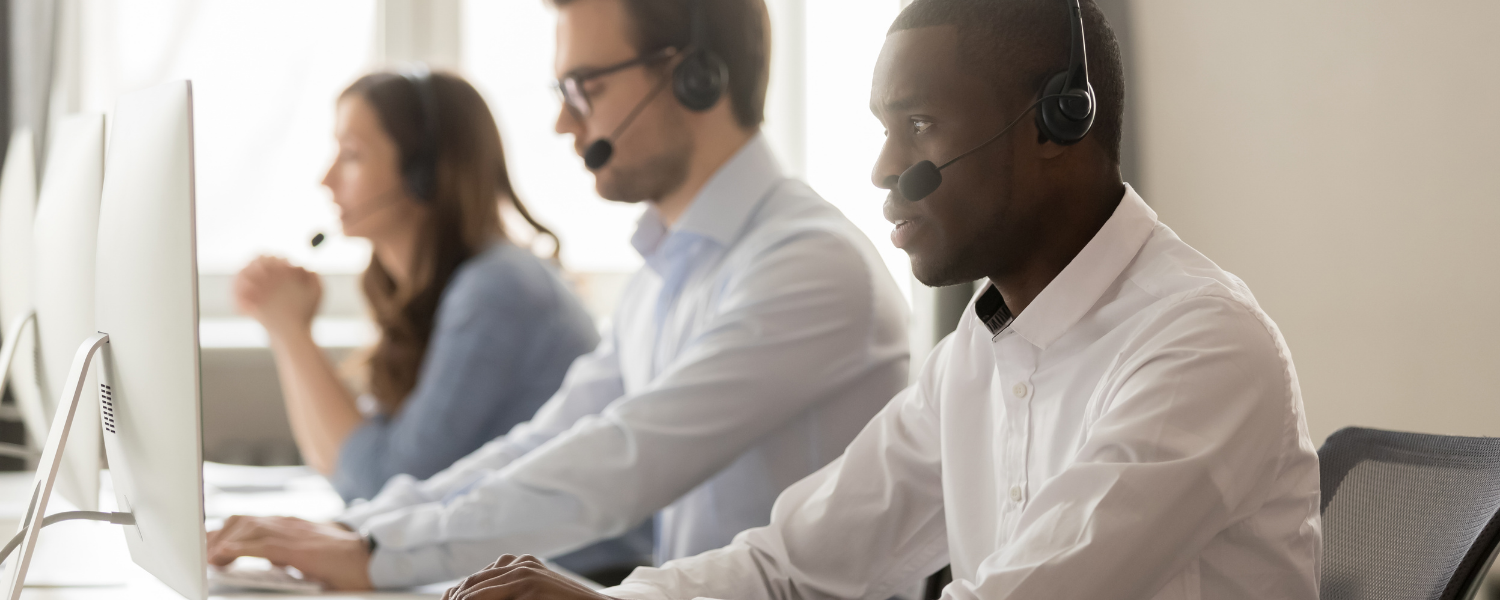 World Refugee Day and Immigrant Heritage Month: How Welcoming is Georgia?
By Crystal Muñoz | June 20, 2022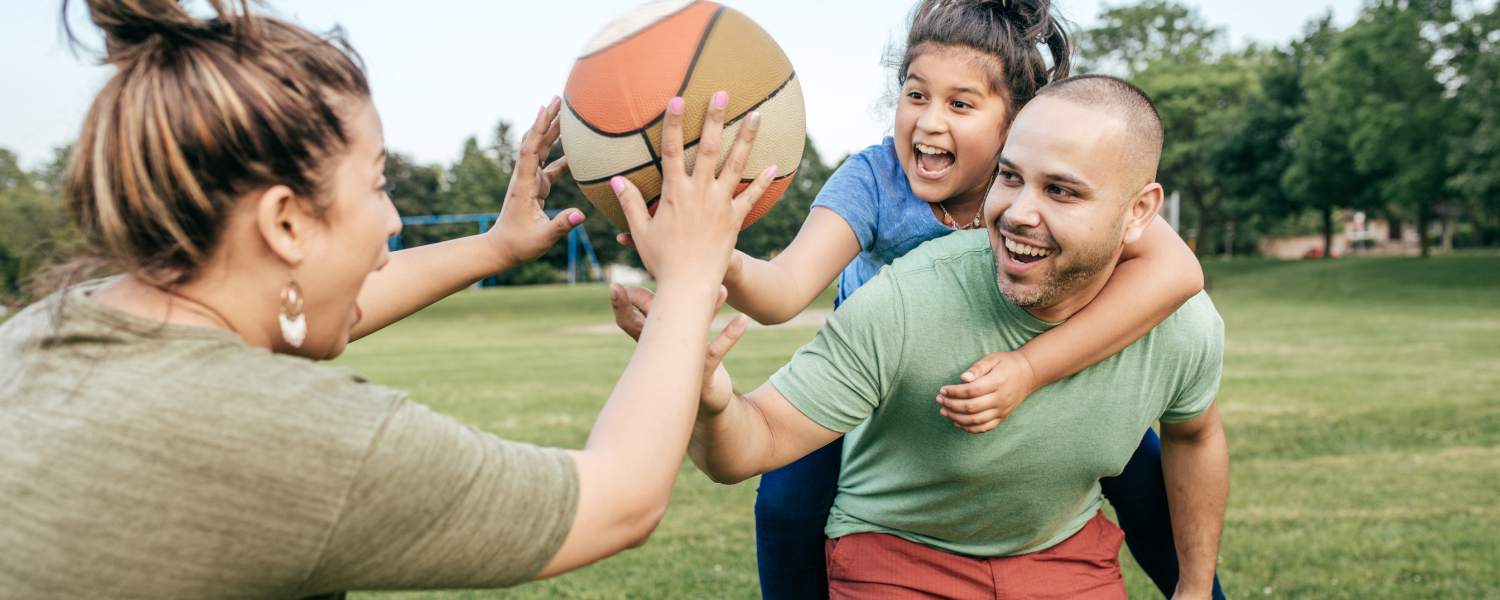 Opioid Settlement Funding Presents Opportunity to Address Georgia's Drug Overdose Epidemic
By Leah Chan | June 7, 2022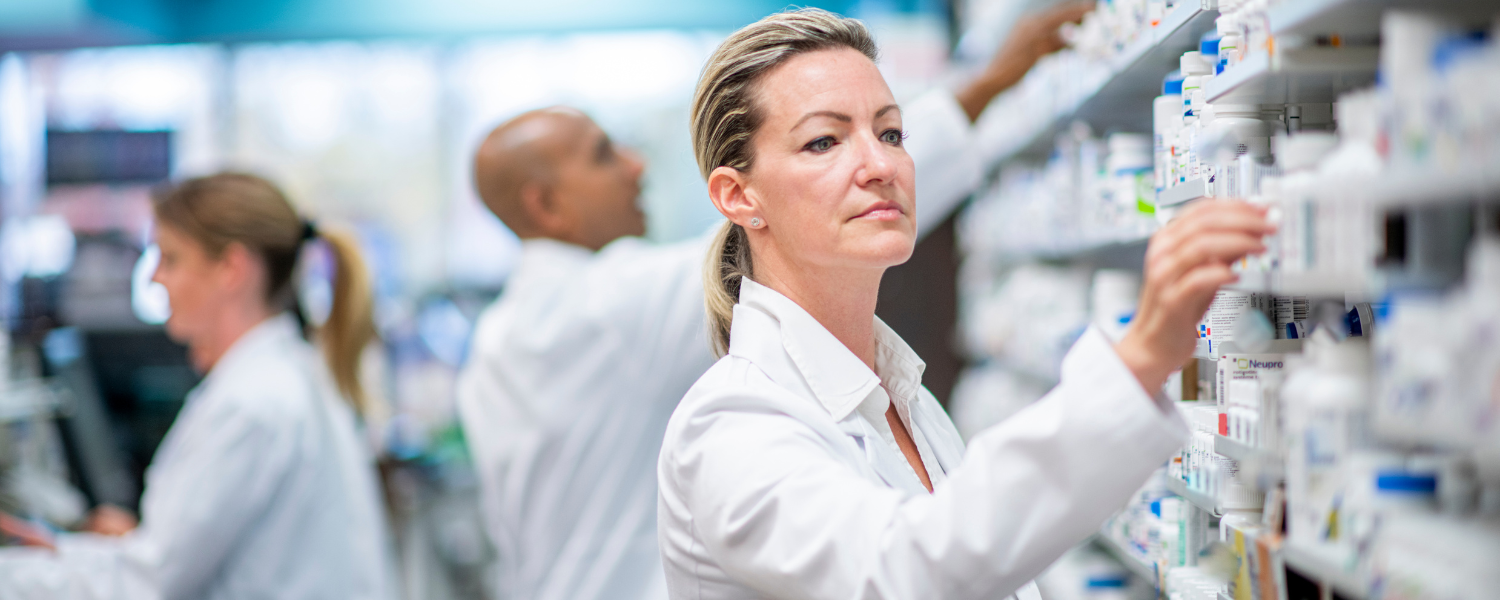 New Tax Plan Risks State's Long-Term Fiscal Health, Worsens Income and Racial Inequities
By Danny Kanso | May 23, 2022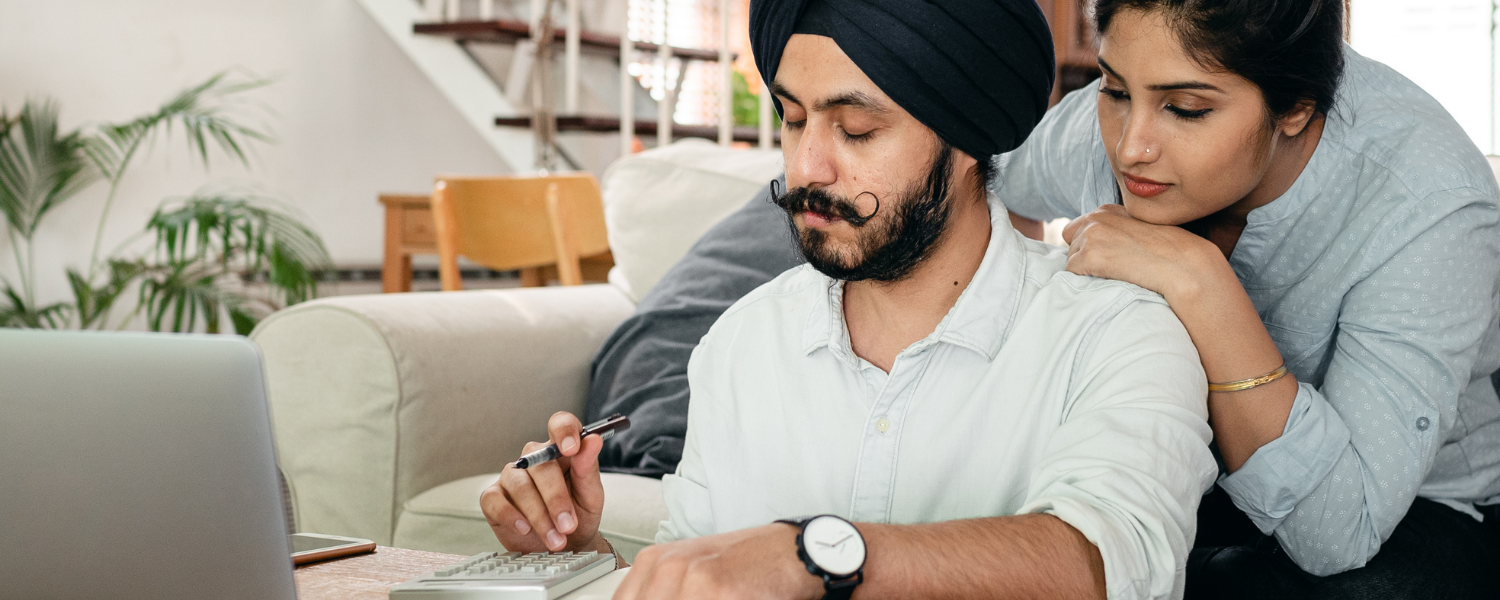 Ending P-SNAP Harms Georgians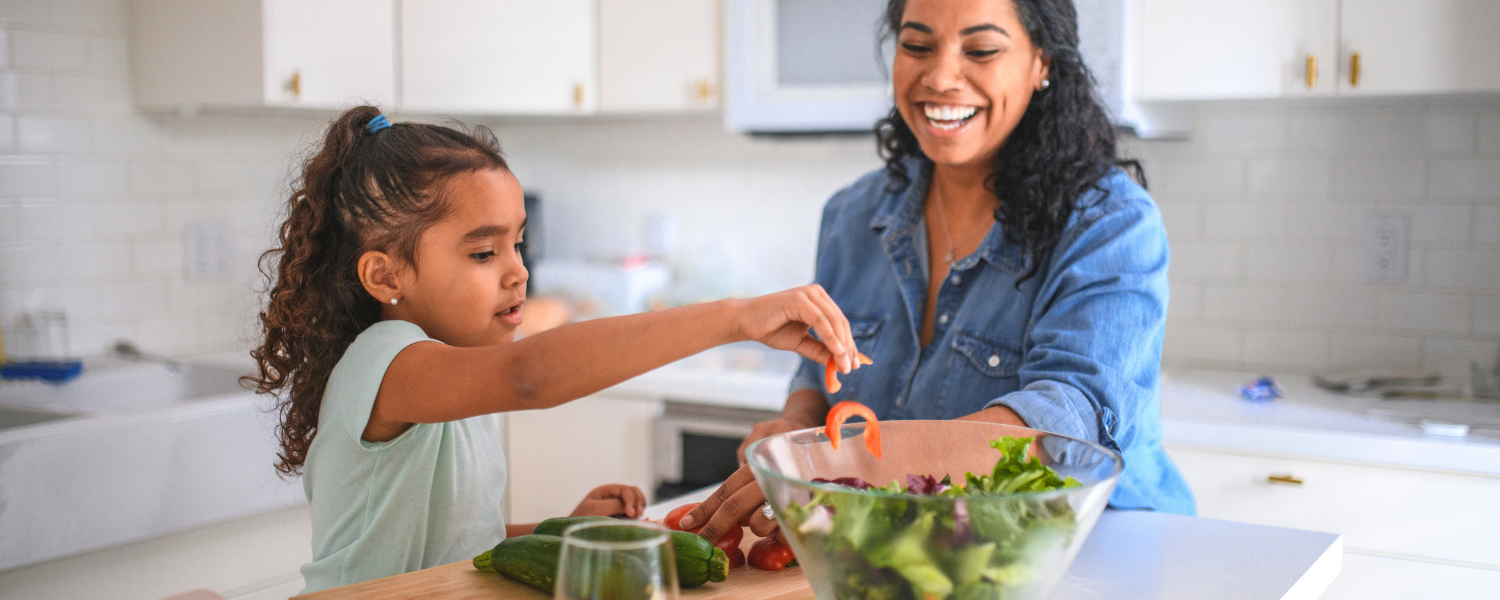 State of Working Georgia: Pandemic Job Numbers Show Ongoing Progress at the Surface, but Inequities Persist Below
By Ray Khalfani | May 12, 2022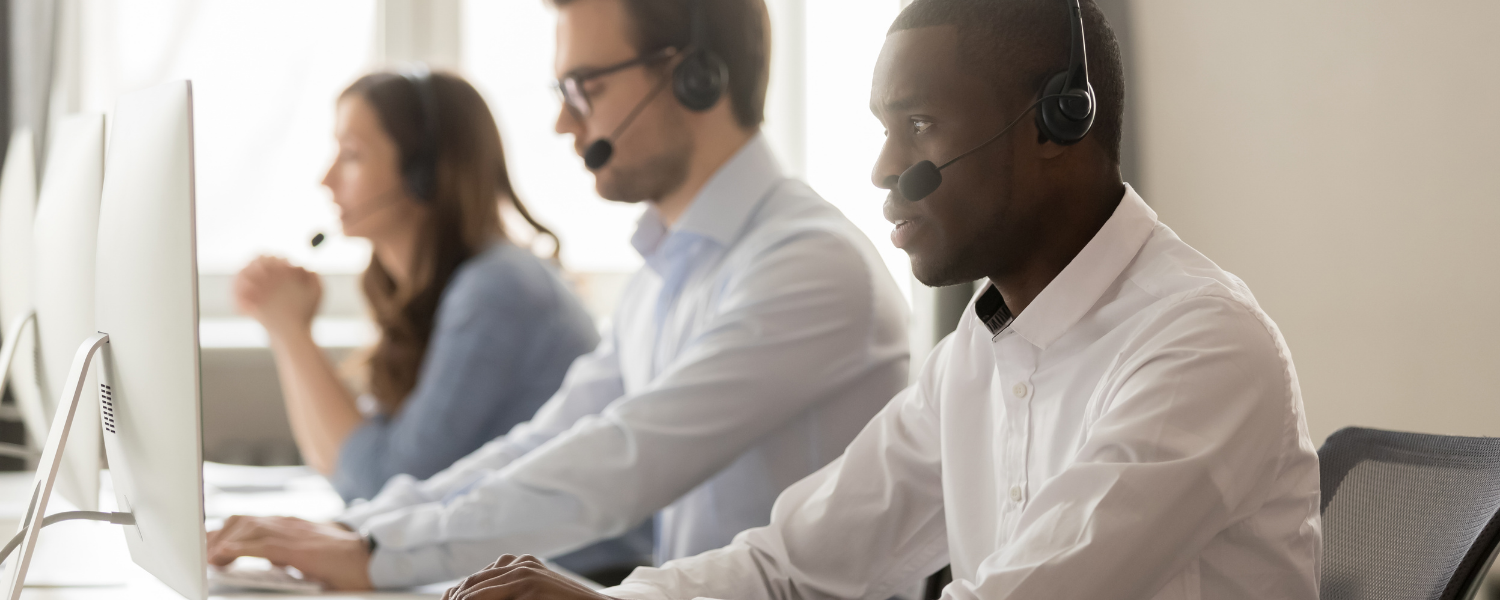 Welcome to the Georgia Budget & Policy Institute
The Georgia Budget & Policy Institute works to advance lasting solutions that expand economic opportunity and well-being for all Georgians. We produce research and state budget analysis to show Georgia ways to provide equitable education, health care and opportunity for everyone. Here you can browse our research or find ways to get involved.
Over the past year or so, Georgians have grown increasingly aware of the challenges faced by refugees resettling in the state. A new report provides a wealth of information on how refugees in the U.S. fare over time and how they affect our local communities.
Recovery from the COVID-19 pandemic has not reached all Georgians equally, and unemployment figures do
ATLANTA—Today, the Georgia Budget and Policy Institute announced the hiring of Dominique Derbigny Sims as
ATLANTA—Today, the Georgia Budget and Policy Institute (GBPI) announced that, after nearly a decade at the organization,
Support GBPI Today
The Georgia Budget & Policy Institute is a 501(c)3 organization. We depend on the support of donors like you. Your contribution makes the work that we do possible.