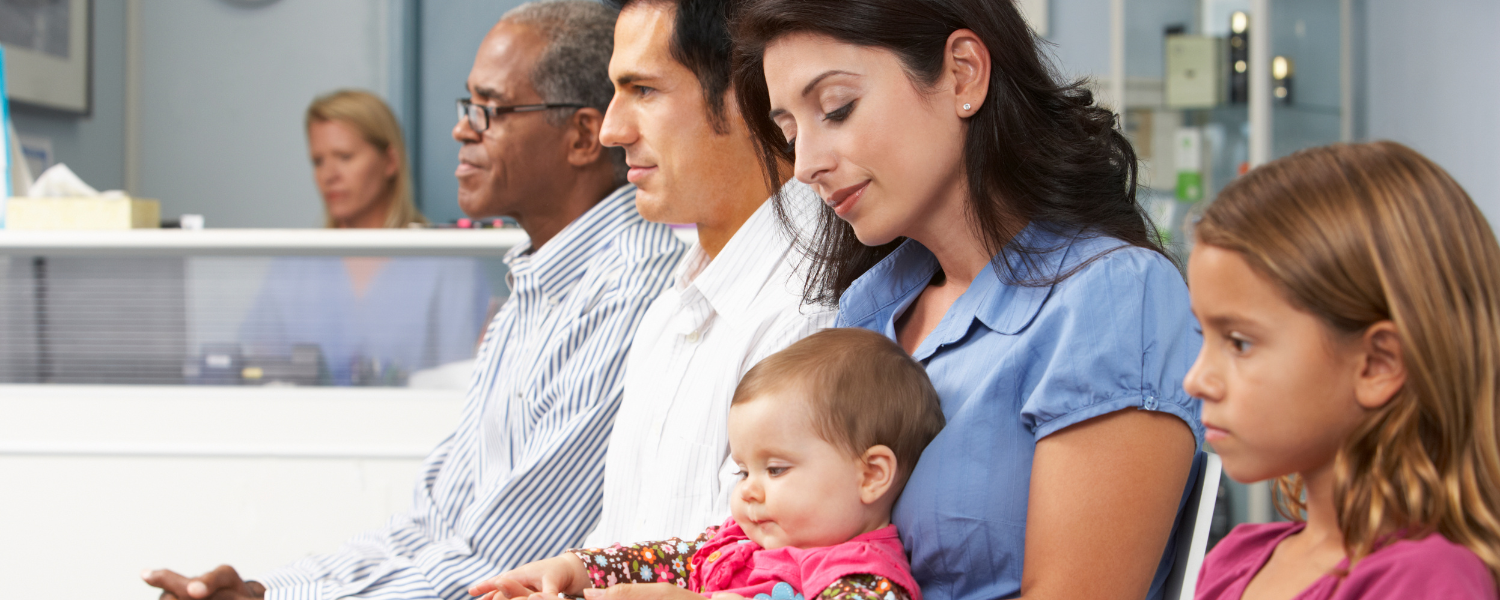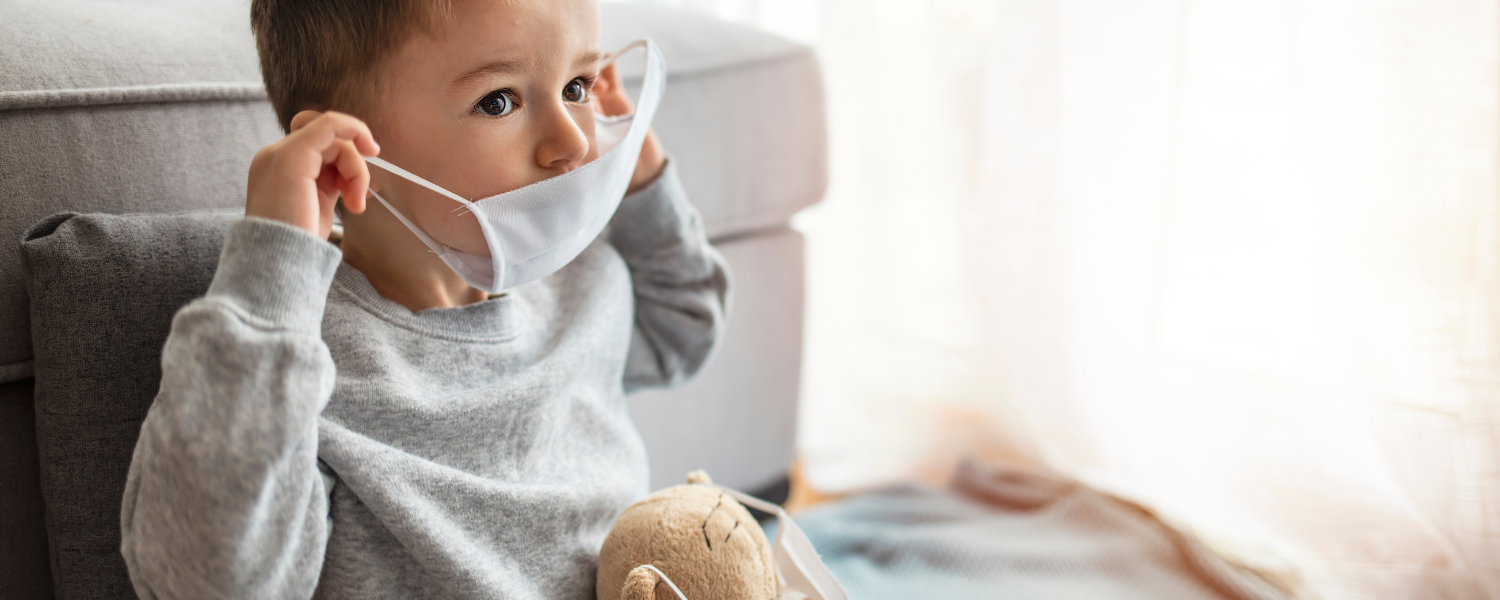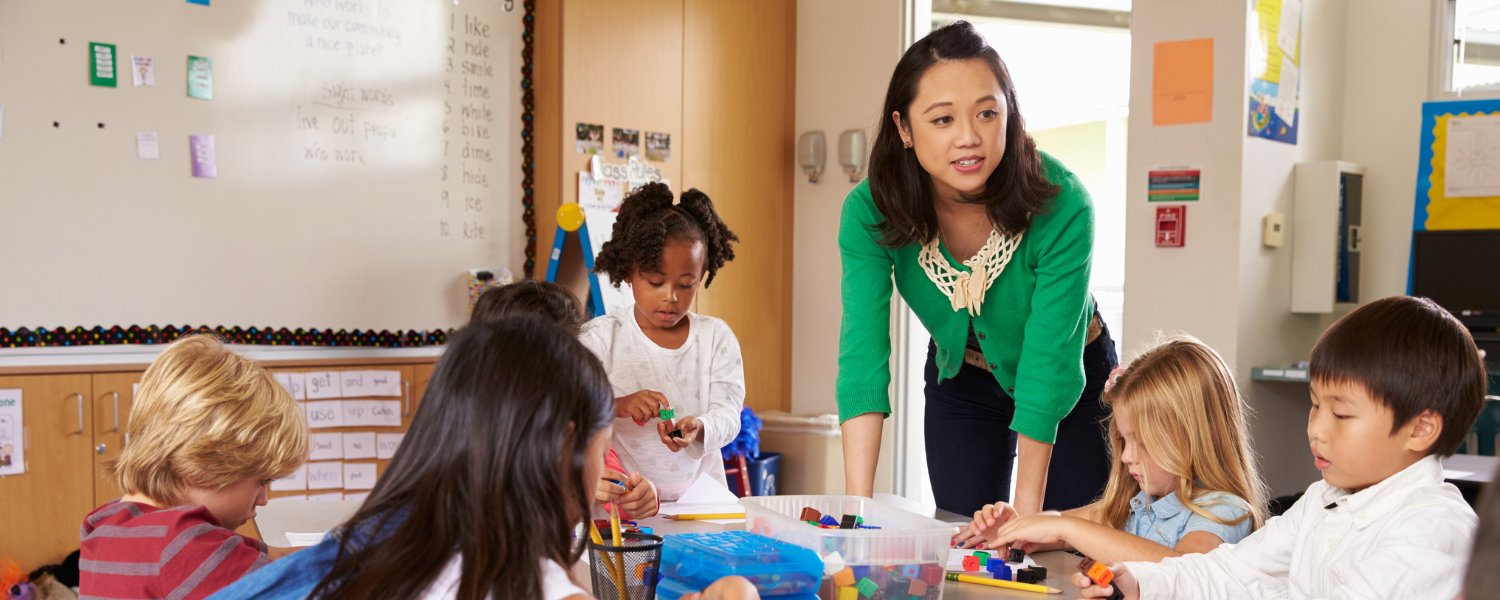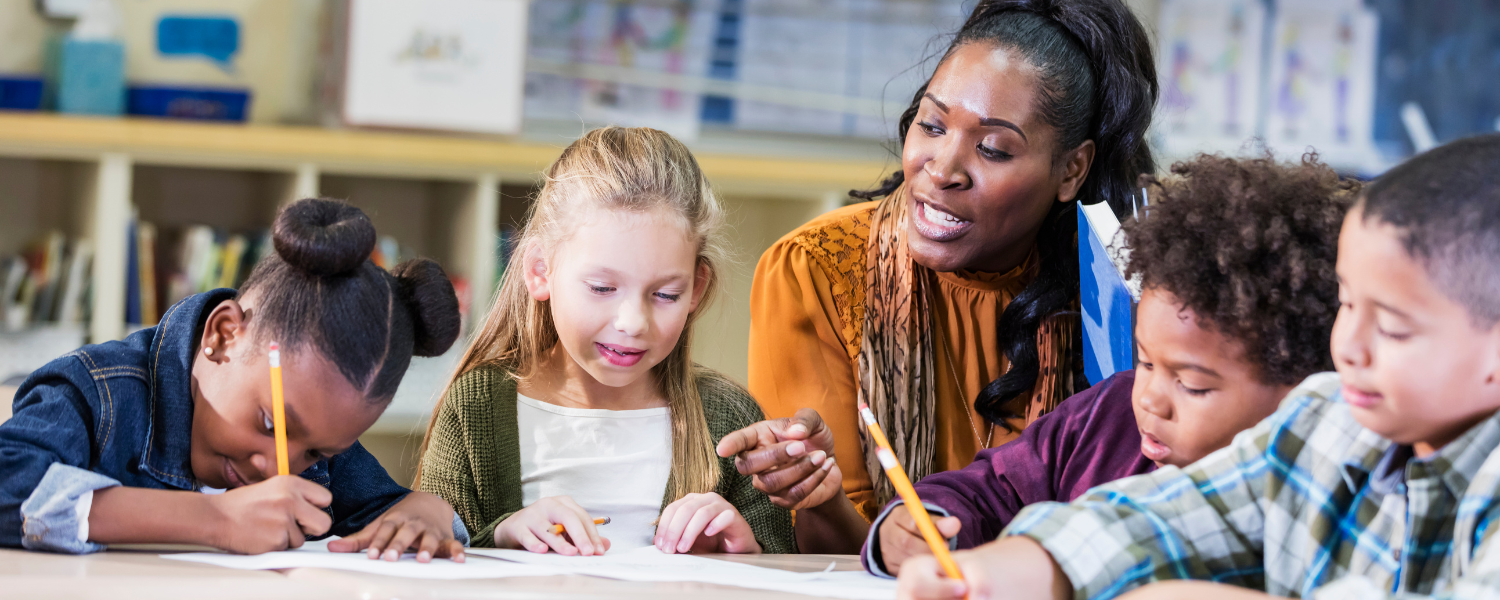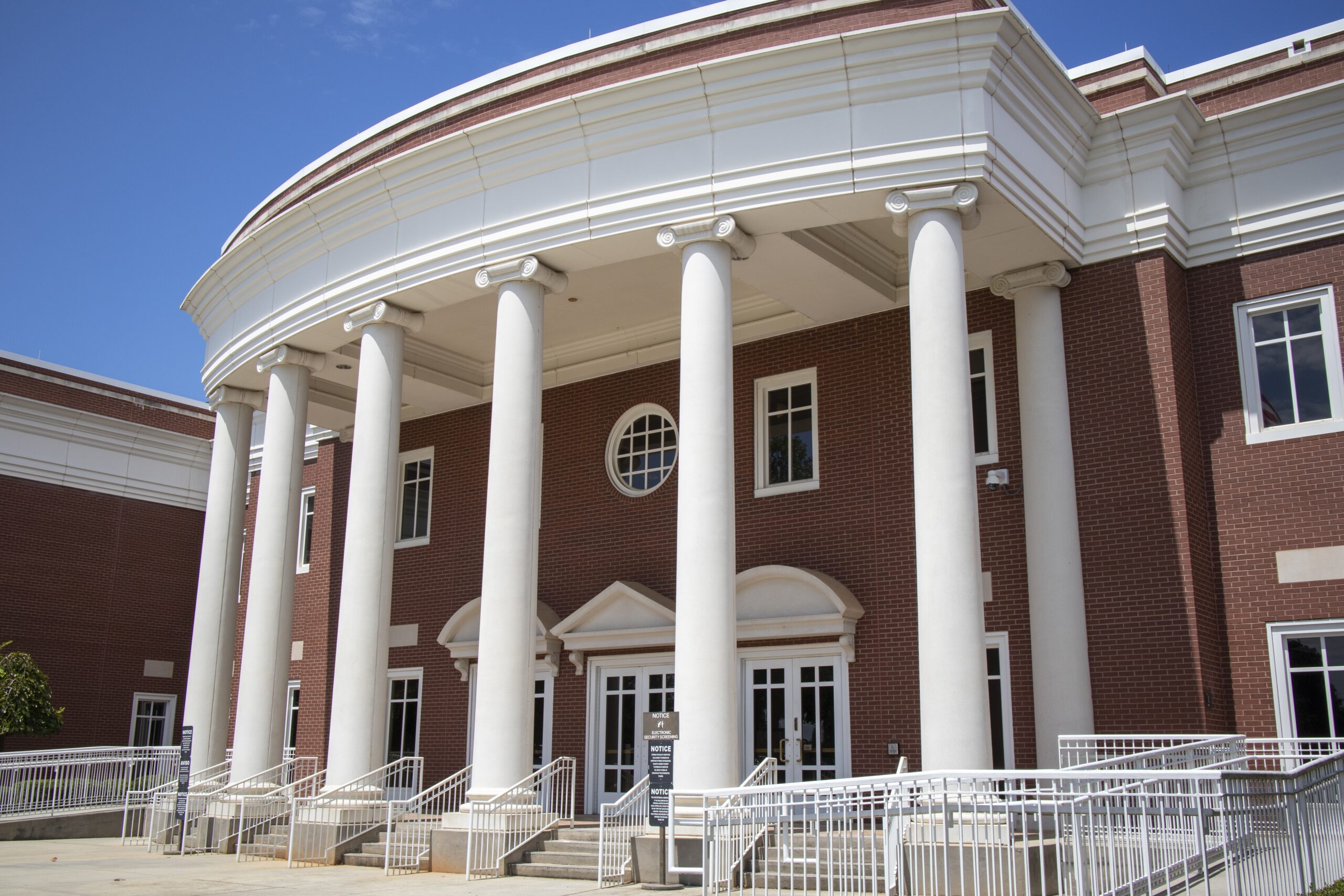 Keeping Georgians Covered: Tools for Minimizing the Harm of the Medicaid Unwinding
By Leah Chan | October 26, 2022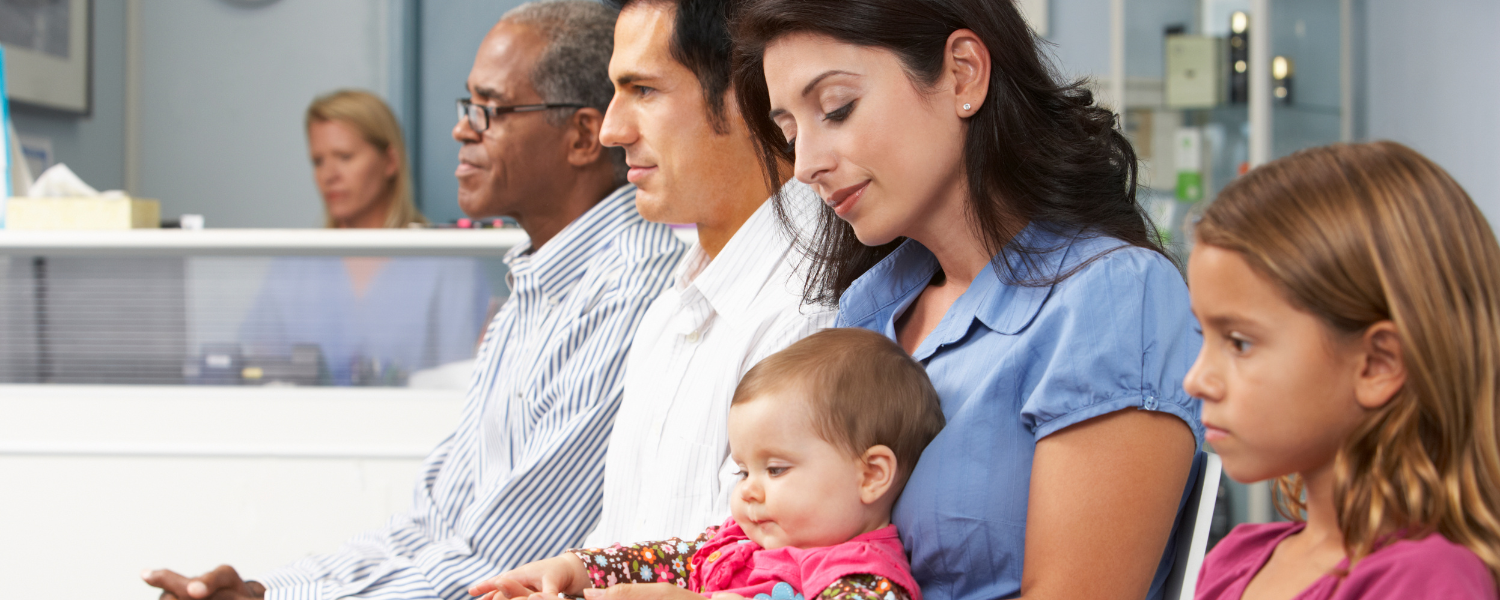 Long-term Health Impact of COVID-19: Planning for Children Who Have Lost a Caregiver and Adults Experiencing Long COVID
By Leah Chan | October 3, 2022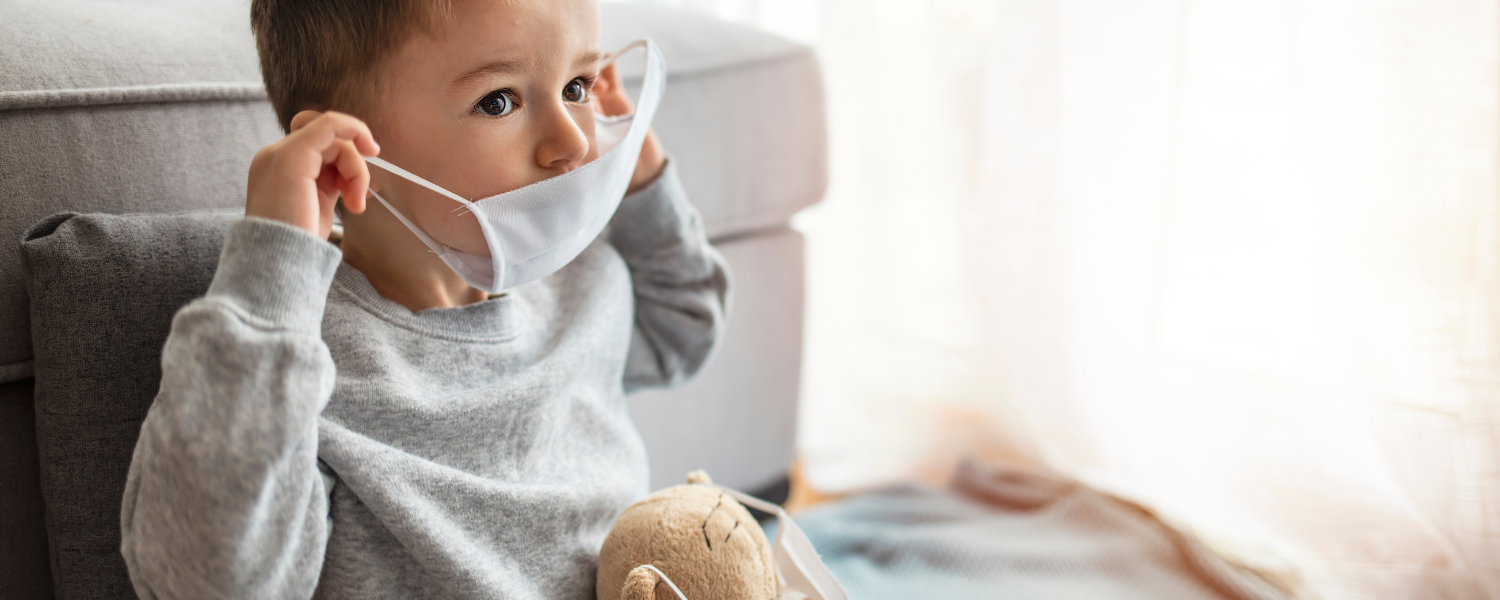 New Survey Suggests School Districts Need State Funding to Better Implement Paid Parental Leave
By Ife Finch Floyd | September 26, 2022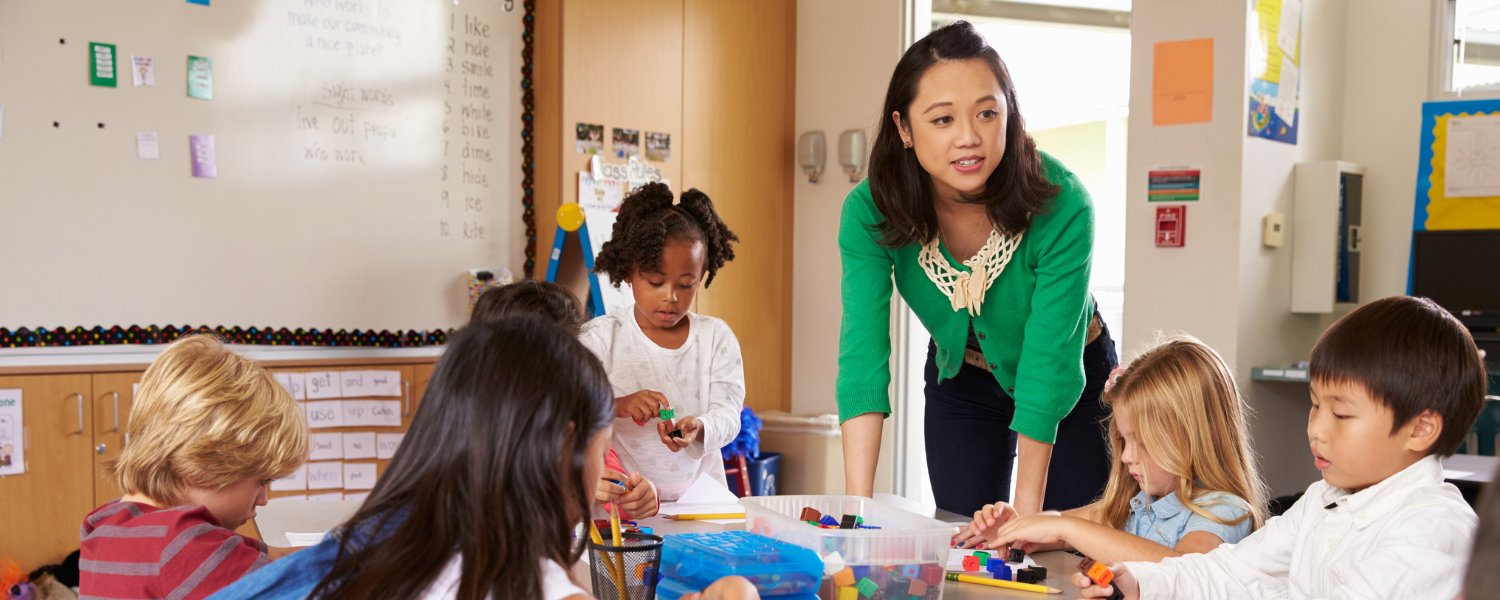 Hidden Costs Exact a Toll: Results from GBPI's 2022 School District Survey
By Stephen Owens | September 20, 2022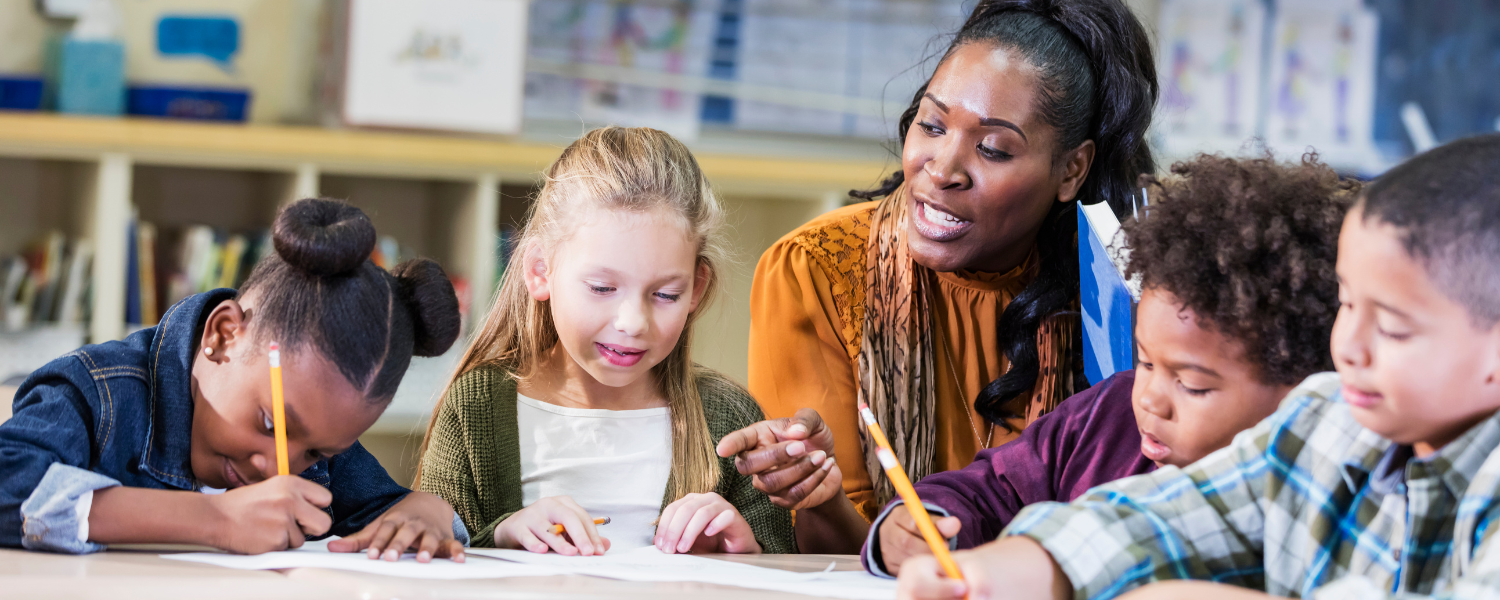 Labor Day 2022: Georgia's Correctional Control and Carceral Abuse Hurt All Workers
By Ray Khalfani | September 5, 2022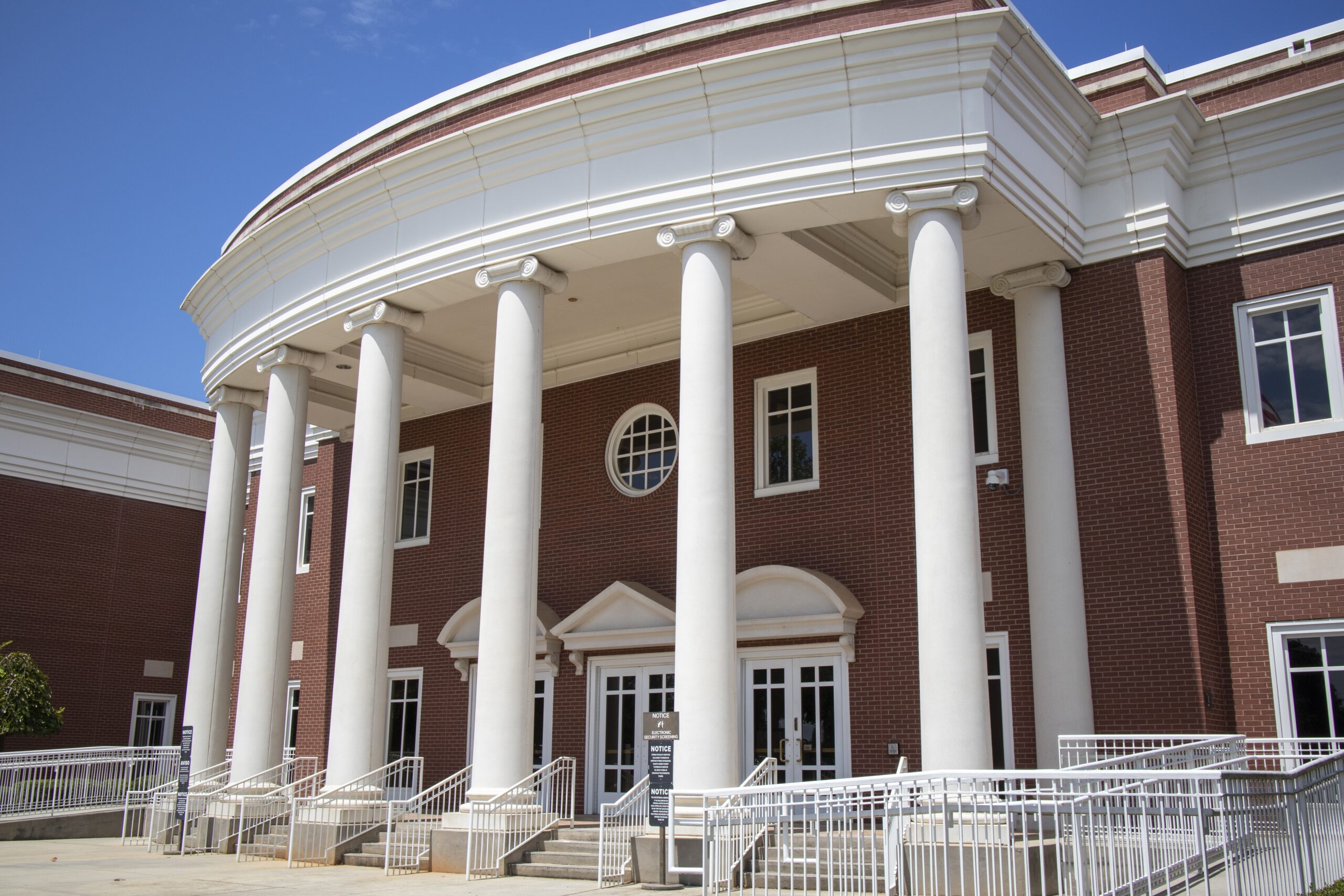 Welcome to the Georgia Budget & Policy Institute
The Georgia Budget & Policy Institute works to advance lasting solutions that expand economic opportunity and well-being for all Georgians. We produce research and state budget analysis to show Georgia ways to provide equitable education, health care and opportunity for everyone. Here you can browse our research or find ways to get involved.
Since the start of the pandemic-era Medicaid continuous coverage requirement, Medicaid enrollment has grown substantially, and …
RELEASE: Georgia Must Reinforce Health and Safety Net Ecosystem in The Wake of The 11th
RELEASE: Mental Health Parity Act Lacks Sufficient Support For Georgia's Immigrants ATLANTA — Today, the
Recovery from the COVID-19 pandemic has not reached all Georgians equally, and unemployment figures do
Support GBPI Today
The Georgia Budget & Policy Institute is a 501(c)3 organization. We depend on the support of donors like you. Your contribution makes the work that we do possible.