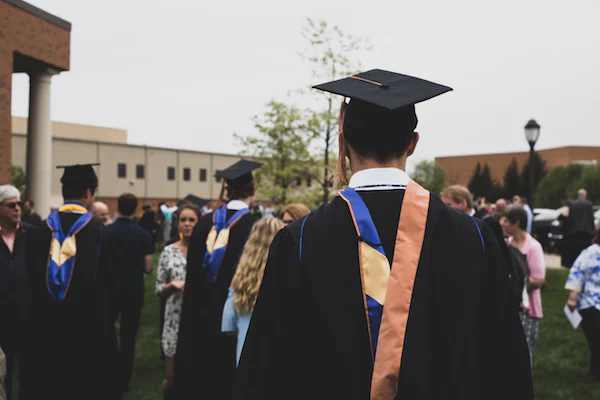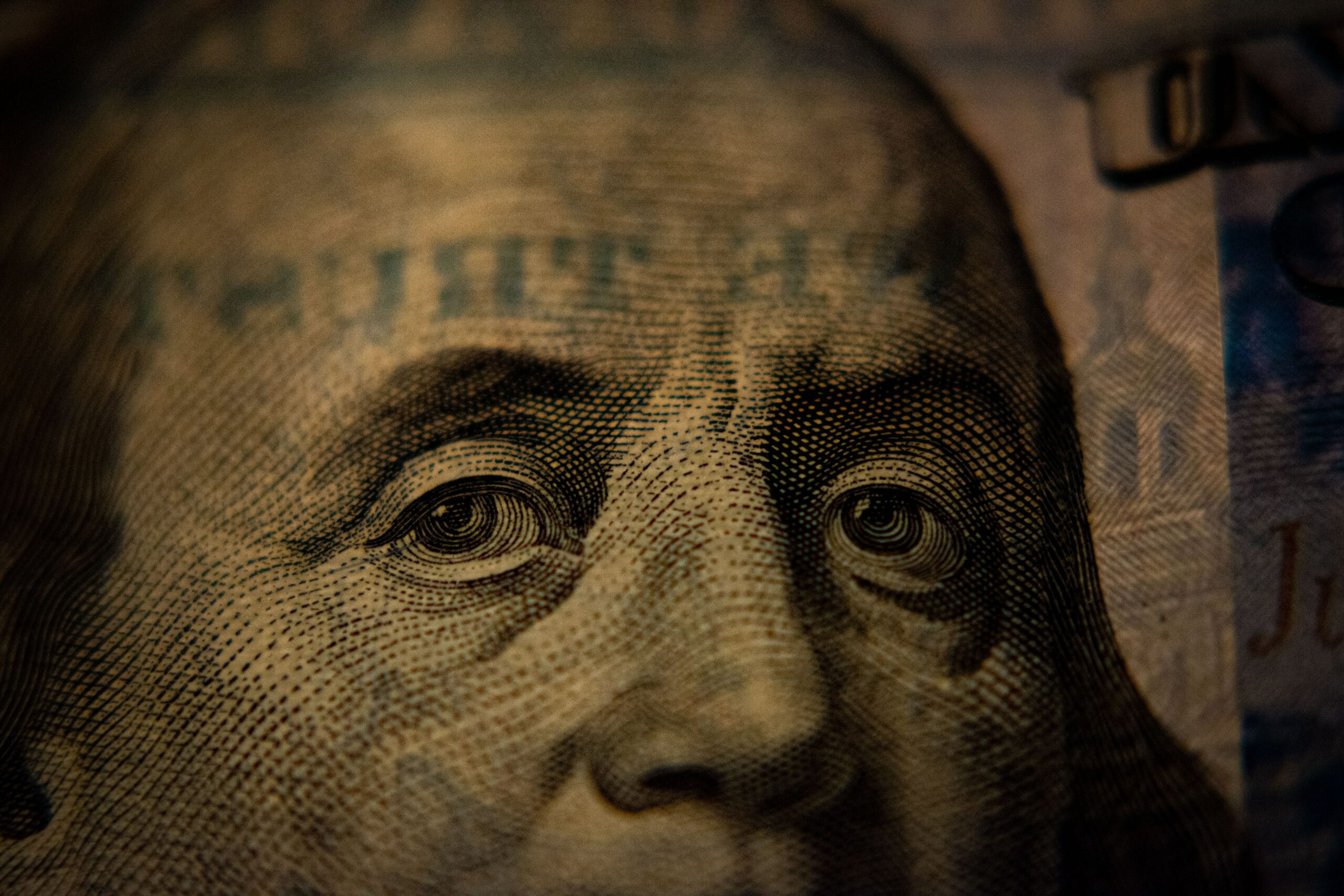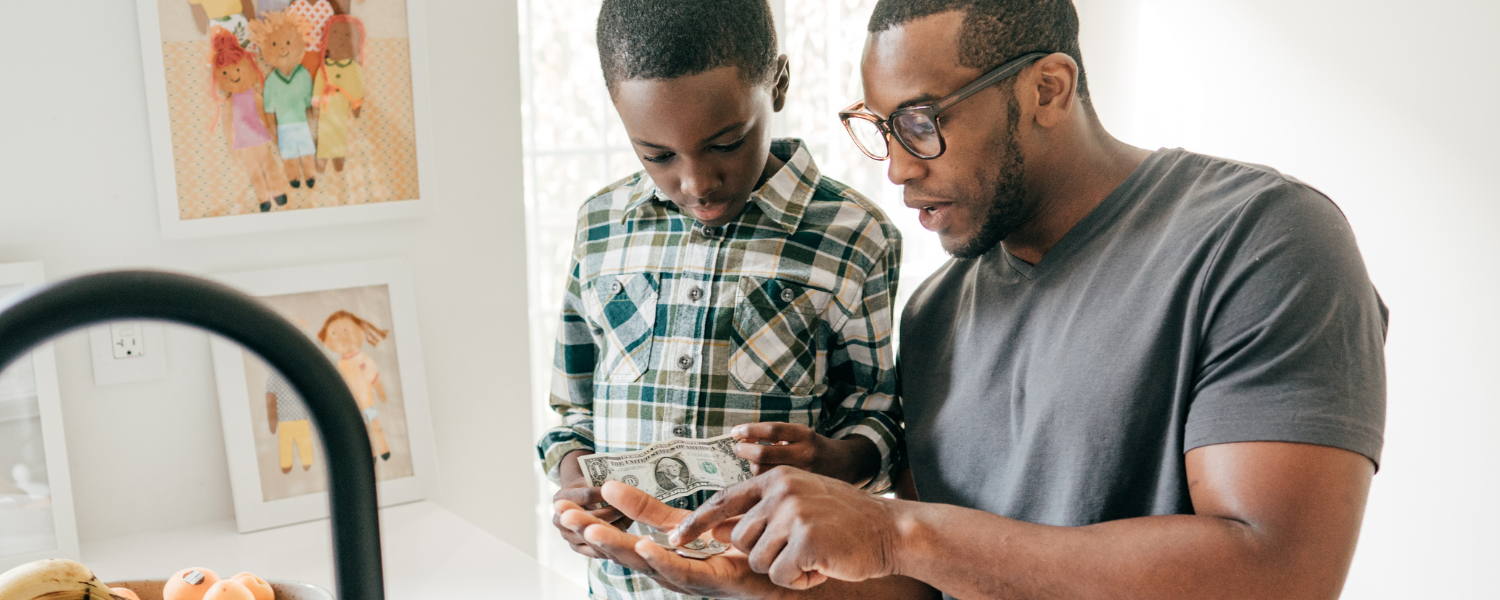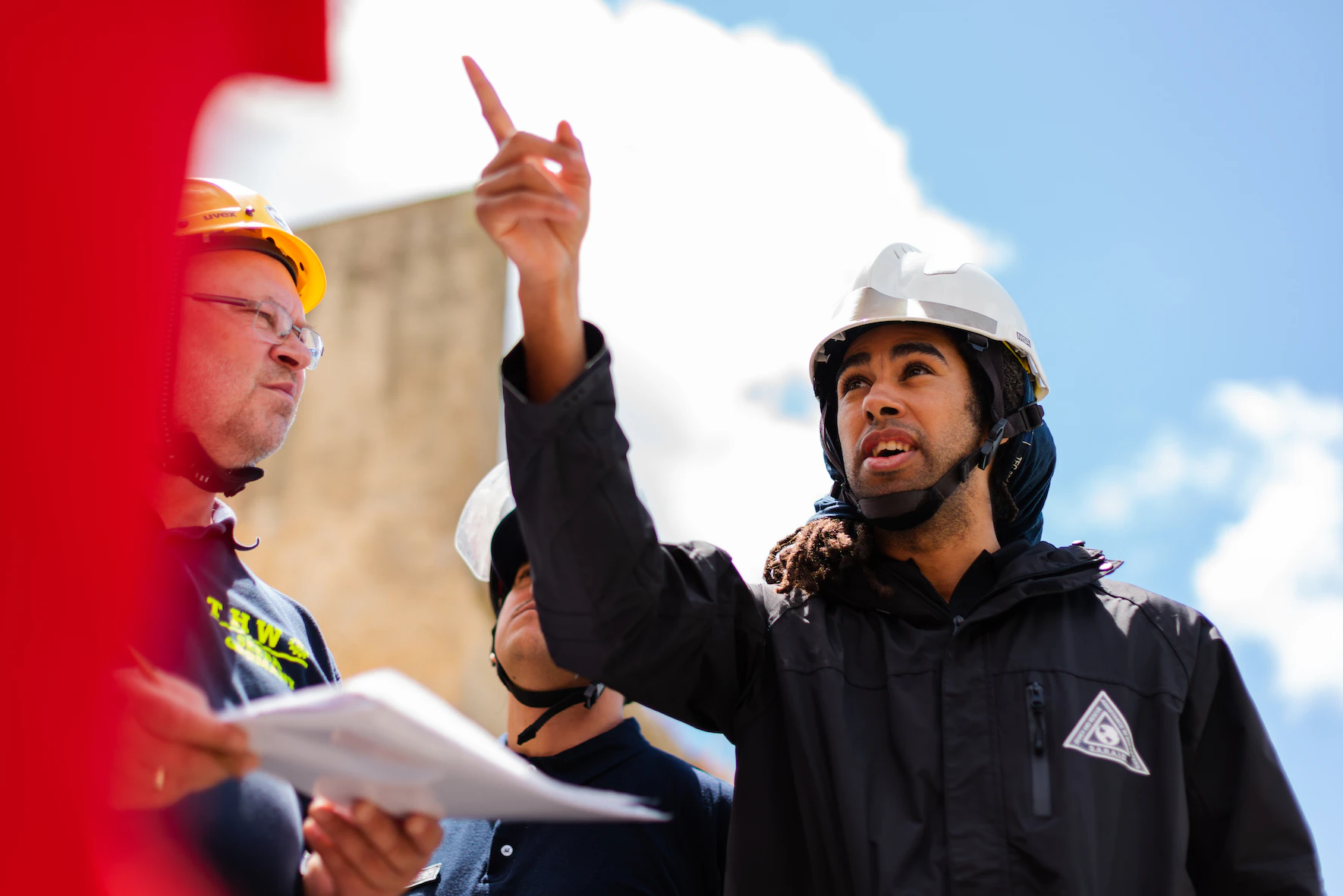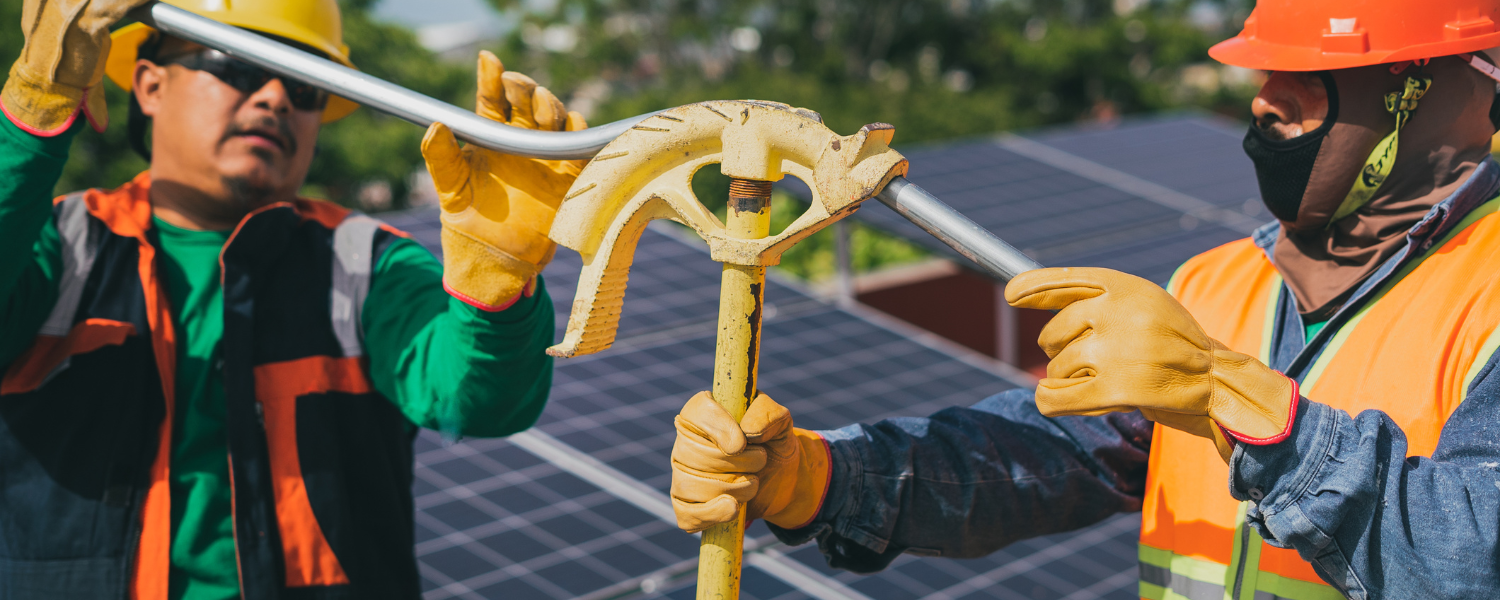 Exploring the Context and Implementation of Georgia's New College Completion Grants Program
By Ashley Young | November 30, 2023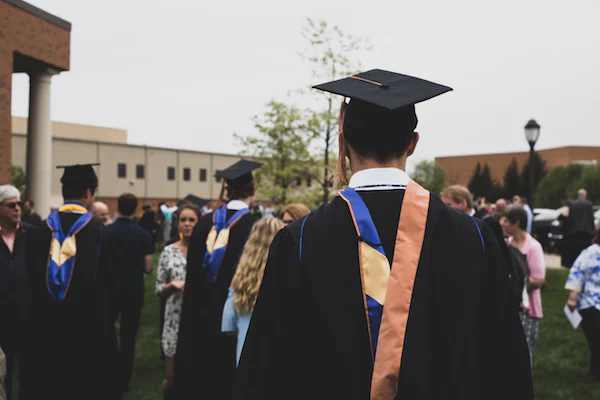 PRESS RELEASE: Georgia Budget & Policy Institute Publishes New Report on Georgia's $16 Billion Surplus
By Lauren Frazier | October 31, 2023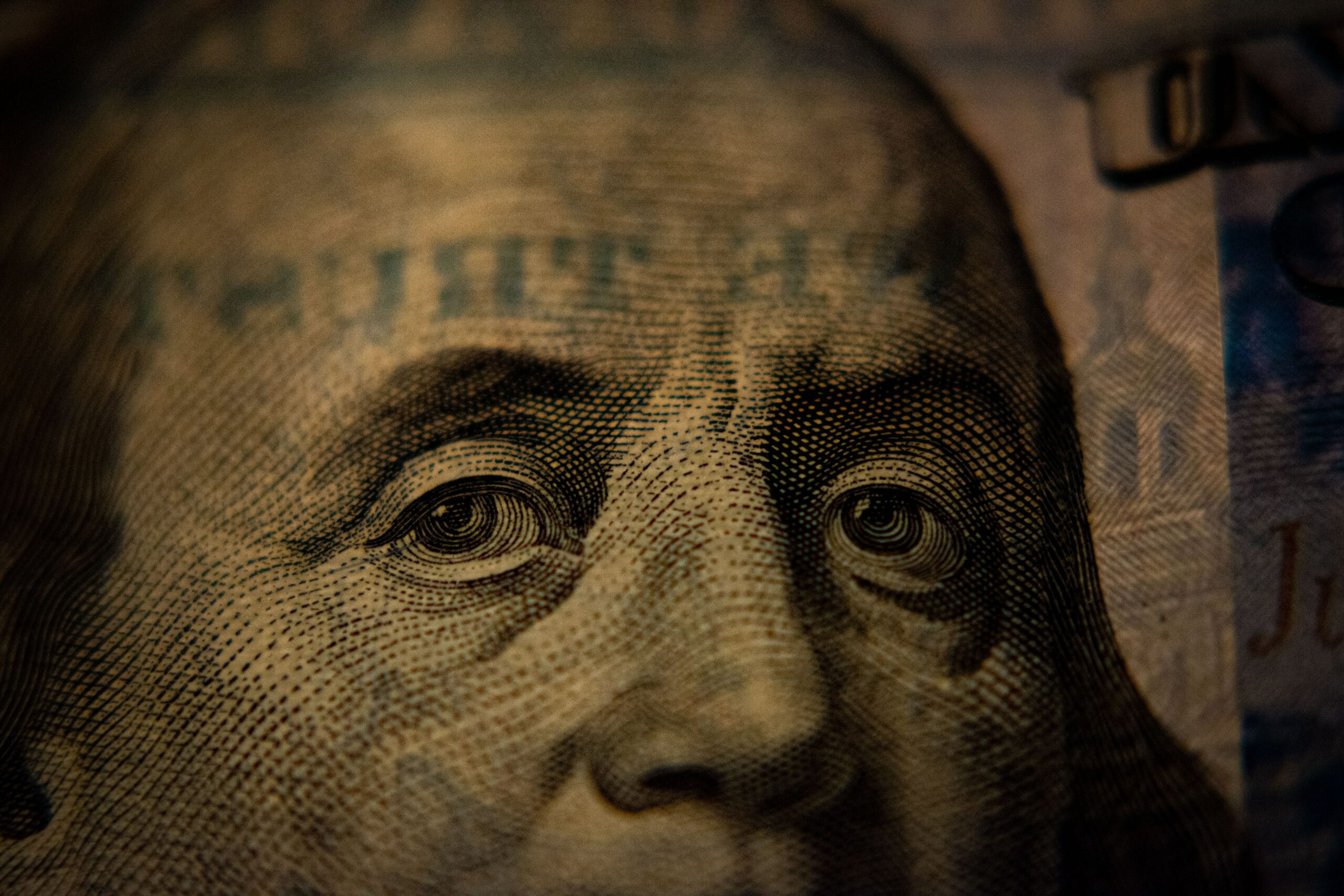 Georgia's $16 Billion Question: Will the State Equitably Invest in Its People?
By Danny Kanso | October 31, 2023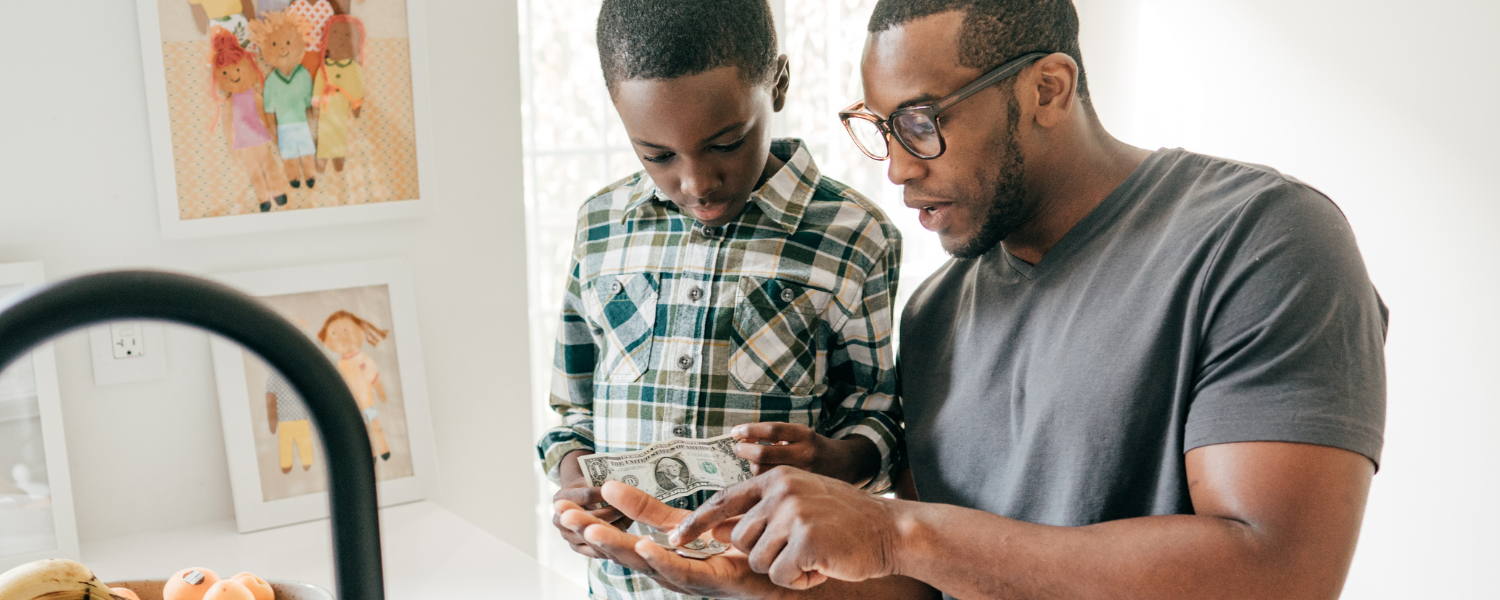 PRESS RELEASE: New GBPI "State of Working Georgia 2023" Report Reveals Persistent Disparities in the State's Workforce
By Lauren Frazier | October 23, 2023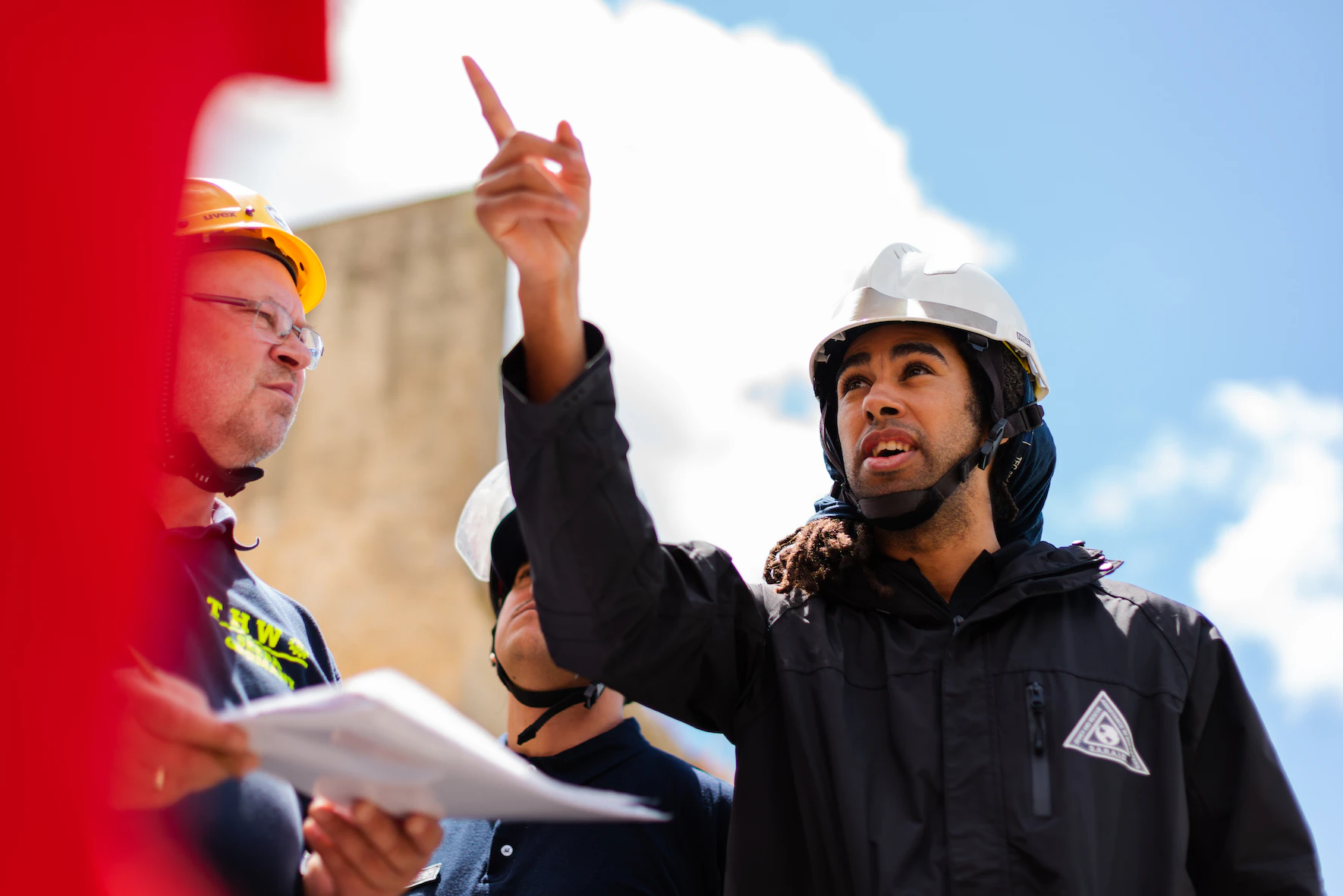 2023 State of Working Georgia: Short-Lived Recovery Reflects Long-Term Barriers
By Ray Khalfani | October 23, 2023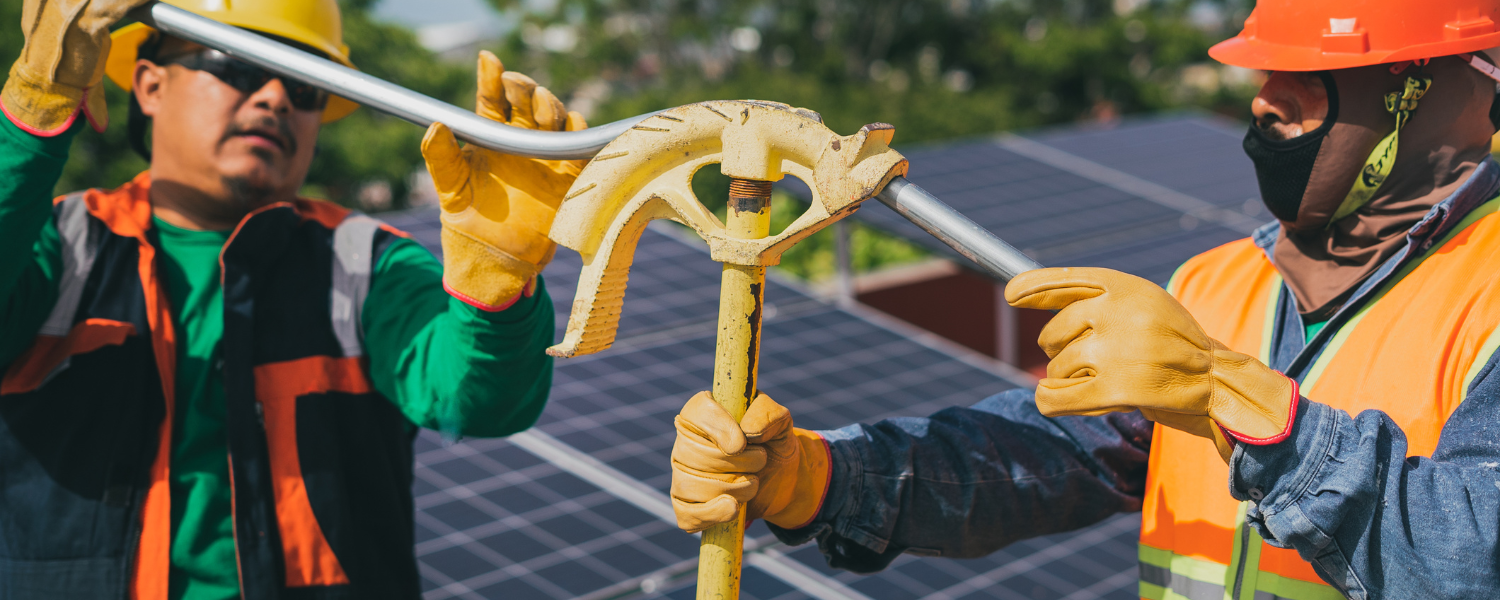 Did you know thousands of Georgians are losing health care access?
Learn more about the Medicaid unwinding and what you can do to protect Georgians.
Welcome to the Georgia Budget & Policy Institute
The Georgia Budget & Policy Institute works to advance lasting solutions that expand economic opportunity and well-being for all Georgians. We produce research and state budget analysis to show Georgia ways to provide equitable education, health care and opportunity for everyone. Here you can browse our research or find ways to get involved.
Support GBPI Today
The Georgia Budget & Policy Institute is a 501(c)3 organization. We depend on the support of donors like you. Your contribution makes the work that we do possible.