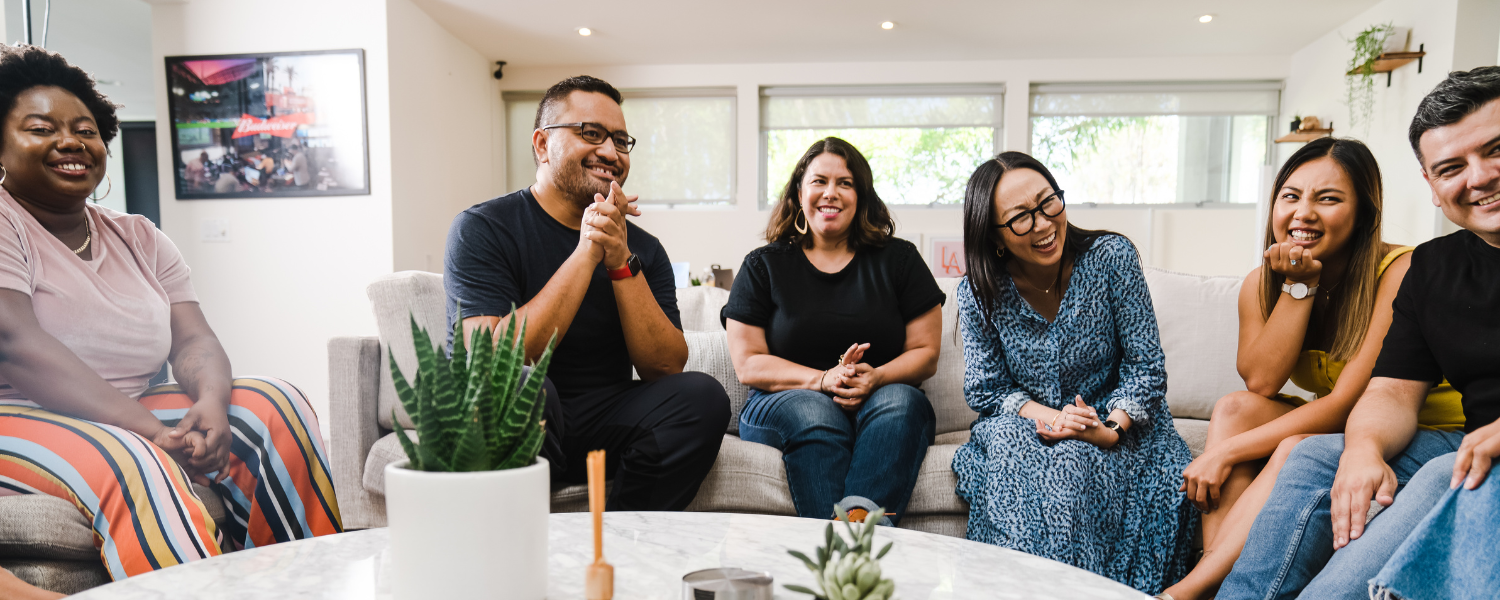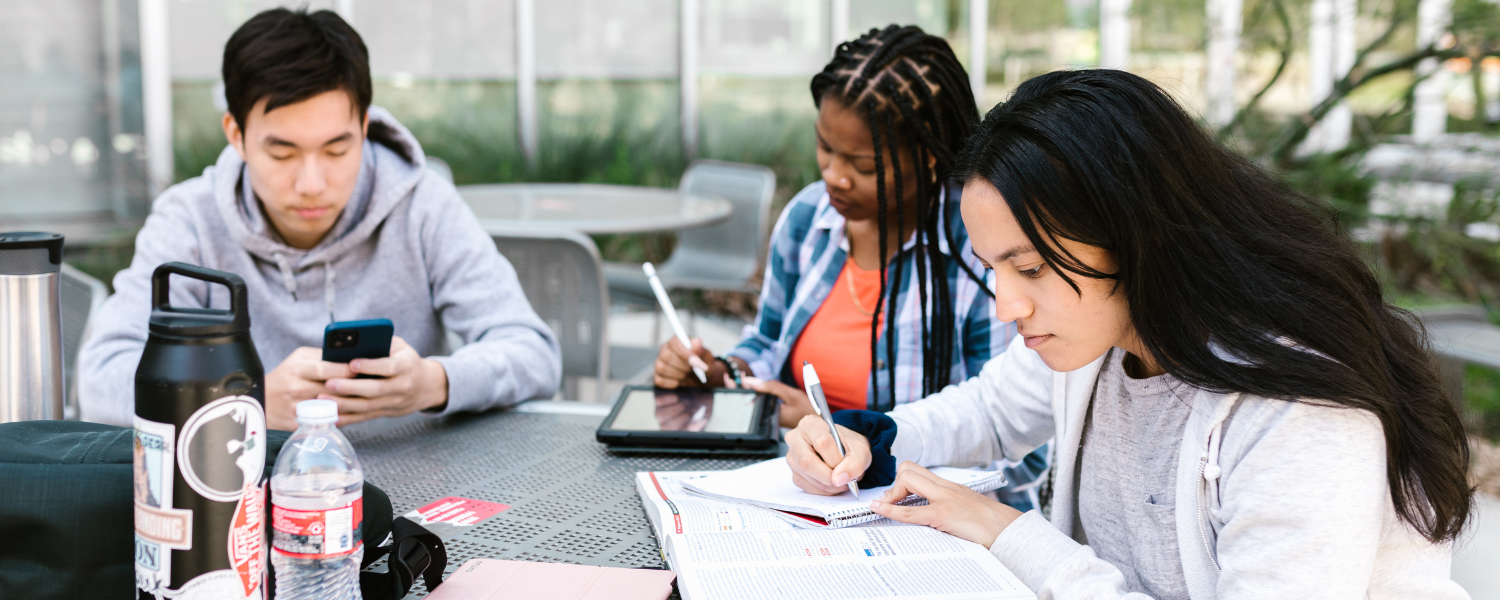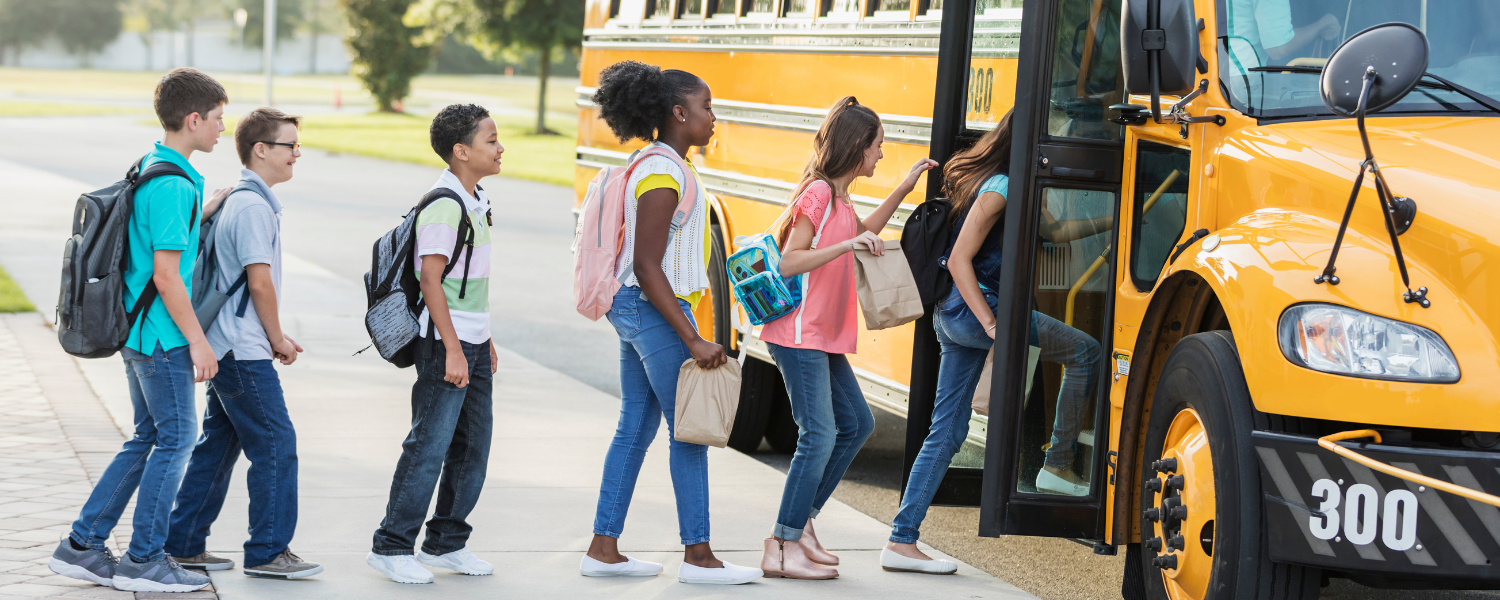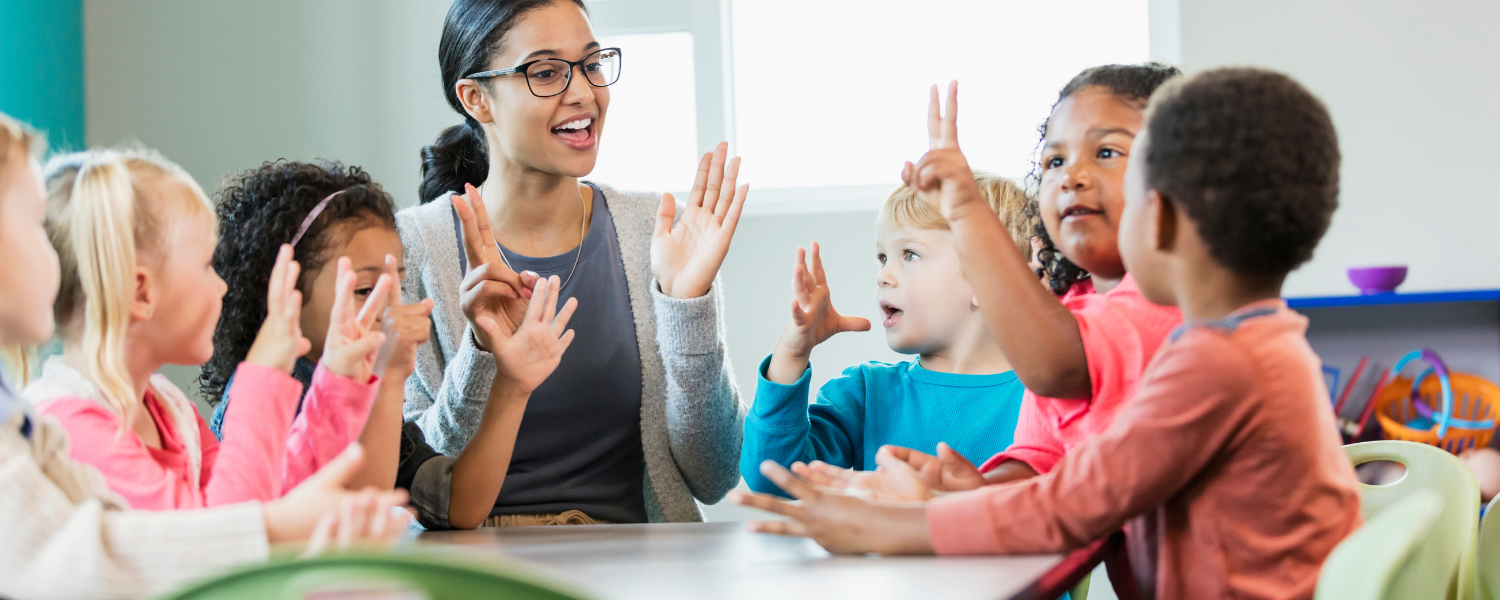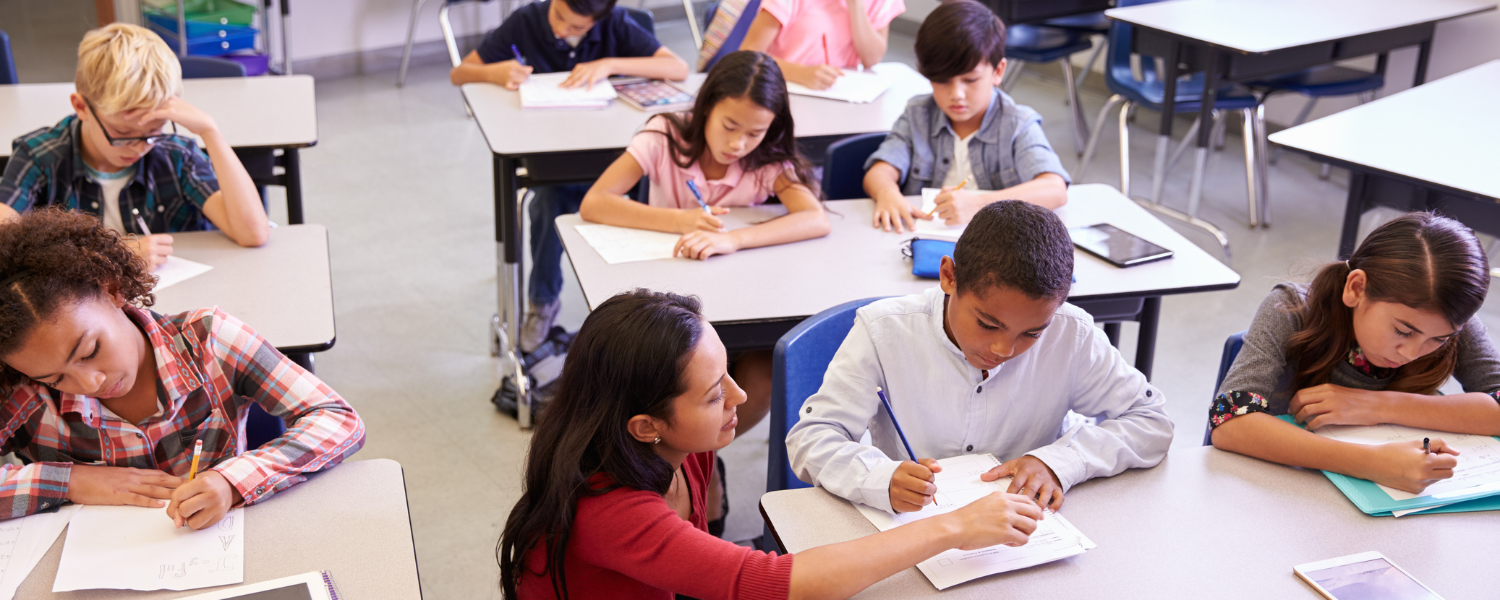 New GBPI/UGA Poll Shows Georgians Support State Investments to Boost Health, Education, and Economic Mobility
By Lauren Frazier | February 3, 2023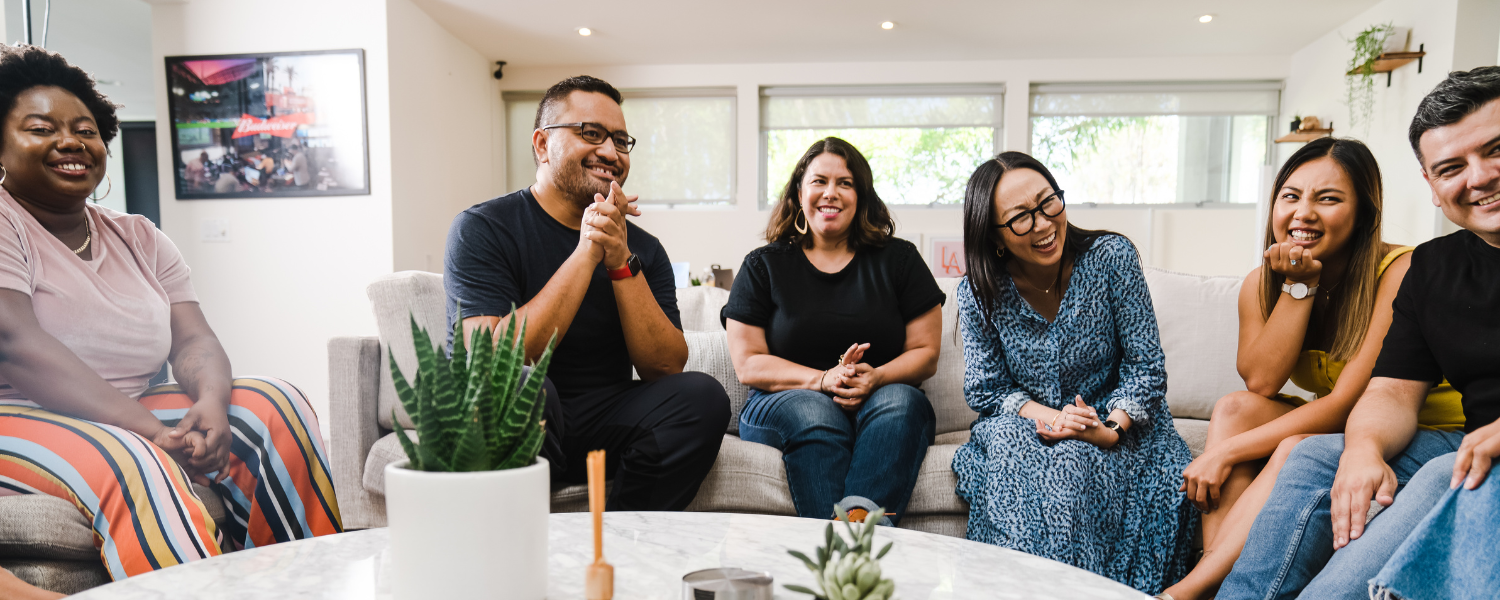 Overview: 2024 Fiscal Year Budget for Higher Education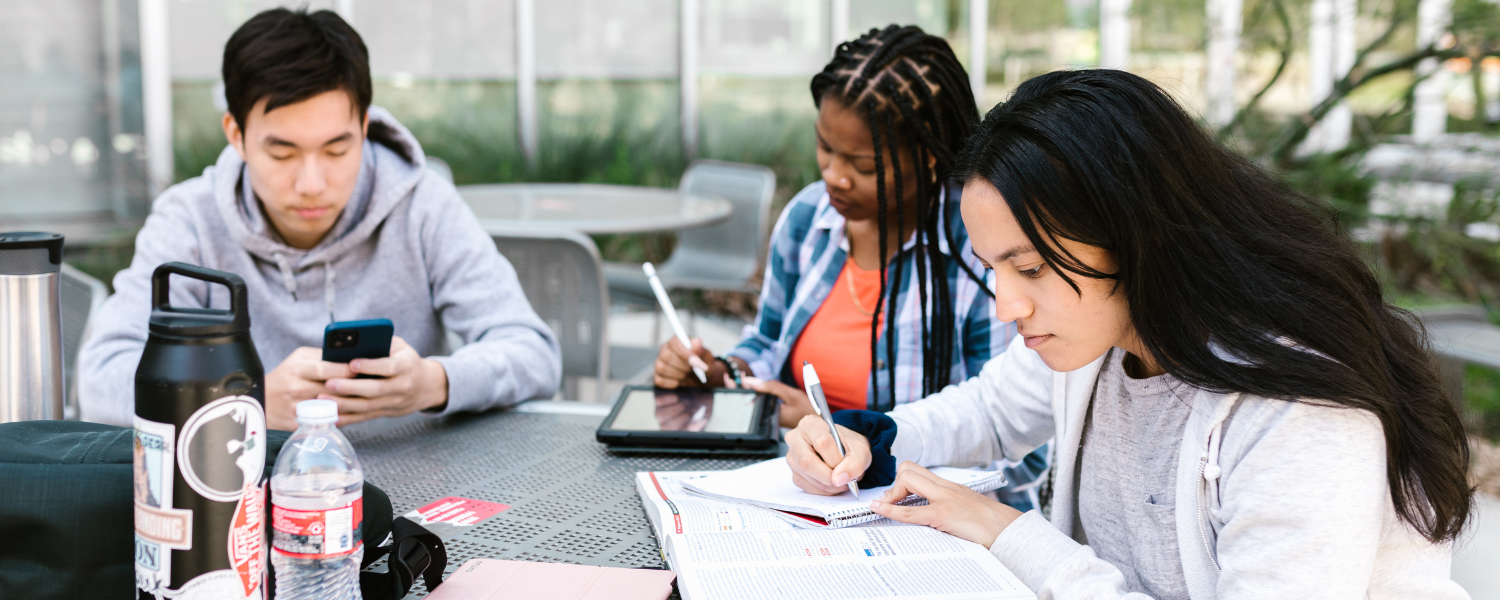 Overview: 2024 Fiscal Year Budget for K-12 Education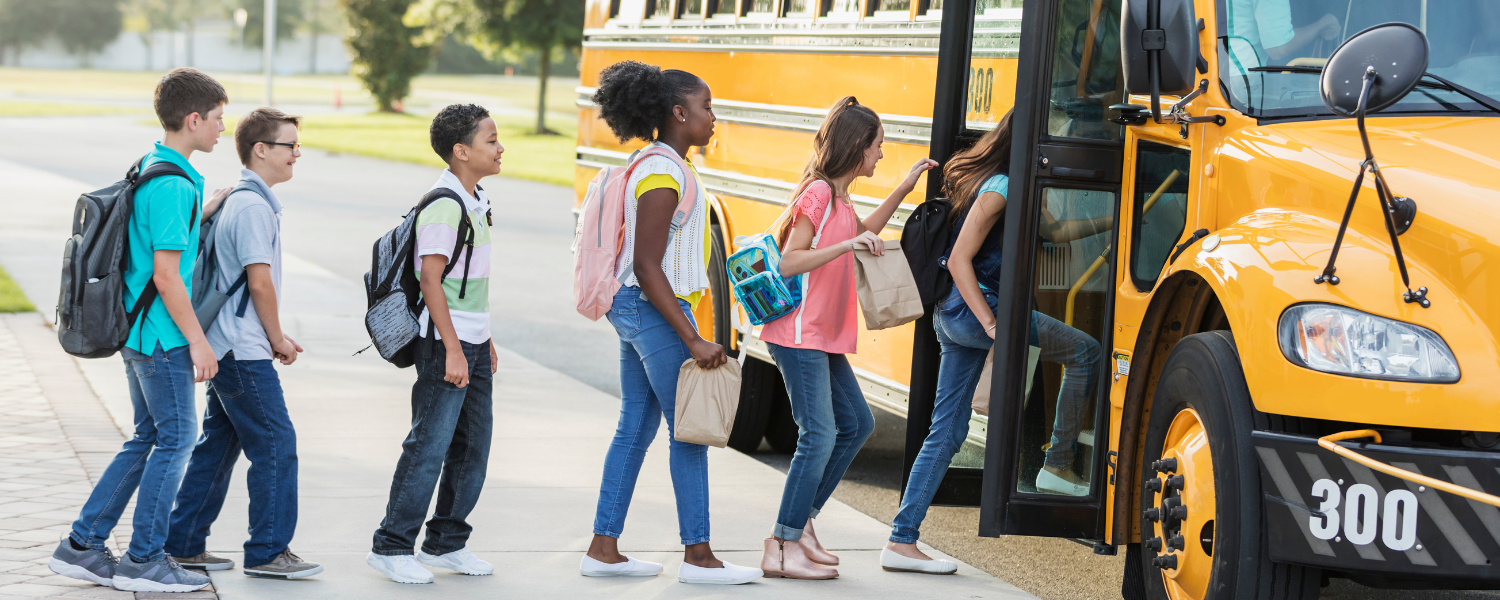 Overview: 2024 Fiscal Year Budget for the Georgia Department of Early Care and Learning
By Ife Finch Floyd | January 30, 2023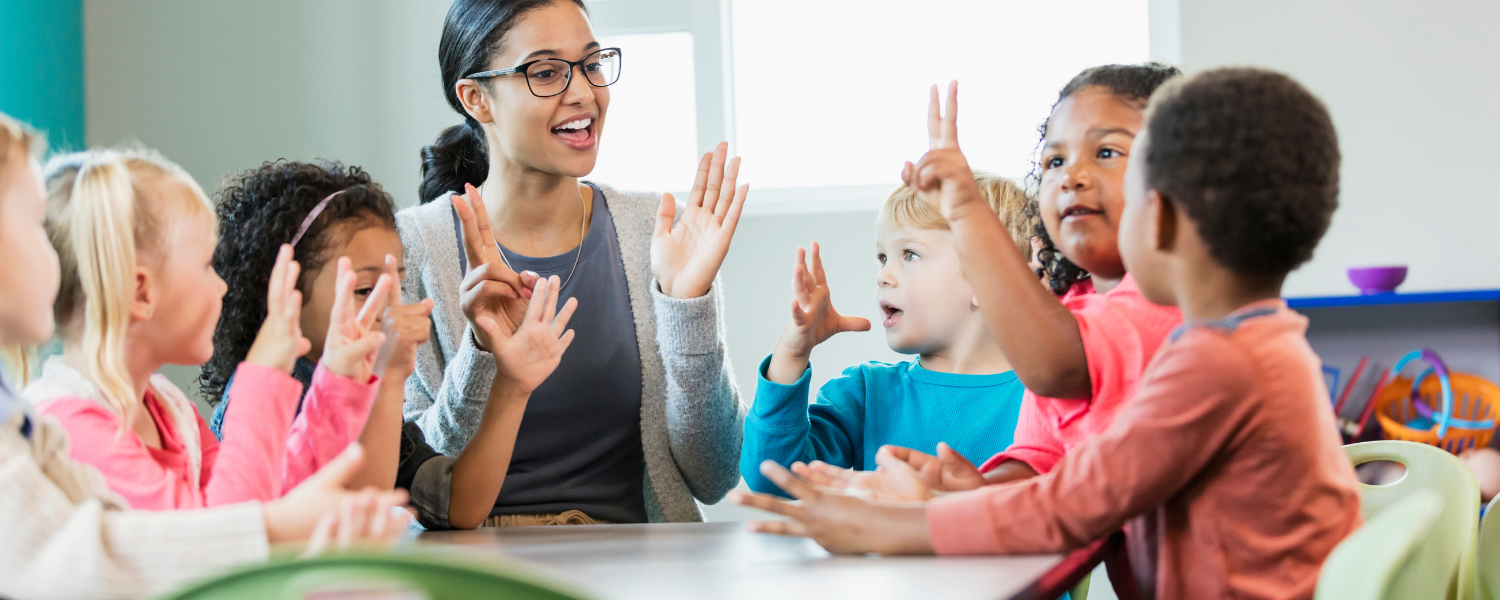 State of Education Funding (2023): Opportunity is Knocking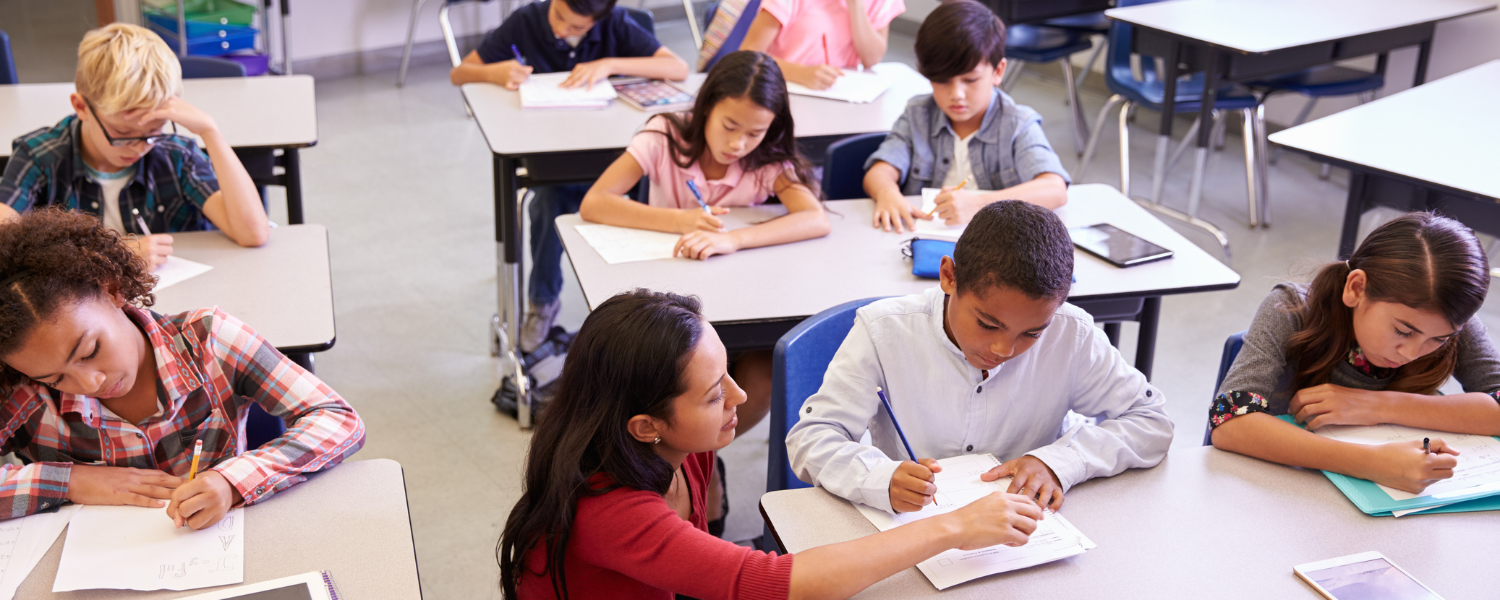 Welcome to the Georgia Budget & Policy Institute
The Georgia Budget & Policy Institute works to advance lasting solutions that expand economic opportunity and well-being for all Georgians. We produce research and state budget analysis to show Georgia ways to provide equitable education, health care and opportunity for everyone. Here you can browse our research or find ways to get involved.
A new poll commissioned by the Georgia Budget and Policy Institute (GBPI) and the University of Georgia (UGA) …
Support GBPI Today
The Georgia Budget & Policy Institute is a 501(c)3 organization. We depend on the support of donors like you. Your contribution makes the work that we do possible.