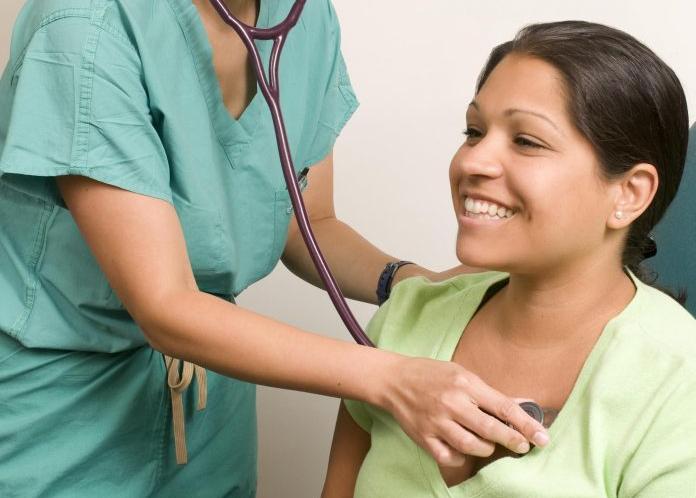 Health Care Law Expands Coverage, Saves State Money
Since March 2010, a variety of provisions of the Affordable Care Act have been implemented that expand health insurance coverage to thousands of Georgians, particularly young adults and Georgians previously denied coverage. It has also saved the state money — at least $100 million projected through mid-2013 — and promises more resources for health care as its benefits expand.
This policy report highlights several key programs and new coverage options and examines the impact these programs have on the state budget. It also looks ahead to additional benefits the law will bring to Georgia when it is fully implemented in 2014. Download the full report.
Related Material
Long-term Health Care Improves Under the Affordable Care Act
Health Care Overhaul is Good for Georgians with Pre-existing Conditions
New Healthcare Law Good for Georgians and Their Wallets
The Best is Yet to Come – Affordable Care Act Will Offer More Coverage Options in 2014