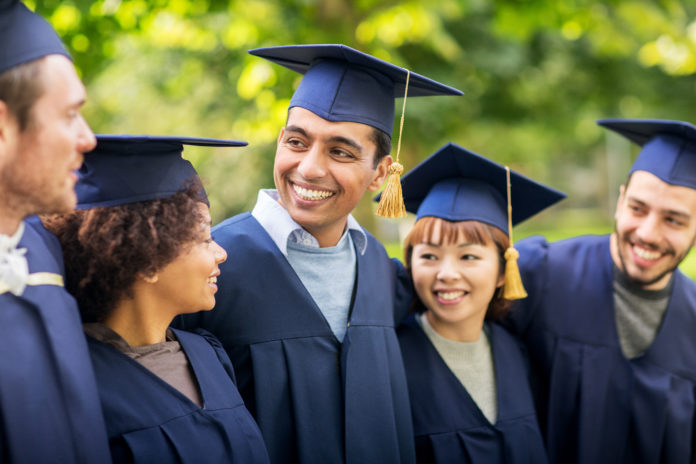 HOPE is Georgia's largest and most well-known postsecondary financial assistance program. The lottery-funded program provides scholarships and grants for university and technical college students, pursuing everything from Emergency Medical Technician certification to a four-year bachelor's degree in history.
Students can use HOPE assistance at Georgia's public colleges and many private as well to help pay for college, but the rules differ by degree program. HOPE scholarships are awarded to students in bachelor's and associate's degree programs who meet certain high school academic performance requirements. HOPE grants are awarded to students in technical college certificate and diploma programs, which are typically shorter and focused on specific job skills such as logistics and supply chain management, cybersecurity or car repair.
The Legislature changed HOPE in 2011 to make eligibility tougher to cut the program's cost. HOPE consisted of three programs before 2011, the scholarship, grant, and GED track. HOPE scholarships and grants paid for full tuition, fees and books for all qualifying students. HOPE assistance is now offered through six programs, with different GPA, course and standardized test requirements. Most awards cover partial tuition, and fees and books are not included.
It's easy to confuse the requirements and benefits of the grants and scholarships, so here is a handy, one-page reference. It details the eligibility requirements and award amounts for the various HOPE programs, as well as the awards caps, number of students receiving the awards, and other helpful information. (The Georgia Student Finance Commission offers a broad online resource to explore financial aid options, including HOPE.)
Check out our slide presentation that examines who receives HOPE in Georgia and who doesn't, broken down by race and ethnicity, income and age.