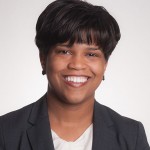 Georgia summer nutrition programs served about 18,000 more children in July 2014 than in July 2013. That's the good news. The bad news is that these programs still served less than one in six needy children in 2014, according to a recent report by the Food Research and Action Center.
Georgia's summer nutrition programs still struggle to reach eligible children, in part, because more children qualify for the free meals. The Summer Food Service Program and the National School Lunch Program (Seamless Summer Option) are two federal programs that aim to feed hungry children by replacing the breakfasts and lunches they miss when school is out. The number of children who qualify for free- and reduced-priced school meals increased in the summer of 2014, putting an additional burden on feeding programs that seek to reach them. The programs provided hundreds of thousands of meals to children last summer in metro Atlanta, according to an Atlanta Journal-Constitution story this week.
More families living in poverty is driving the growth of the school lunch program and placing additional demands on related nutrition programs. Students whose family income is no more than $26,117 per year (130 percent of the federal poverty level, for a family of three) qualify for free lunches. Students whose family income is no more than $37,166 per year (185 percent of the federal poverty level) receive reduced-cost lunches.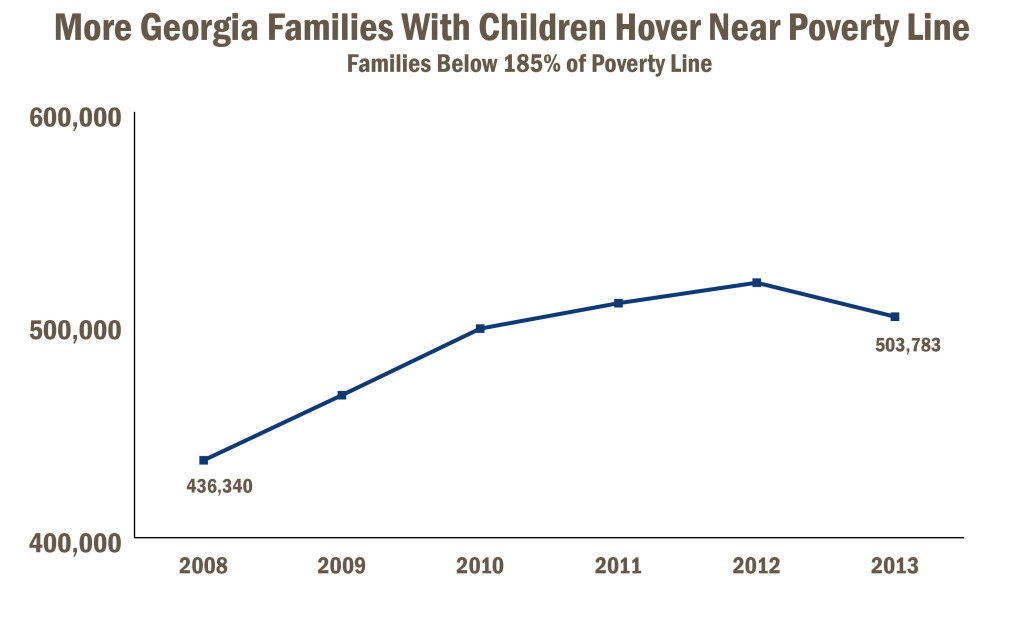 Heightened demand on Georgia's summer lunch program is just one symptom of the state's increased poverty since the Great Recession. More Georgia families raise children with incomes close enough to the poverty line to qualify for free or reduced-price school lunches, while child poverty grew to 26.5 percent in 2013 from 20 percent in 2008. Families raising children still cope with the lingering effects of high unemployment, stagnant wages, and the replacement of middle-wage jobs with low-wage ones.
As long as poverty exists in Georgia, its children will need help through public and private efforts, including summer nutrition programs. At the same time, Georgia must find a sustainable way to address poverty to lessen the burden on these programs over the long term.