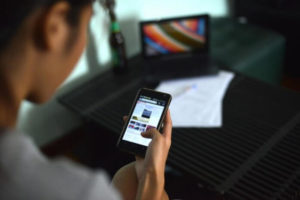 GBPI Executive Director Alan Essig is quoted on the House fiscal year 2013 budget. Read full article.
Read More »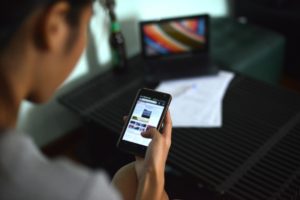 Journalist Walter C. Jones covers GBPI's 2012 policy conference. Ricardo Azziz, president of Georgia Health Sciences University, said policymakers don't often talk of social services as economic-development programs but they should. Even Medicaid, the health-insurance program for the poor, brings
Read More »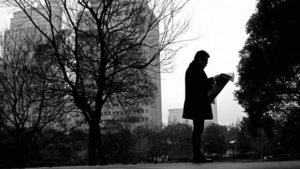 GBPI Executive Director  Alan Essig is quoted by Walter Jones of the Florida Times-Union on tax reform for the current legislative session. View the full article.
Read More »