GBPI hosts special events throughout the year to highlight important policy issues and facilitate discussion among stakeholders. Browse resources from previous gatherings and watch this space for upcoming functions.

The Georgia state legislature has been suspended indefinitely due to COVID-19. Unfortunately, our Women-Powered Prosperity …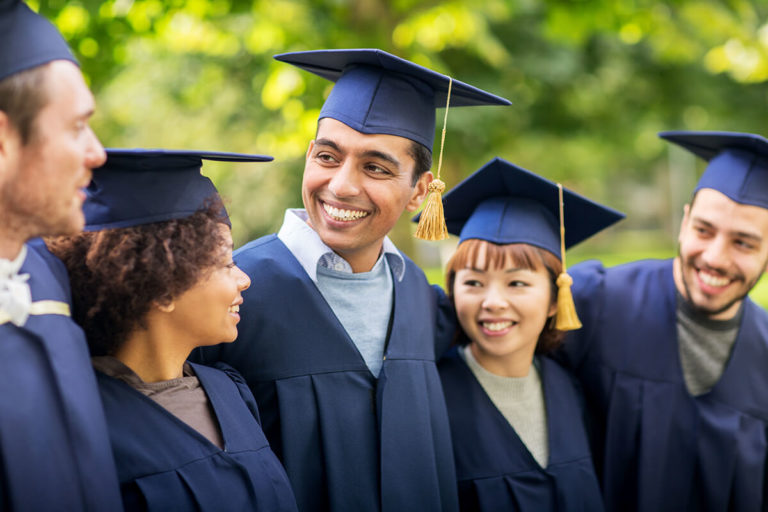 The Georgia Budget and Policy Institute and the National Pan-Hellenic Council of Greater Atlanta will …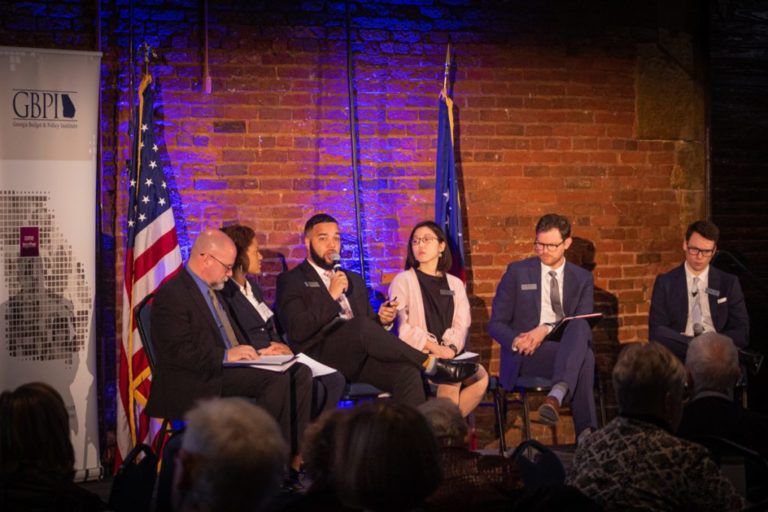 With state agencies facing their first budget cuts since the Great Recession, Georgians were eager …
Support GBPI Today
The Georgia Budget & Policy Institute is a 501(c)3 organization. We depend on the support of donors like you. Your contribution makes the work that we do possible.