GBPI hosts special events throughout the year to highlight important policy issues and facilitate discussion among stakeholders. Browse resources from previous gatherings and watch this space for upcoming functions.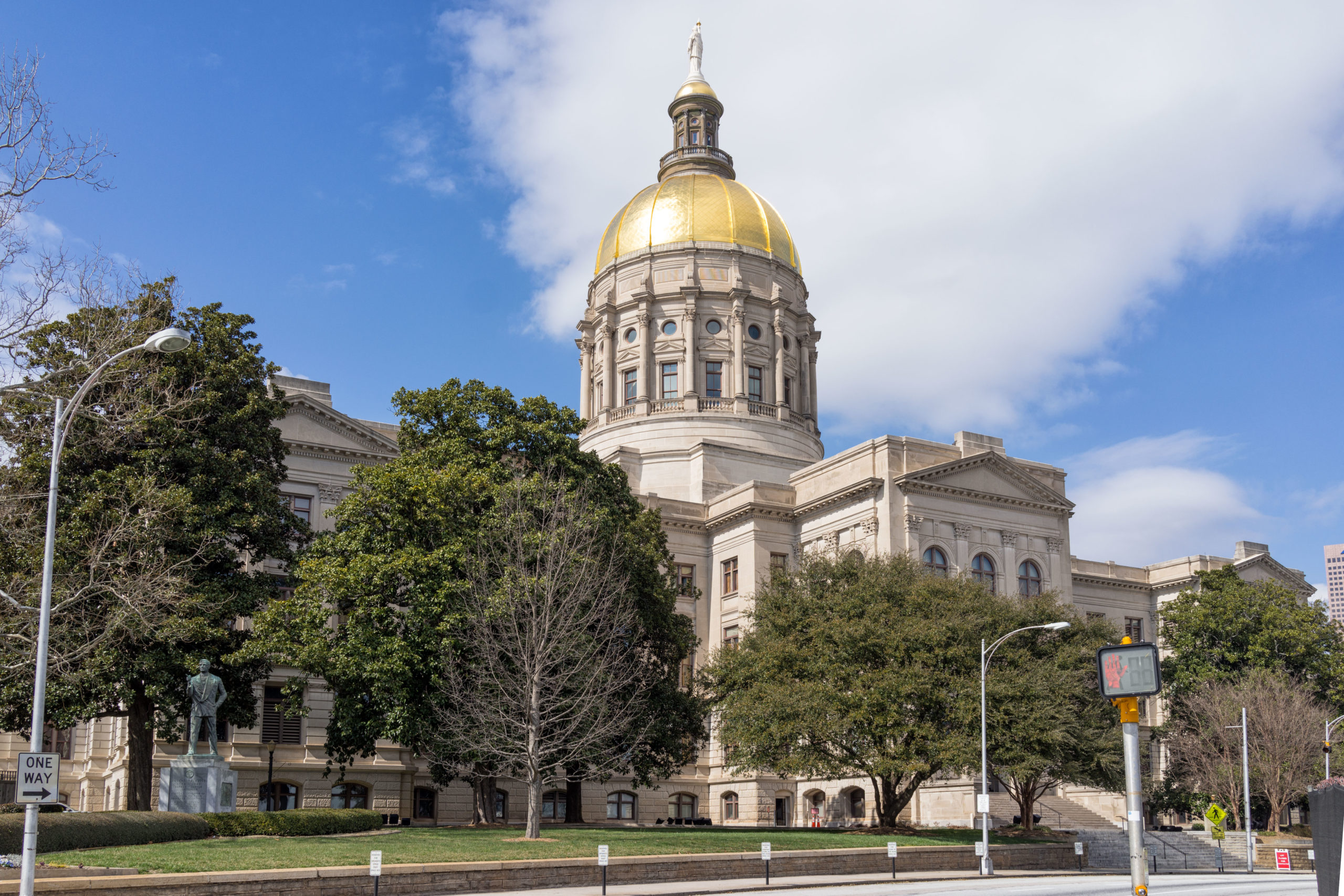 COVID-19 created an economic crisis that led Georgia lawmakers to call for deep budget cuts …

The Georgia state legislature has been suspended indefinitely due to COVID-19. Unfortunately, our Women-Powered Prosperity …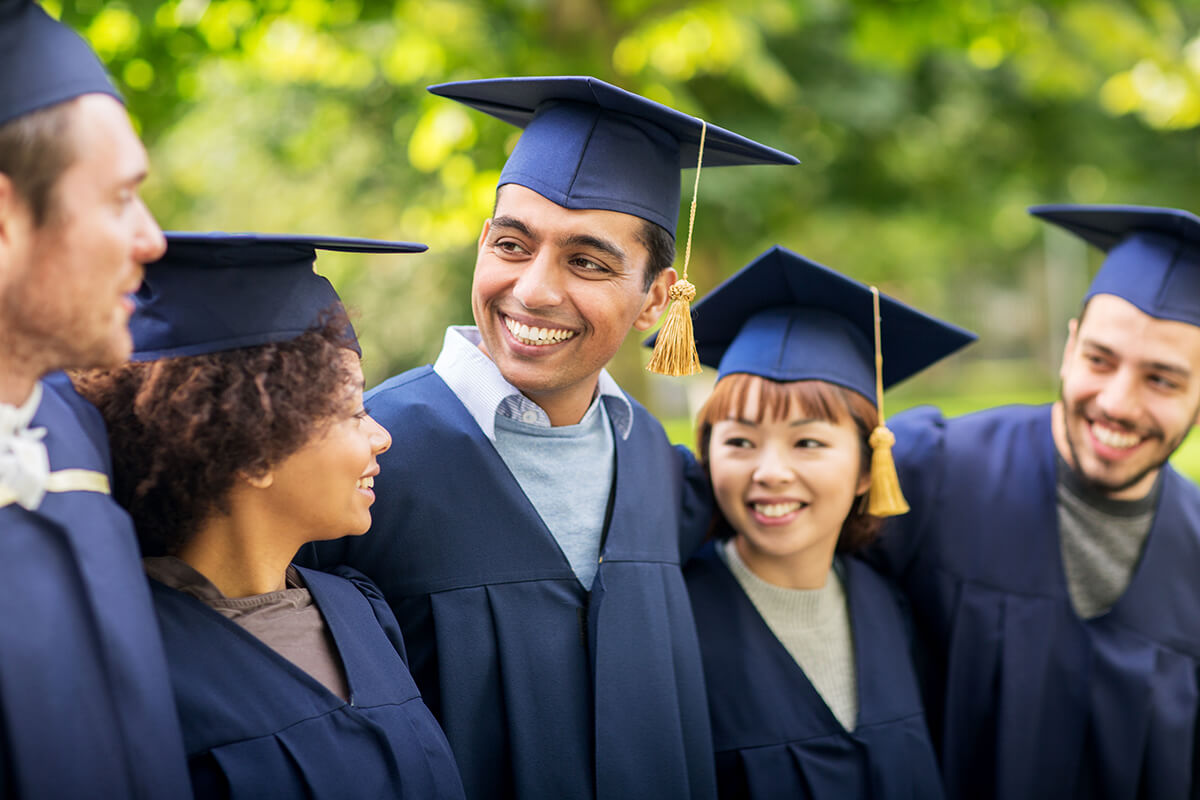 The Georgia Budget and Policy Institute and the National Pan-Hellenic Council of Greater Atlanta will …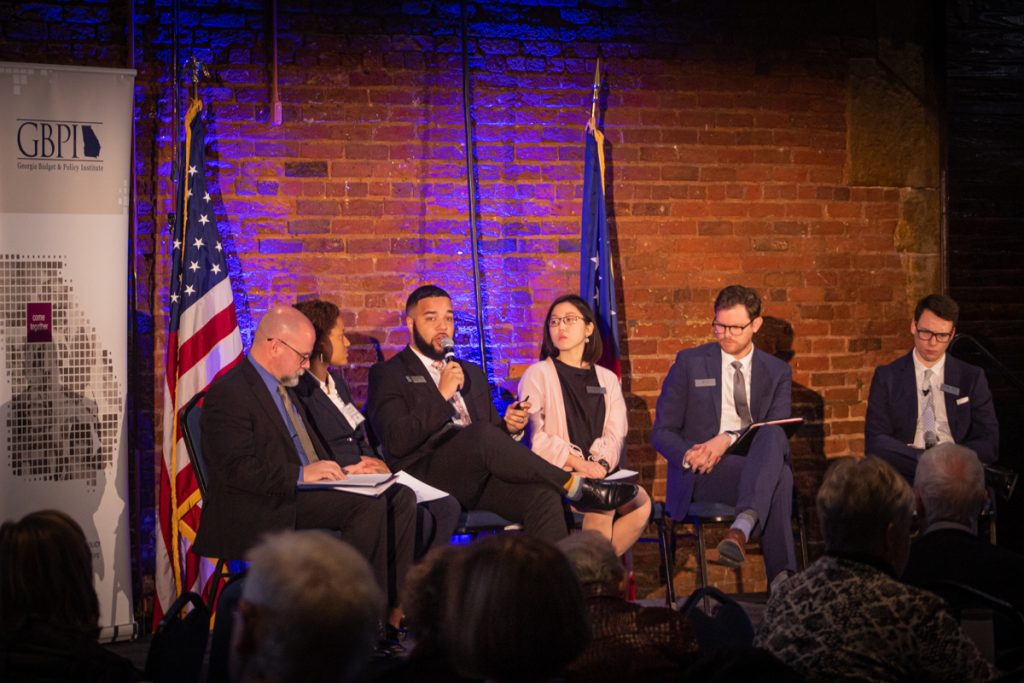 With state agencies facing their first budget cuts since the Great Recession, Georgians were eager …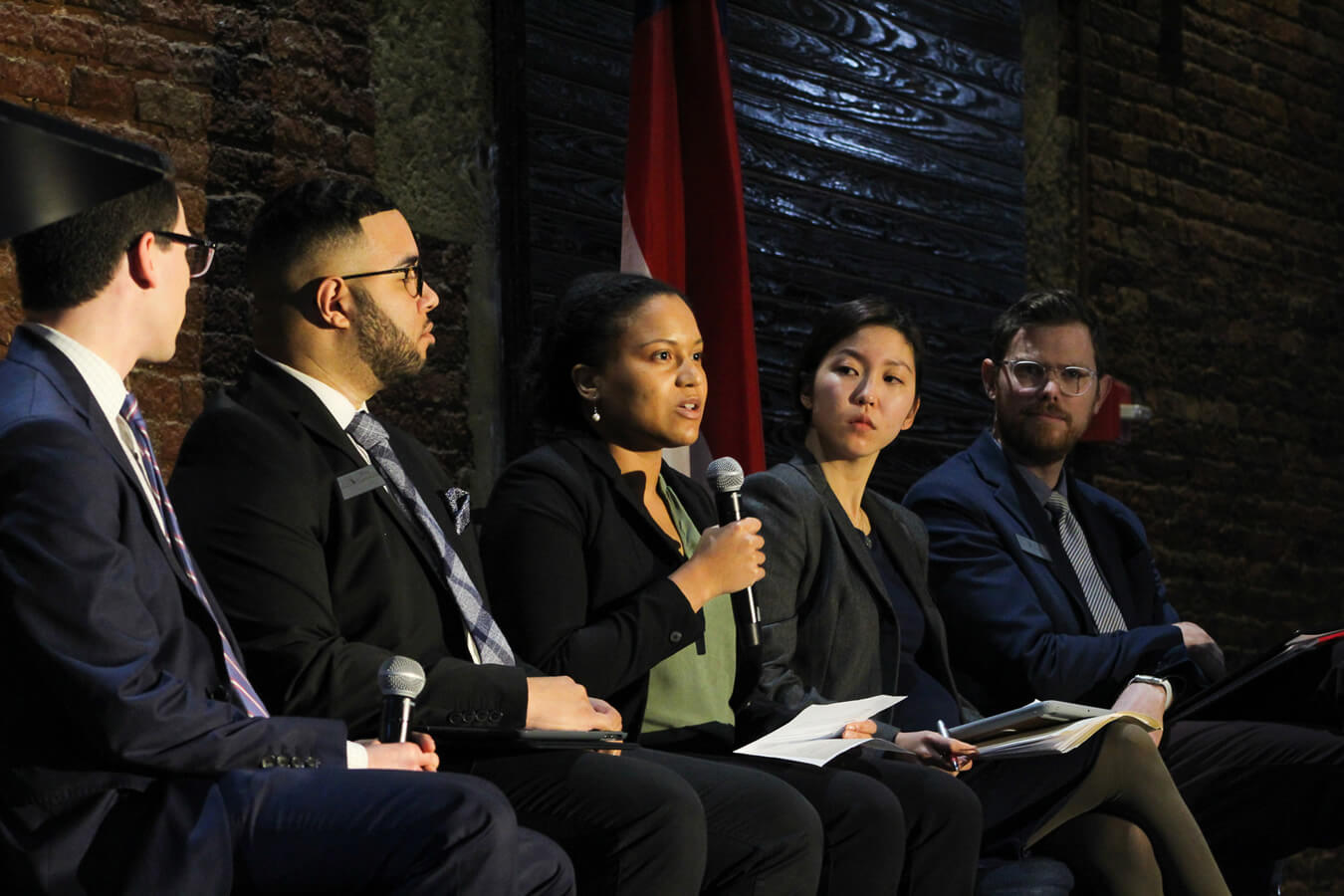 Download the sponsorship packet here. The Georgia Budget and Policy Institute (GBPI) will be hosting …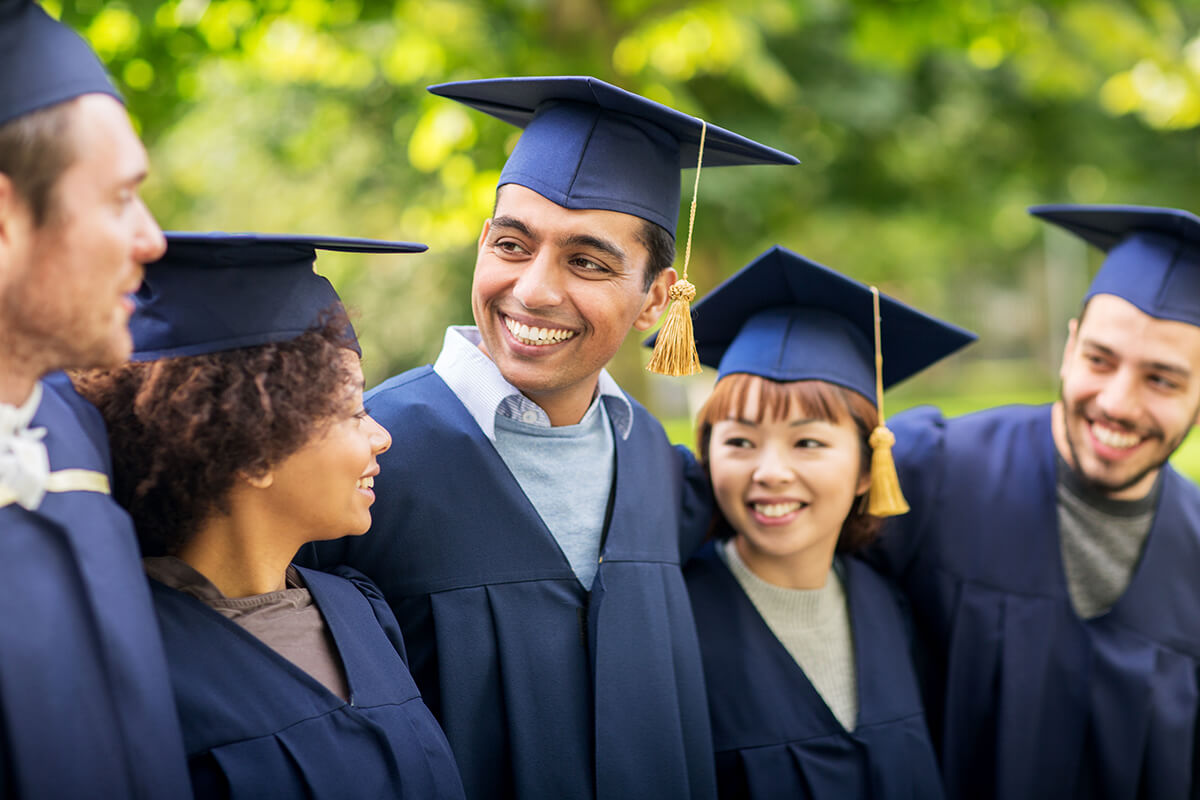 On October 3, 2019, from 11:00 am – 11:45 EST we will be hosting a …
Support GBPI Today
The Georgia Budget & Policy Institute is a 501(c)3 organization. We depend on the support of donors like you. Your contribution makes the work that we do possible.