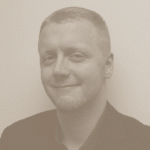 Posted by Wesley Tharpe
It goes without saying that jobs and the economy are on everyone's minds these days. With the massive impact of the Great Recession still being felt, Georgians are worried about their families and livelihood. People have a strong desire to understand how the economy affects them, but it can sometimes prove challenging to cut through the fog of numbers – especially in the midst of a heated political season.
As explained in our new edition of Jobs Count, while Georgia employers added more than 34,000 jobs in the last six months, the state has still recovered only about a third of the jobs it lost during the Great Recession. Georgia's economy continues to see gradual improvement, but it is still not strong enough to fully recover from the recession anytime soon.
Our 2012 edition of State of Working Georgia, scheduled for release in mid-November, will explain the results of these troubling job trends – high unemployment, depressed wages, shrunken incomes and historically high poverty. Most strikingly, it will show that, due to the severity of the economic crash, working Georgians have seen essentially two full decades worth of economic progress disappear. For example, typical Georgia households are now bringing-in virtually the same amount of income they did in 1990, once adjusting for inflation. This is due almost entirely to losses incurred during the Great Recession, which cancelled out families' prior gains from the 1990s, when Georgia was among the leaders in job growth (see Figure).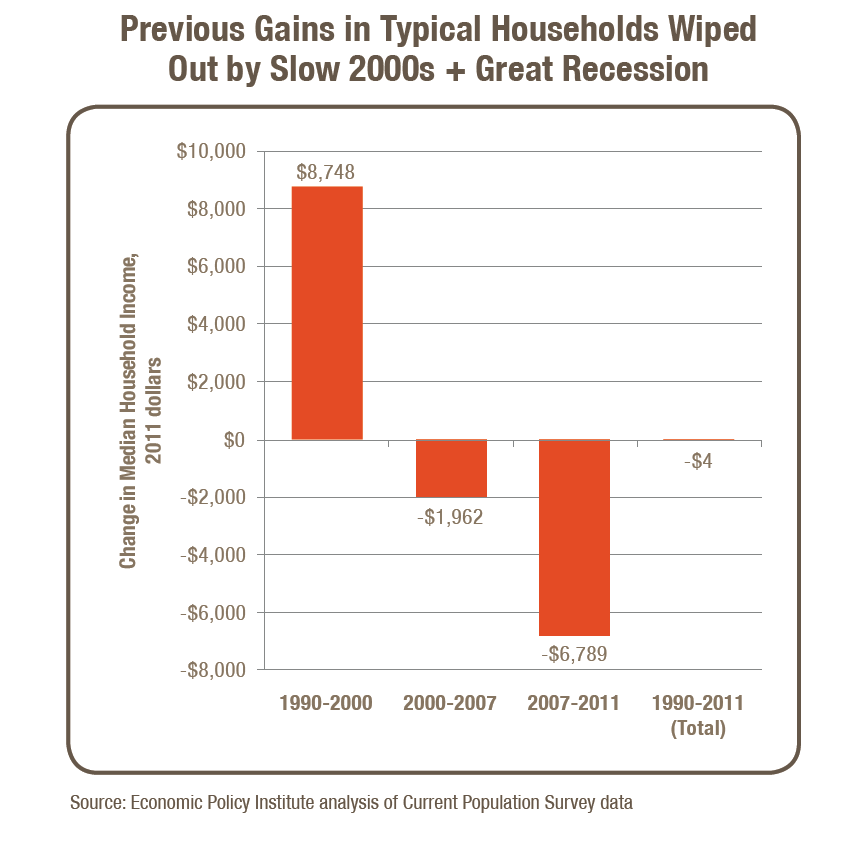 Check out this month's Jobs Count to see how Georgia's economy is trending now. And to understand the broader picture, please stay tuned for the State of Working Georgia 2012 next month.