State education funding on decline since 2001, reports say
Reporter Lee Shearer uses data from GBPI education analyst Cedric Johnson's education analysis report.  Johnson is quoted here.
Support GBPI Today
The Georgia Budget & Policy Institute is a 501(c)3 organization. We depend on the support of donors like you. Your contribution makes the work that we do possible.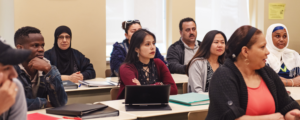 Executive Summary Georgia's immigrants enhance Georgia's social fabric through linguistic and cultural diversity and meet
Read More >
Anthony Hill
September 27, 2023
ATLANTA – The federal government could shut down this weekend if Congress does not reach
Read More >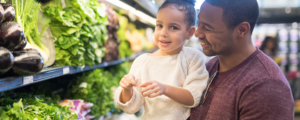 Ife Finch Floyd
September 25, 2023
No one should go hungry simply because they cannot afford the cost of
Read More >