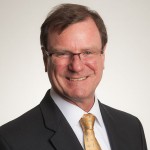 A gathering of health care experts urged Georgia lawmakers to embrace Medicaid expansion Thursday at GBPI's Fall Policy Forum, telling the audience of about 150 people the state stands to reap huge social and economic benefits in 2014.
It is important for Georgia to get past political considerations that stand in the way of embracing expansion to improve access to health care, said keynote speaker Dr. David Satcher, director of the Satcher Health Leadership Institute and the 16th U.S. Surgeon General.
His remarks were followed by comments supporting expansion from panelists Dr. Jacqueline Fincher of McDuffie Medical Associates in Thomson, Ga., Tom Andrews president and CEO of Saint Joseph's Health System and Lynda Flowers, strategic policy advisor for AARP's Public Policy Institute health team.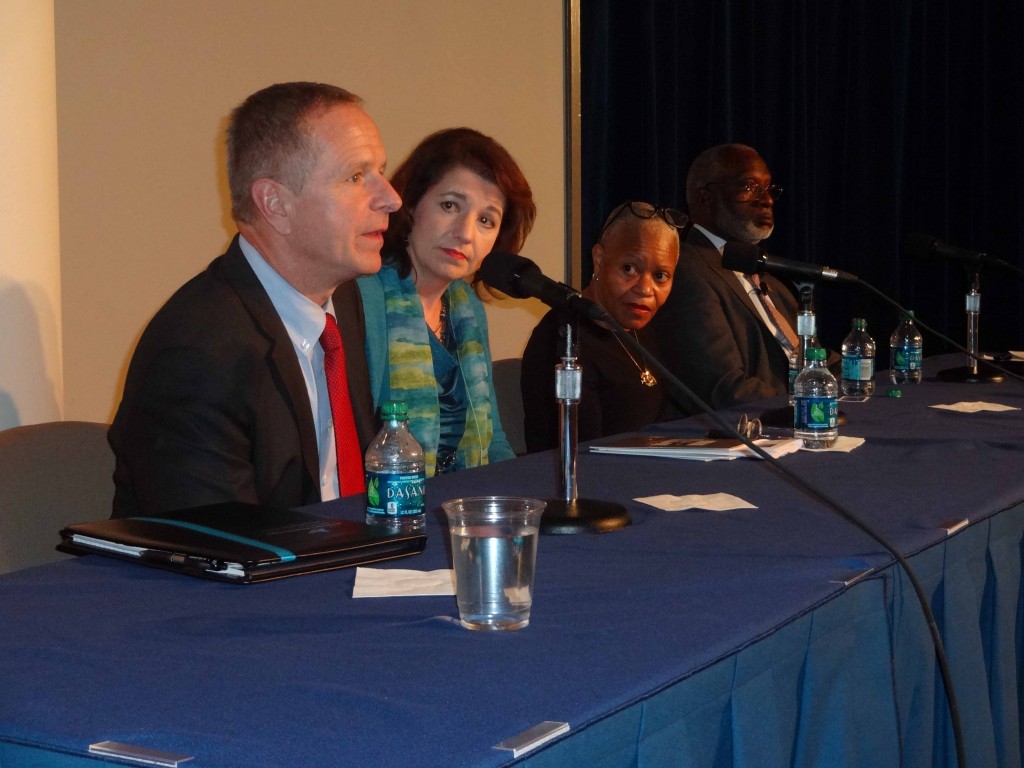 If you couldn't make it to the GBPI Fall Policy Forum, or would like to revisit the highlights, we've got you covered with video, news coverage and our presentation. Keep an eye out in coming weeks for more updates via www.gbpi.org, email, Facebook and Twitter.
Here is a four-minute video of the compelling case Dr. Fincher makes for Medicaid expansion based on her experiences with her own patients.
News coverage includes Georgia Public Broadcasting's "The Math Behind Medicaid" and an Atlanta Journal-Constitution story about the Medical Association of Georgia's embrace of expansion that quotes both GBPI's Tim Sweeney and Dr. Fincher.
 Here is a link to Sweeney's slide presentation at the forum and a link to a fact sheet released at the event that shows the benefits expansion would have for rural Georgians.
We'll have more videos, photos and links to share soon, so stay tuned!