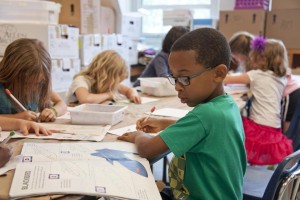 An educated population is essential for creating jobs and making sure Georgia is a good place to raise a family and operate a business. Georgia can meet the challenge of ensuring that all kids graduate from high school prepared to compete for good jobs and ready to contribute to the state's economic growth. It also means ensuring all qualified students affordable access to college.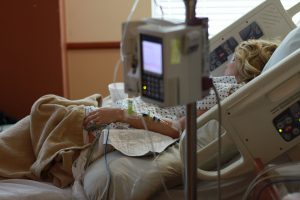 Georgia's health care system is not meeting the needs of its diverse and growing population. Nearly 2 million Georgians are uninsured and many more are at risk of losing coverage. Strengthening Georgia's investment in health care is critical to assure all Georgians get an opportunity to lead a healthy life.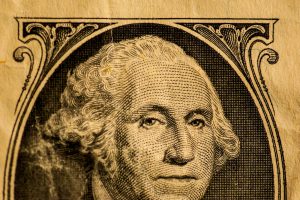 Georgia's budget and tax system are essential to ensuring the state can provide important services for its residents and make strategic investments that promote job growth. Comprehensive tax reform is needed to make sure our tax is both competitive and adequate to make the investments needed to compete in a 21st century economy and ensure high quality of life for Georgia's families.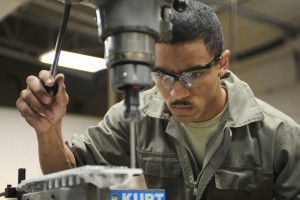 Building Georgia's economy, cultivating good jobs and strengthening our workforce can ensure opportunity is broadly shared among all Georgians. Expanded job training opportunities, a higher minimum wage, new pro-work tax credits and more investment in transportation and other building blocks of growth are proven ways to attract and retain high-wage industries and jobs. Ensuring the benefits of growth are enjoyed by people of all backgrounds can help build a more inclusive economy that maximizes Georgia's ability to compete.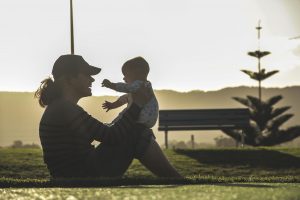 Georgia's economy is still in a post-recession doldrums for many families. Targeted state policies can help them achieve economic security. That means helping struggling families keep food on the table and a roof overhead during tough times. It also means helping parents get access to reliable child care so they can work. Georgia can invest in higher education, job training and economic development to build a strong economy for the long haul that will help families save money when they get back on their feet so they can prepare for future rainy days.