As we continue to monitor developments with the ongoing coronavirus pandemic, the GBPI staff are focused on the effects of COVID-19 on Georgians across the state. We will continue to provide updates and recommendations for the best ways our state can mitigate harm and protect Georgians through this public health emergency. Our team is working with partners and communities on the ground to understand what's happening and translate that need into proactive solutions. Be sure to follow us on 
Twitter
 and 
Facebook
 for news and updates on COVID-19 in Georgia. You can also 
subscribe to our newsletter
 to receive our analysis and latest research each week. The GBPI staff continue to work remotely during this public health emergency. The best way to reach us is via email, and you can find our staff contact information 
here
.
Key Points: The current COVID-19 pandemic and resulting economic decline have underscored the problems of disinvestment in Georgia's …
The state of Georgia plans to spend about $4 billion in state funds on health care programs in …
Nearly two and a half months into the nationwide crisis responses to the COVID-19 pandemic, recent economic data …
Key Takeaways Pending budget cuts to the University System of Georgia have the potential to reverse years of …
Key Takeaways: Due to COVID-19, Georgia revenues are lagging. State leaders must either raise new revenues or make …
As a result of the COVID-19 pandemic, Georgia is facing an economic and fiscal crisis that threatens the …
How Has Georgia Responded?
Gov. Kemp and his administration have already announced several changes to help mitigate the spread of COVID-19 and support families in need of unemployment or food assistance.
Georgia's shelter in place orders have now expired for the majority of Georgia businesses. However, and executive order that runs through July 15 states businesses will continue social distancing measures, bans gatherings of more than 50 people unless there is six feet of distance between each person and requires sheltering-in-place for the medically fragile and those living in long-term care facilities. Gov. Kemp has also extended a public health state of emergency until October 10.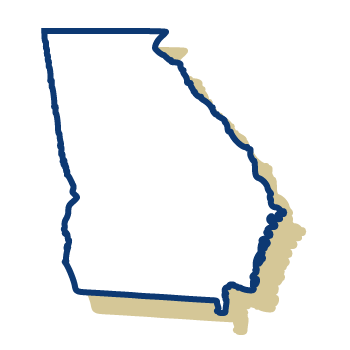 The state has:
Enacted a public health emergency to give Gov. Kemp new powers to access funds and address crisis. The current order extends the powers through October 10, 2020.
Moved the state's tax filing and payment deadline to July 15, 2020 to coincide with new federal deadline
Closed K-12 public schools for the remainder of the school year and cancelled in-person instruction for public colleges and universities through the rest of the current semester
Waived work search requirements for Georgians filing for unemployment after March 14, 2020; Georgians can file an unemployment claim online through the Department of Labor
Established a new priority group, Essential Services Workforce, for CAPS
Increased SNAP benefits to allow recipients in need of food assistance to receive maximum amount allowed under federal law
Suspended work reporting requirements for Childcare And Parent Program (CAPS) assistance
Waived work requirements for Temporary Assistance for Needy Families (TANF)
Suspended Certificate of Need regulations to allow hospitals to expand as they see fit
Implemented shelter-in-place for Georgians particularly at risk of COVID-19
Extended valid Georgia driver's licenses and ID cards with an expiration date between now and June 30, 2020, by 120 days

Created a P-EBT plan to provide meal replacement benefits to families of children who received free and reduced-price lunch while schools are closed. The plan will be implemented in July.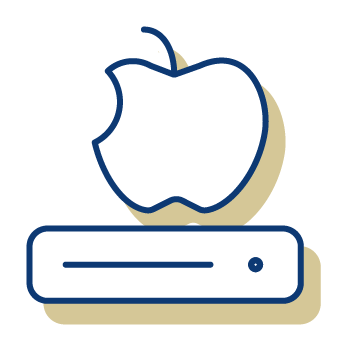 The Georgia Department of Education has:
Received federal approval for a waiver allowing meal service flexibility. This waiver allows districts to serve meals for students using bus routes or at approved sites within the community.
Suspended the state's assessment window along with teacher and leader evaluation requirements and state-level, attendance-related consequences.
Applied for a waiver from federal testing requirements.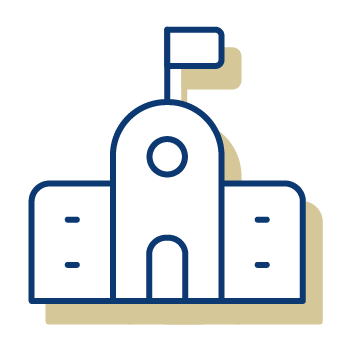 The University System of Georgia (USG) and the Technical College System of Georgia (TCSG) have:
Suspended in-person instruction and moved to online instruction for the rest of the semester
Closed all residence halls, with some exceptions for students unable to return home or find housing elsewhere
Announced that USG colleges will issue partial refunds to students, especially those using on-campus housing and dining services; other fees may also be partially refunded
Announced that borrowers participating in any state loan program administered by the Georgia Student Finance Authority (GSFA) will automatically receive a 60-day administrative forbearance
Extended SAT/ACT deadline to qualify for Zell Miller Scholarship until December 30, 2020
GBPI continues to evaluate the state's public health emergency and propose solutions to help working families weather layoffs and lost wages. Below is a list outlining GBPI's proposals thus far. State leaders should: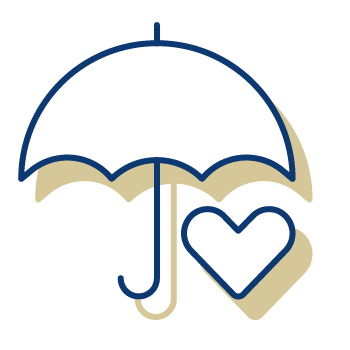 Take advantage of Medicaid's flexibility and the increased federal match rate by:
Expanding Medicaid to those making less than 138 percent of the federal poverty line
Streamlining enrollment by expanding presumptive and retroactive eligibility for faster Medicaid enrollment at hospitals, allowing enrollees to self-attest their eligibility and delaying the annual renewal process to ensure continuous coverage
Implementing new state plan amendments and/or seeking new federal waivers to support home- and community-based services, allow more providers to participate in Medicaid and waive authorization requirements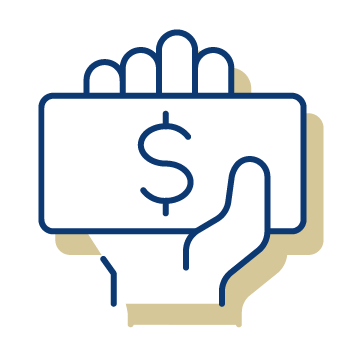 Use new funding available for health care to:
Increase the Department of Public Health's (DPH) capacity for testing and monitoring efforts
Increase hospital capacity
Purchase items like respirators, ventilators and personal protective equipment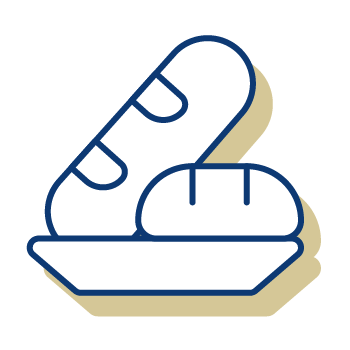 Further improve access to SNAP by:
Restoring cuts to SNAP caseworkers in the FY 2021 budget
Extend SNAP benefits for all current recipients through June 2020 to stabilize family income and increase access for new SNAP applications
Waive the signature requirement so benefits outreach workers can submit applications on behalf of clients
Waive the signature requirement directly for all SNAP applications
Minimize all verification and accept self-attestation wherever possible, including elimination of verification of shelter expenses
Rapidly and comprehensively promote access to SNAP via the DFCS website
Add contact information for community organizations that can assist with screening, assuring that complete applications are submitted with all relevant documentation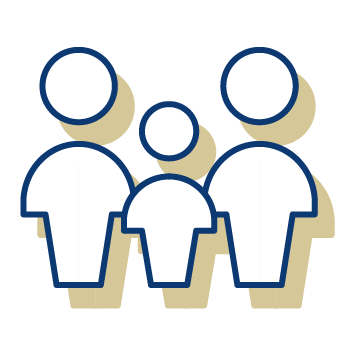 Help families access unemployment insurance through:
Appropriating emergency funds to meet higher demand for unemployment insurance
Extending duration of unemployment assistance from 14 to 26 weeks (Update: The Georgia Department of Labor extended eligibility to 26 weeks on March 26, 2020)
Waiving work-search requirements for all claimants
Relaxing the earnings threshold to include low wage workers
Allowing contract workers to access benefits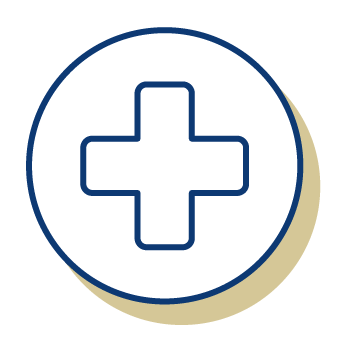 Health
The Georgia Department of Public Health created a COVID-19 page with updates from the governor, information on how to prevent the spread of the virus and other guidance for individuals during this public health emergency. They also have a daily status report site to track confirmed cases of COVID-19 across the state.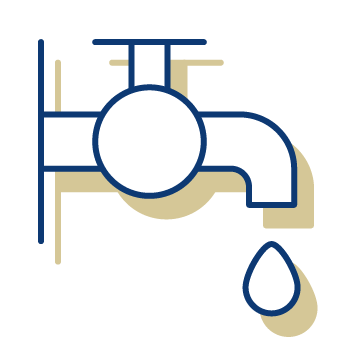 Disconnected Services
The Georgia Emergency Management and Homeland Security Agency put together a 
list of all Georgia services
that have suspended disconnections. If you don't see your service listed, the state has advised to contact your utility or service provider directly as some businesses are offering alternate payment arrangements for this situation.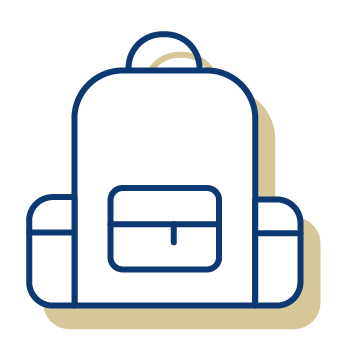 Education
Georgia Department of Education (GaDOE) has a 
comprehensive resource page
 for COVID-19 that includes the latest state news, school closure information, online learning resources and more. GaDOE is also adding individual school district COVID-19 resource pages as more are created.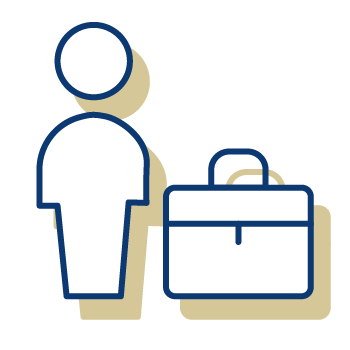 Unemployment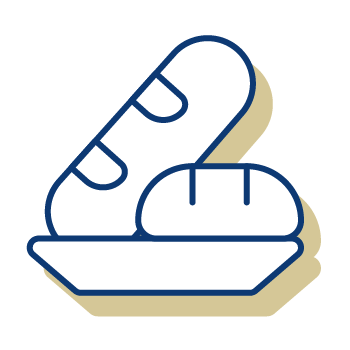 Food
Many Georgia families will be able to pick up school meals for their children during state-mandated closures. Georgia Public Broadcasting has compiled a list of school districts and their meal pick-up procedures. 
You can find that list here.
FoodFinder also provides an easy tool to locate 
free food resources.
You'll find pantries, ministry services, co-ops and more by searching your zip code.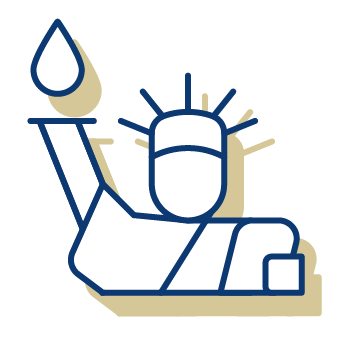 Resources for Immigrants
Would you like to get email updates on tax and budget policy in Georgia? Sign up for our newsletter!