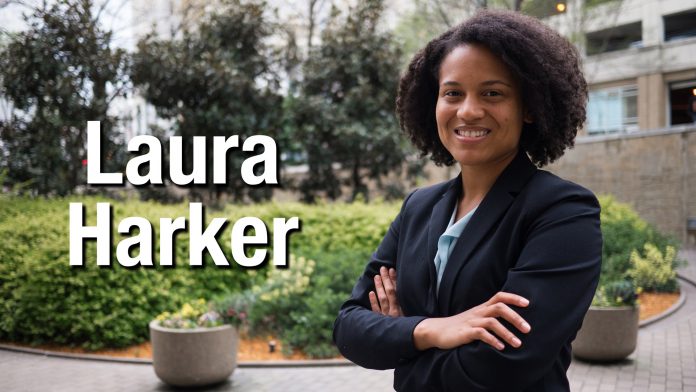 About Laura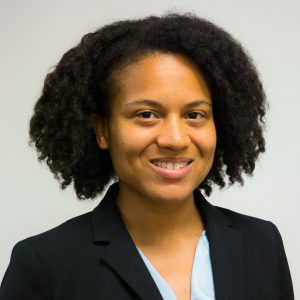 Laura Harker joined GBPI in 2016 as a health policy analyst. She is responsible for researching and reporting on Georgia's health policies and related spending.
Prior to GBPI, Laura conducted public health research, policy analysis, and advocacy on food insecurity and poverty issues as a fellow with the Congressional Hunger Center in Washington, D.C. She produced policy briefs and reports to provide evidence-based recommendations for state and national lawmakers. She worked with the Office of the Associate Director for Policy at the Centers for Disease Control and Prevention as a graduate student to conduct policy assessments and impact analysis in support of the National Prevention Strategy.
Laura holds a master's degree in public health policy from Emory University and a bachelor's degree in health policy and management from the University of North Carolina at Chapel Hill.